Decor gallery
Exhibition of new decors
Would you like an overview of our new decors? No problem: simply pay a visit to our virtual exhibition. In the decor gallery, you can find selected highlight decors, which match the contemporary zeitgeist and the needs of the market in equal measure. Let yourself be inspired.
Esche Belarus
The "Belarus" decor has a wildly elegant look reminiscent of ash. The untamed beauty highlighted with colour texture in lively flowers creates a relaxed impression of infinite proportions.
Application: kitchen, living room, bathroom
Description: Inclusions in the flowers, slightly planked
Fresh from the designlab:
the decor of the month may
Noa
Characteristics
flowers- whole and outlined, cracks, rough-sawn look, traces of usage
Application
furniture, kitchen, worktops, interior
About the decor
Our Noa decor transforms furnishing artefacts into furniture with stories and rooms into homely and comfortable sanctuaries – it is like a conceptual journey through millennia of ancient artisan traditions.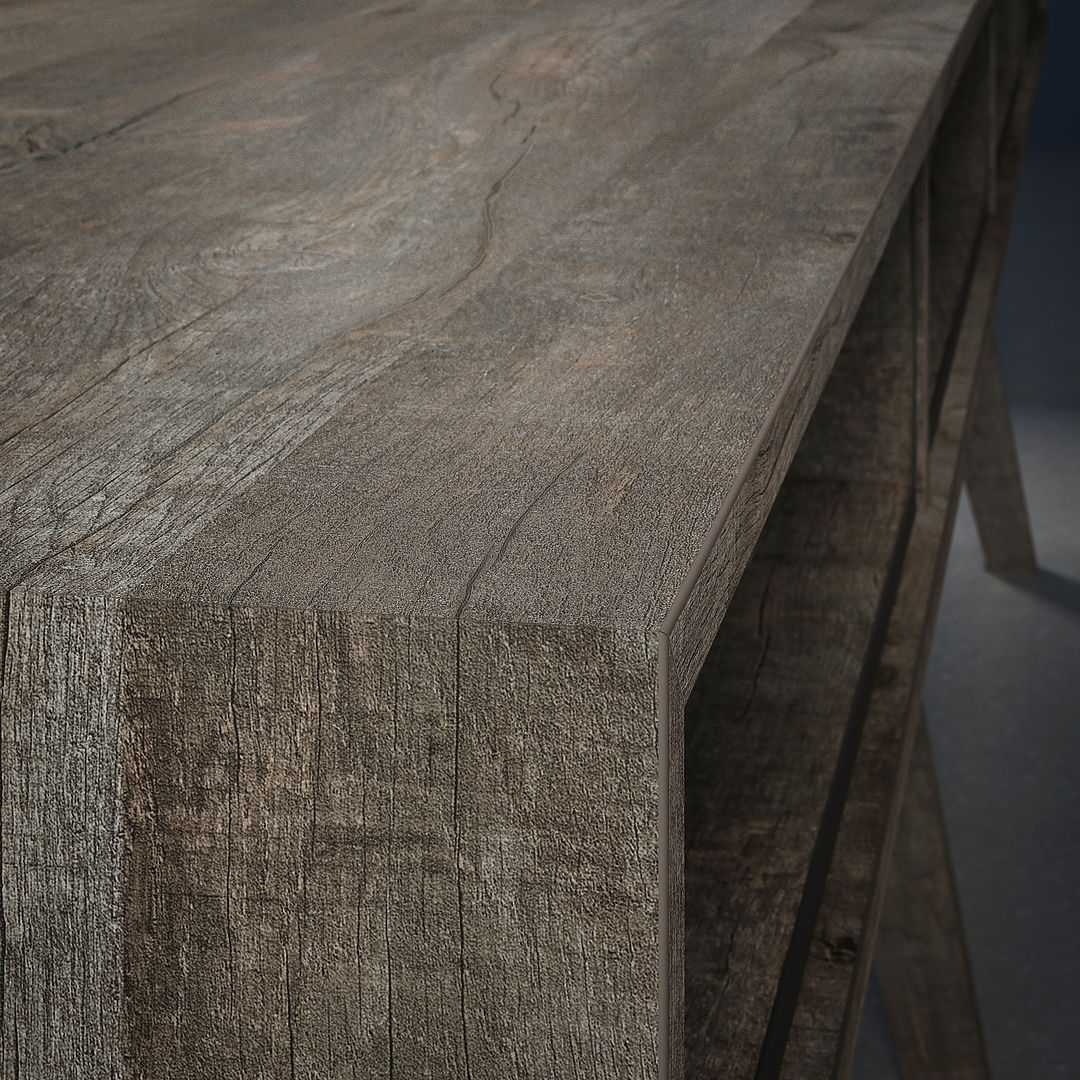 New
digitally printed decors