BauschLinnemann, Döllken and SURTECO DECOR are now united:
SURTECO GmbH
We create.
We innovate.
Three brands, one shared vision: SURTECO DECOR, Döllken Kunststoffverarbeitung and BauschLinnemann have joined forces, perfecting their products and increasing the number of ways in which ideas can be turned into reality. The three have become one: the global company SURTECO GmbH. This groundbreaking collaboration reflects our vision of the optimal system network: In future, as an innovative full-range supplier, we will provide you with even more professional solutions from a single source, across all industries.
Getting there faster
You want to get to your new destination without any detours? You can find the most important links for direct entry here.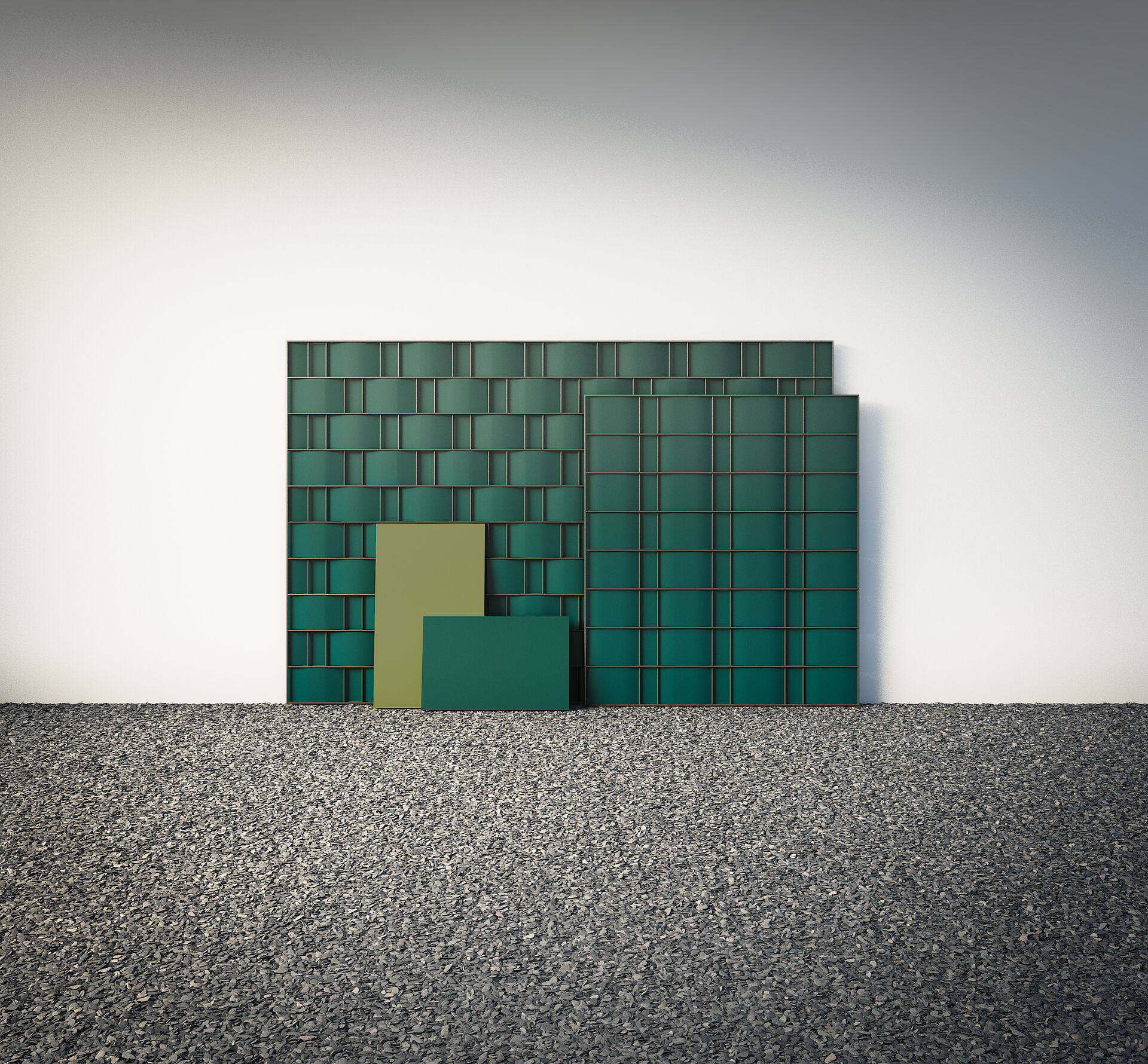 Fence protection strips
Simple, easy to maintain and opaque: our fence protection strips – made from robust, UV-resistant foil – are durable and provide high-quality privacy protection.
Learn more