New leadership at SURTECO North America
July 11, 2023
SURTECO North America has recently announced important changes to its North American leadership structure. These changes come as the company continues to move forward with its recent acquisition of the operating assets of the OMNOVA Solutions, Inc's., films and laminates business and its coated fabrics business.
SURTECO is pleased to name Lawrence (Larry) Schorr as Co-Chair of SURTECO North America, who together with Wolfgang Moyses, Group CEO of SURTECO, will guide the company forward. Previously Non-Executive Chairman of the SURTECO North American Board of Directors, Mr. Schorr provides critical strategic leadership and extensive knowledge and direction to the management group.
The company is also announcing that Terry Hemmelgarn will become CEO of SURTECO North America, including the OMNOVA films and laminates division, effective January 1, 2024. Mr. Hemmelgarn joined the organization post-acquisition as CEO of OMNOVA and has played a key leadership role in the successful integration of the two companies.
As part of this leadership transition, Mike Phillips will be retiring as CEO from SURTECO North America at the end of this year. Mr. Phillips has been with the organization for over 35 years and is credited with developing SURTECO's professional and team-focused culture which continues to drive both business success and lasting industry relationships.
Rodney Cuevas will continue to be CEO of OMNOVA Engineered Services (Thailand), Inc and the global coated fabrics business of SURTECO.
Commenting on these changes, Wolfgang Moyses, Group CEO stated, "I would first like to thank Mike Phillips for his many years of dedicated, loyal, and successful leadership of our business in North America. His broad and deep relationships in the industry are unmatched and we hope that he will continue to provide guidance and advice to our new team in the years ahead as special advisor to the office of chairman and a board member of SURTECO North America."
Moyses further commented, "Terry Hemmelgarn brings a long history of success in managing larger organizational entities and has also developed a strong and successful relationship with customers, suppliers and associates in the films and laminates business. In these difficult and unpredictable macroeconomic times, we will rely on his leadership to both weather the storm and grow the business."
Lastly, Moyses said, "I have had many years of successfully working with Larry Schorr and as a Co-Chair of SURTECO North America, he will allow me to focus more attention on the many challenging issues we face in Europe and Asia."
As the company perfects and grows the leadership structure of SURTECO North America, the company believes it is well-positioned to lead the industry forward in terms of design, customer service, best-in-class manufacturing, and team dynamics. With an experienced and enthusiastic leadership team in place, we are confident that our customers will continue to receive excellent service and innovative products throughout the coming years.
About Lawrence (Larry) Schorr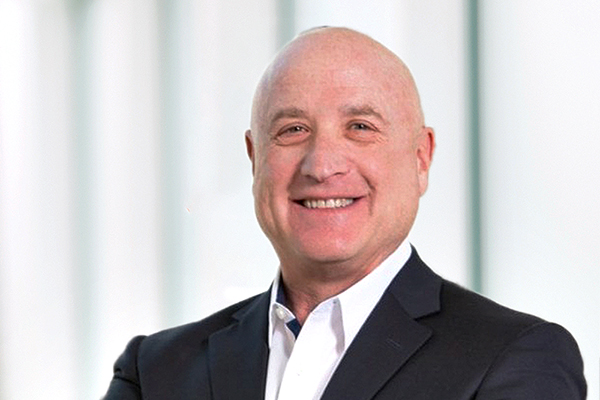 Mr. Schorr is the retired CEO of SIMONA AMERICA Group, a wholly owned US subsidiary of SIMONA AG where SURTECO's Wolfgang Moyses was the former CEO. Prior to joining SIMONA, Mr. Schorr was the principal owner and CEO of Boltaron Performance Products, a high-performance plastics manufacturing company specializing in aviation products, which was acquired by SIMONA AG in 2014. Following the acquisition, Mr. Schorr successfully led a $150 million group of three US plastic sheet manufacturing companies for SIMONA.
Mr. Schorr has also served as President and CEO of Resource Recycling Technologies Inc, an American Stock Exchange Company that was acquired by WMX Technologies Inc. Prior to that he was a managing law partner of a regional law firm specializing in corporate law.
Mr. Schorr has been a Board Member since 1985 and is the current Lead Director at Dick's Sporting Goods, the largest sporting goods retailer in the world and listed on the New York Stock Exchange.
About Terry Hemmelgarn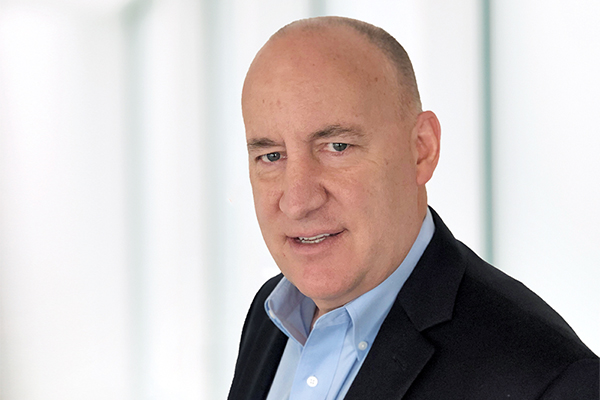 Terry Hemmelgarn worked as Vice President and General Manager of Global Laminates and Films at OMNOVA Solutions for 10 years before being named CEO of OMNOVA North America following its acquisition by SURTECO in 2023. Mr. Hemmelgarn previously worked at Avery Dennison for over 21 years in a number of senior executive business leadership roles.
About Mike Phillips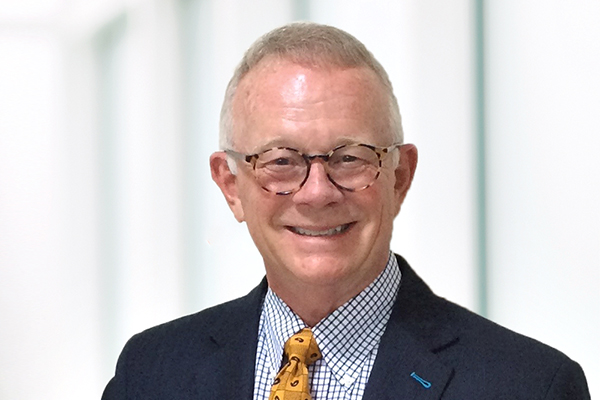 Mr. Phillips joined the startup company Linnemann USA in May 1988. He led the company's North American paper division through a merger with Bausch to form BauschLinnemann North America and was named CEO in 2007. He additionally managed the acquisition of Coastal Paper, the asset purchase of CDM and the integration of SUDDEKOR LLC into the current organization of SURTECO North America. He was named CEO of SURTECO's North America paper and plastic divisions in 2021. Mr. Phillips is active in industry associations and has served on the Board of Directors for the Laminating Materials Association, the Decorative Surfaces Conference, and the Composite Panel Association.
About SURTECO North America
SURTECO North America is a division of SURTECO GROUP SE, based in Buttenweisen Germany with international operations. The company combines leading national and international brands for surface technology under one roof. Its comprehensive product portfolio includes papers printed with decor designs, impregnated materials, release papers, decorative flat foils and edgebandings based on specialist technical papers and plastics. This portfolio is complemented by moldings made of plastics, technical extrusions (profiles) for industry, and roller shutter systems. With more than 3,000 employees at 22 production sites worldwide, the company operates in Europe, America, Asia and Australia. The North American divisions operate out of facilities in Pennsylvania, North Carolina, South Carolina, Mississippi, Ontario, Canada, and Rayong, Thailand. Customers of the SURTECO GROUP primarily come from the wood-based, flooring and furniture industries, as well as from interior design.