Döllken floor skirtings
The right skirting for every floor covering
"The right skirting for every floor covering" is not only Döllken Profiles' credo, but also a promise. The variants of skirting boards, which ensure a perfect transition between floor and wall, are as diverse as the modern floor coverings. From the core skirting to the special profile - the location determines the model and we at Döllken Profiles make it possible. As a world-renowned manufacturer of high-quality skirting boards, we are committed to excellent and sustainable quality. We continuously check all current products with regard to their composition, processing quality and environmental compatibility. Whether it is the choice of raw materials used or the optimisation of production processes.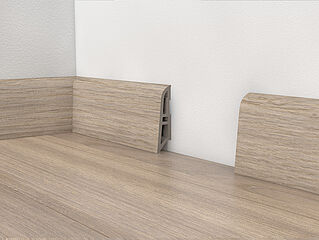 USL 60
made of expanded polyblend based on PVC (all content conforms to REACH)
1 sales unit = 10 x 4,00 m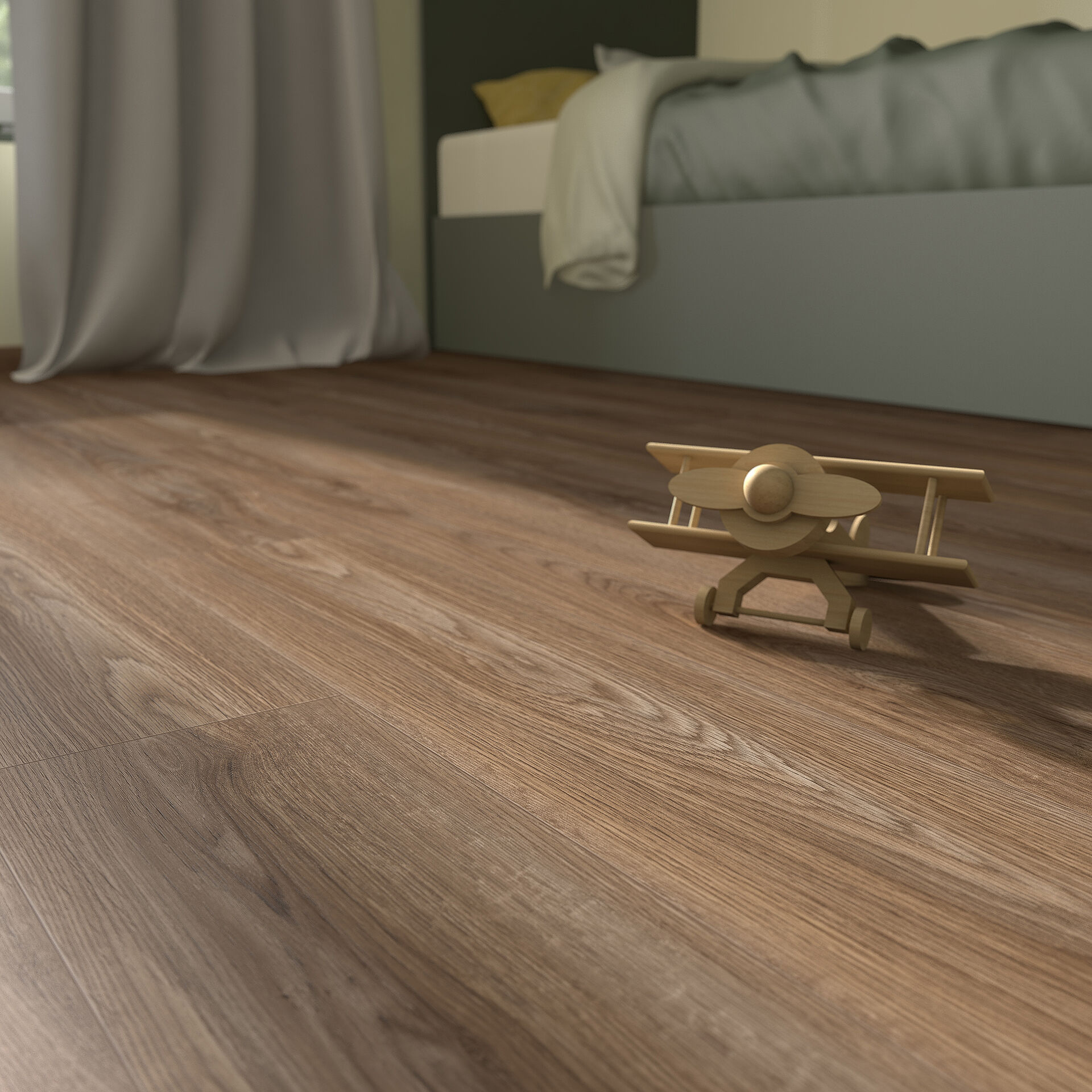 USL 60 - universal skirting board
Provides best color matching with excellent fine decoration printed on the skirting profile. Design and produce strictly in Germany. Rustic decoration printed on skirting that provides you worry-free installation with impressive looks on all floor covering. Ensuring an optimal aesthetics finishes for different flooring.


2644 (W188)
Canadian maple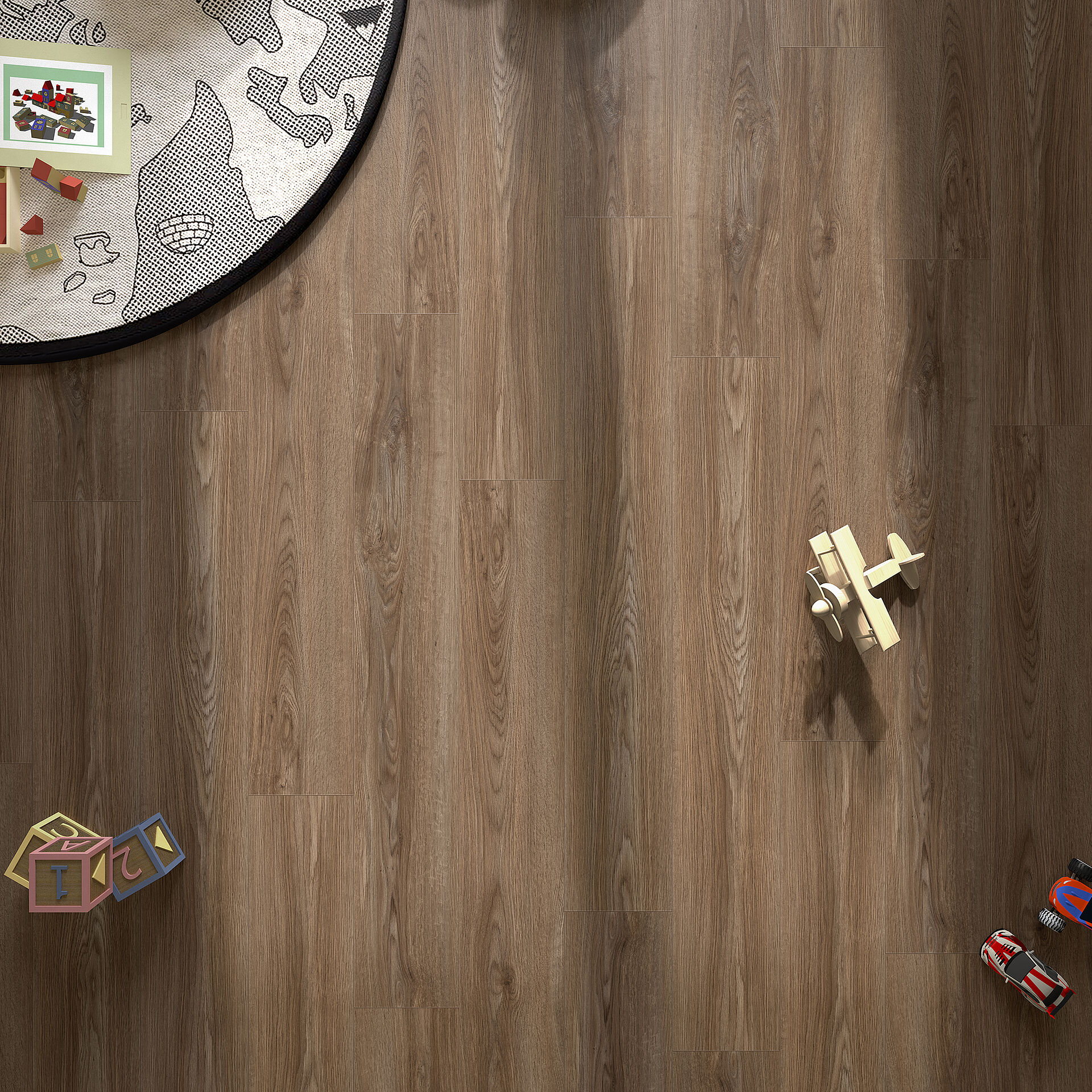 USL 60 Asia Range
Stocking available in 8 colors, and can be delivered immediately.