SURTECO design expertise
We design tomorrow
What solutions will people need tomorrow? How will we live in the future? We are always curious and look everywhere for new ideas. The result is truly unique decors. We combine sophisticated design with cutting-edge technology, always in close dialogue with you, our customers. As a result, we design innovative solutions that cause excitement at first sight. And second. And third.
SURTECO Design Stories
Trends become design
How do trends actually begin? What do changes in society have to do with the developments from SURTECO? We track current changes and trace interesting developments. Read what will be relevant tomorrow, today: in the SURTECO Design Stories.
New design ideas
Inspiration for a new beginning
Are you looking for new designs? Do you need inspiration for your own work? Peruse our galleries and find your inspiration amongst our latest decors, edge ideas and surface technologies.
Awards
Our award-winning design
We have the utmost confidence in our expertise as well as the quality of our designs. But we gain even more confidence when others express the same sentiment by presenting us with awards and prizes.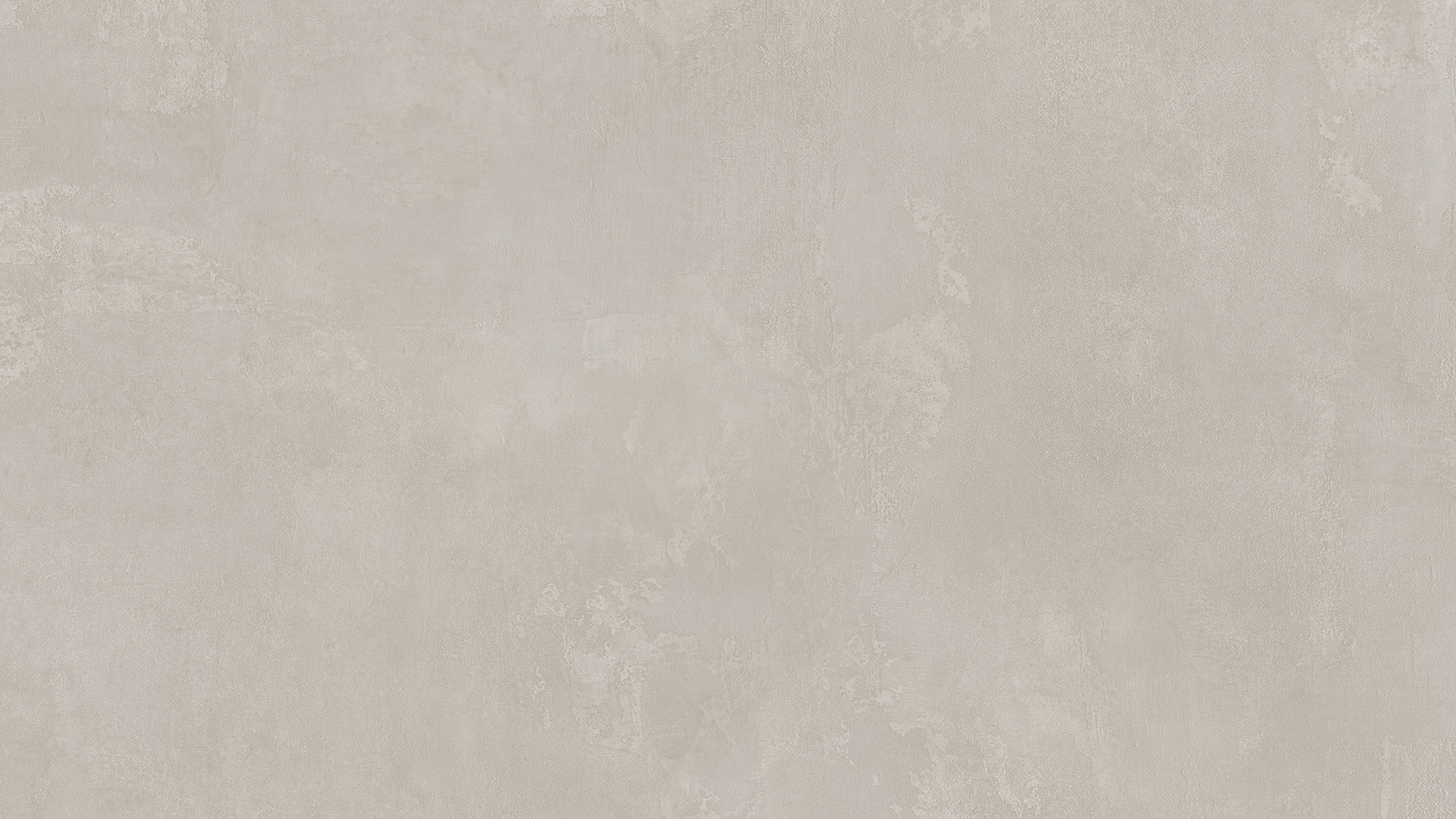 Fresh from the Design-Lab:
The decor of the month January
Lehmbruck
Characteristics
plaster or clay structure, can be used individually
Application
Furniture, surface
About the decor Lehmbruck
The Lehmbruck decor is named after Wilhelm Lehmbruck, one of the most important German sculptors of the first half of the 20th century. This design's material strongly resembles clay or plaster. Applied over a large area, one can immediately recognise the specific trowel effect that gives the decor its special touch. A mixture of stone and technical expertise comes together to form the 'next generation of concrete'. Lehmbruck can be used individually as a natural surface decor and works wonderfully as a faux-uni in calm colour variations.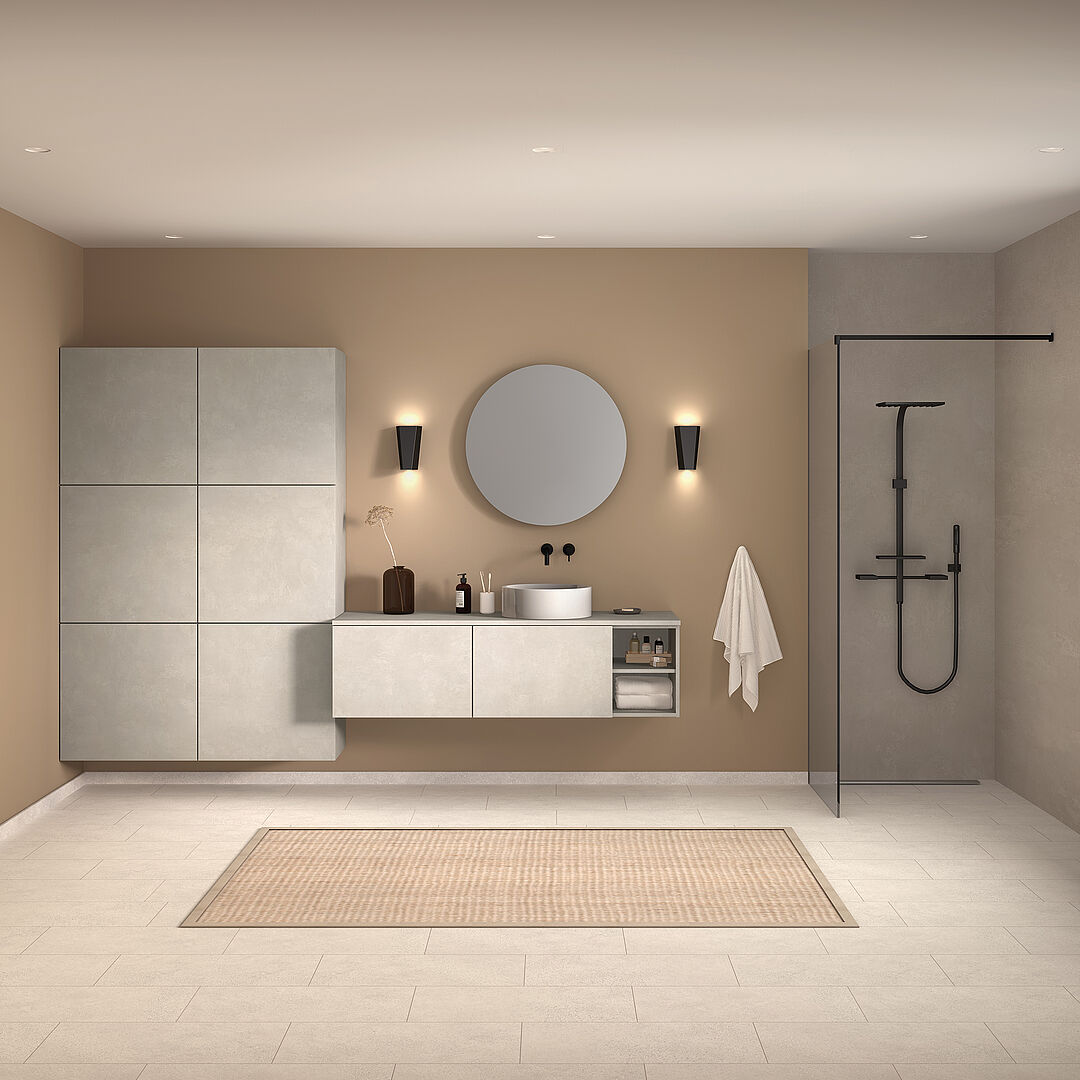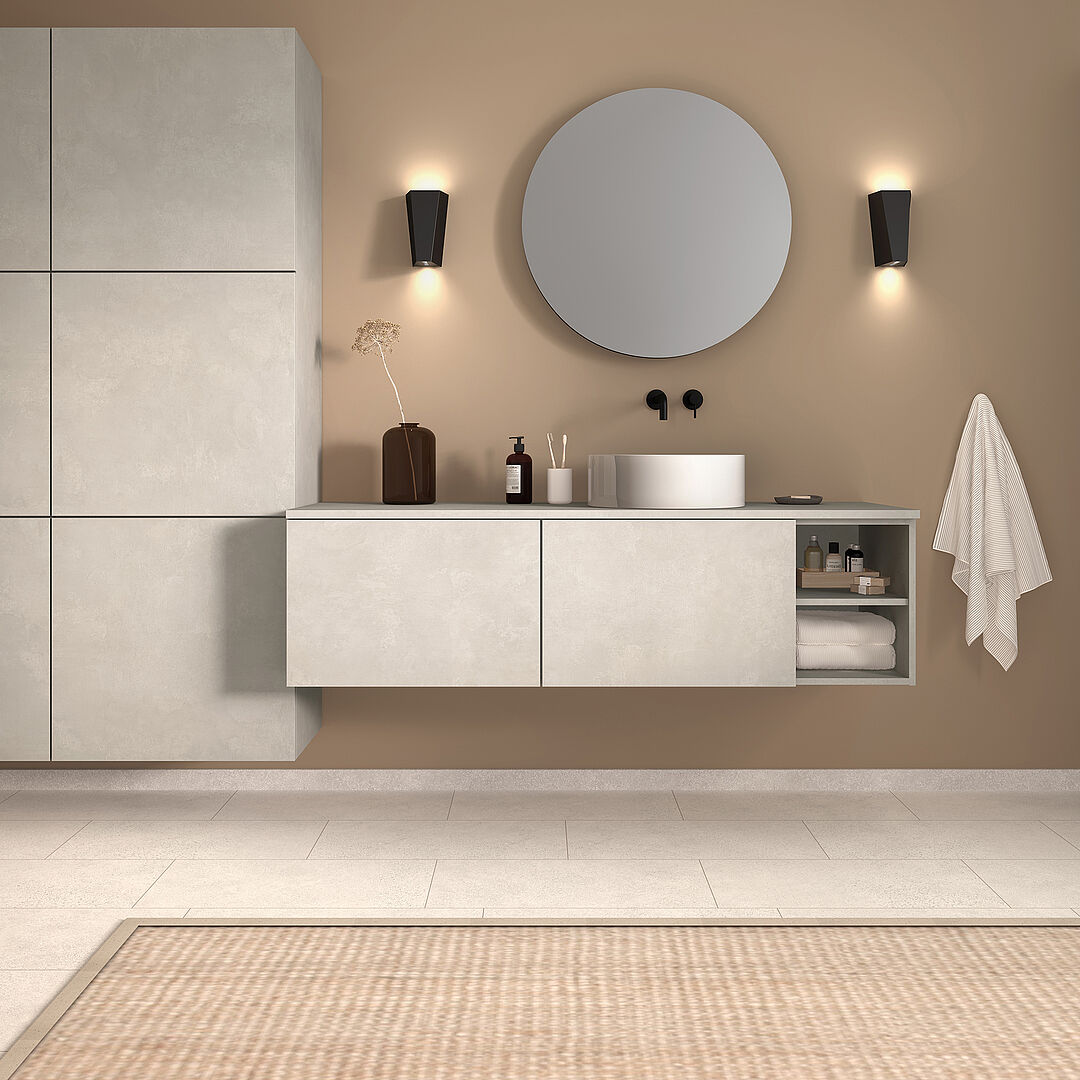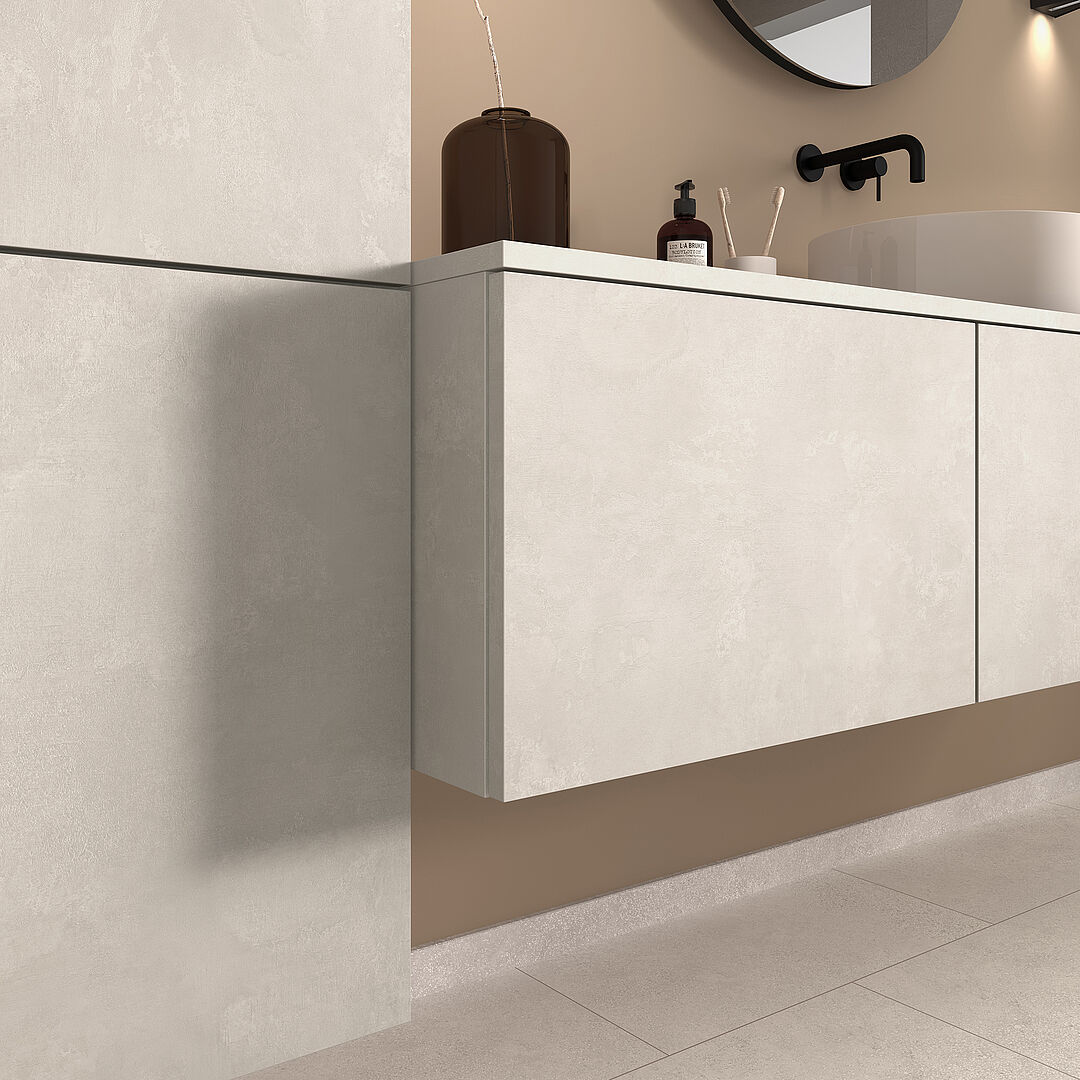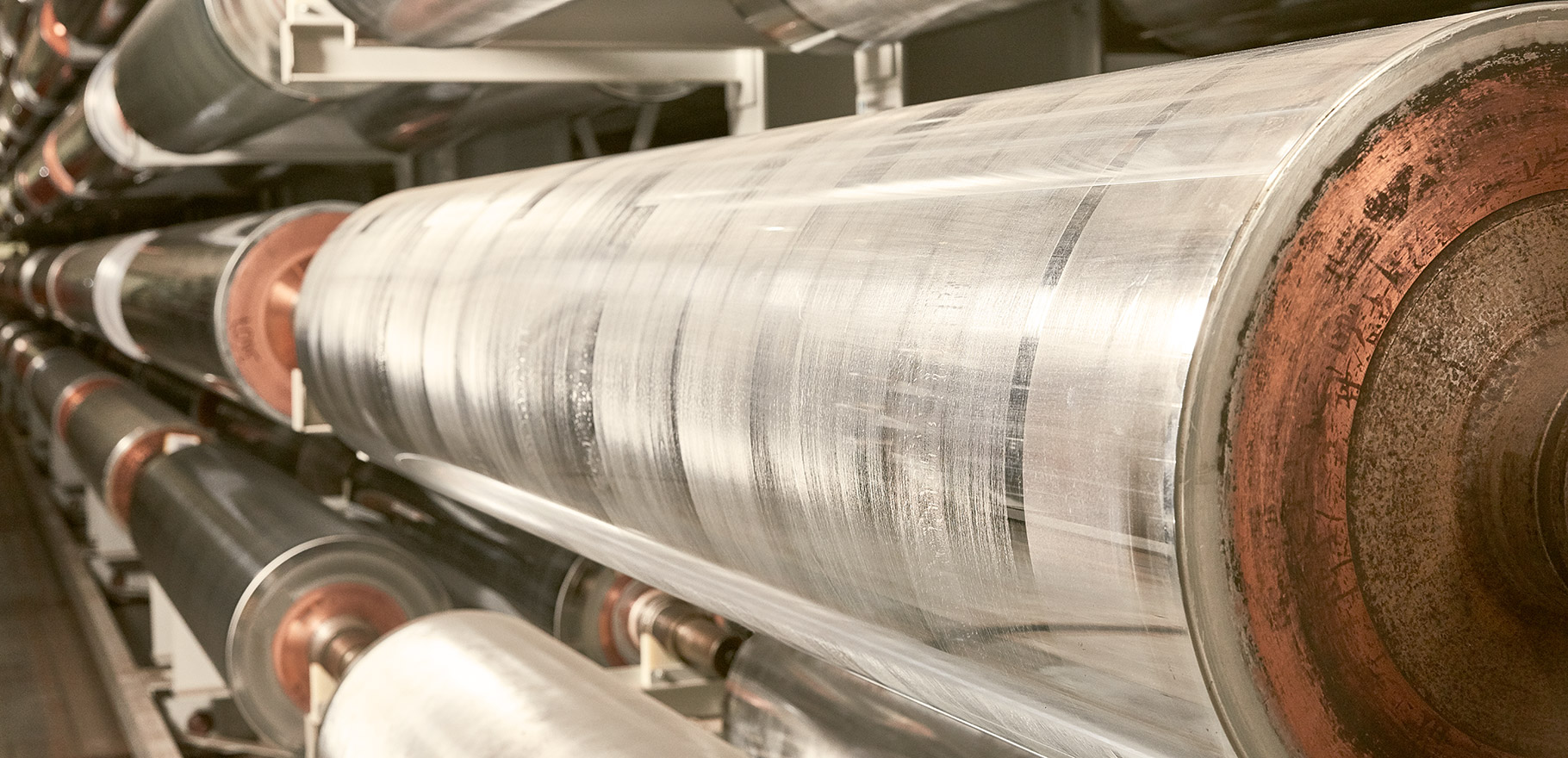 SURTECO Art
A creative design forge with innovative cylinder engraving: every day at our state-of-the-art design and engraving centre in Willich, a creative team works on new decor ideas and trends. Our high-tech cylinder engraving technology brings new ideas to decor gravure printing and embossing – with more variety of detail for surfaces that make a greater impact.
Learn more