SURTECO design expertise
We design tomorrow
What solutions will people need tomorrow? How will we live in the future? We are always curious and look everywhere for new ideas. The result is truly unique decors. We combine sophisticated design with cutting-edge technology, always in close dialogue with you, our customers. As a result, we design innovative solutions that cause excitement at first sight. And second. And third.
SURTECO Design Stories
Trends become design
How do trends actually begin? What do changes in society have to do with the developments from SURTECO? We track current changes and trace interesting developments. Read what will be relevant tomorrow, today: in the SURTECO Design Stories.
New design ideas
Inspiration for a new beginning
Are you looking for new designs? Do you need inspiration for your own work? Peruse our galleries and find your inspiration amongst our latest decors, edge ideas and surface technologies.
Awards
Our award-winning design
We have the utmost confidence in our expertise as well as the quality of our designs. But we gain even more confidence when others express the same sentiment by presenting us with awards and prizes.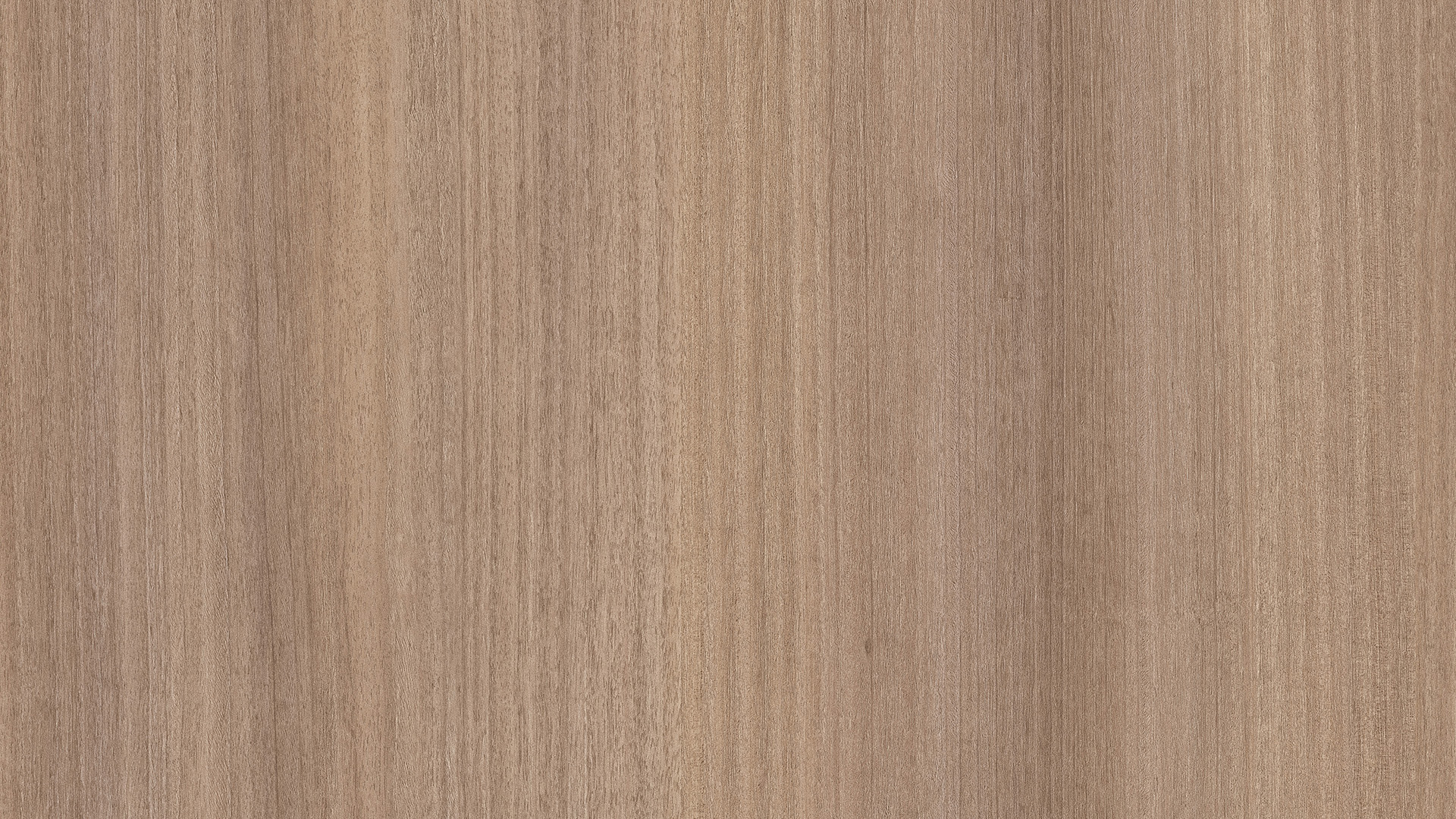 Fresh from the Design-Lab:
The decor of the month May
Blue Mountain
Characteristics
Eucalyptus, stripy, exotic
Application
surface, furniture, interior design
About the decor Blue Mountain
Fashioned out of exquisite, high-quality eucalyptus wood, the Blue Mountain furniture design is a truly exceptional eye-catcher. Its naturally straight-grained wood gives it an exotic touch. The eucalyptus brings out a room's features and can be combined in many different ways thanks to its unique and soft mix of colours, which is further enhanced by a matching metallic cylinder. Blue Mountain transforms living spaces into a 'work of living art'.