SURTECO Design Expertise
Inspiring: ONE design at a time
ONE design at a time. Where does the inspiration come from and how will it solve the needs of tomorrow.
The most frequent question: "What is trending in the design world?" Trend forecasting is the Art and Science of predicting the future - the future in terms of 3-5 years. A proverbial crystal ball. The Art is easy, but the Science; it is the analytical process.
"What is a trend?" This is the Art. A trend is a drift or swing in a particular direction - it could be color, pattern, finish, species of wood, texture or fabric.. Now the Science, this is analyzing the Art. The repetition of pattern and color. Next the trend data turns into the "the hunt", the hunt for the perfect material to bring to life.
We design innovative solutions for tomorrow.
New Design Ideas
A source for inspiration
Are you looking for new designs? Peruse our galleries and find your inspiration amongst our latest designs, edge ideas and surface technologies.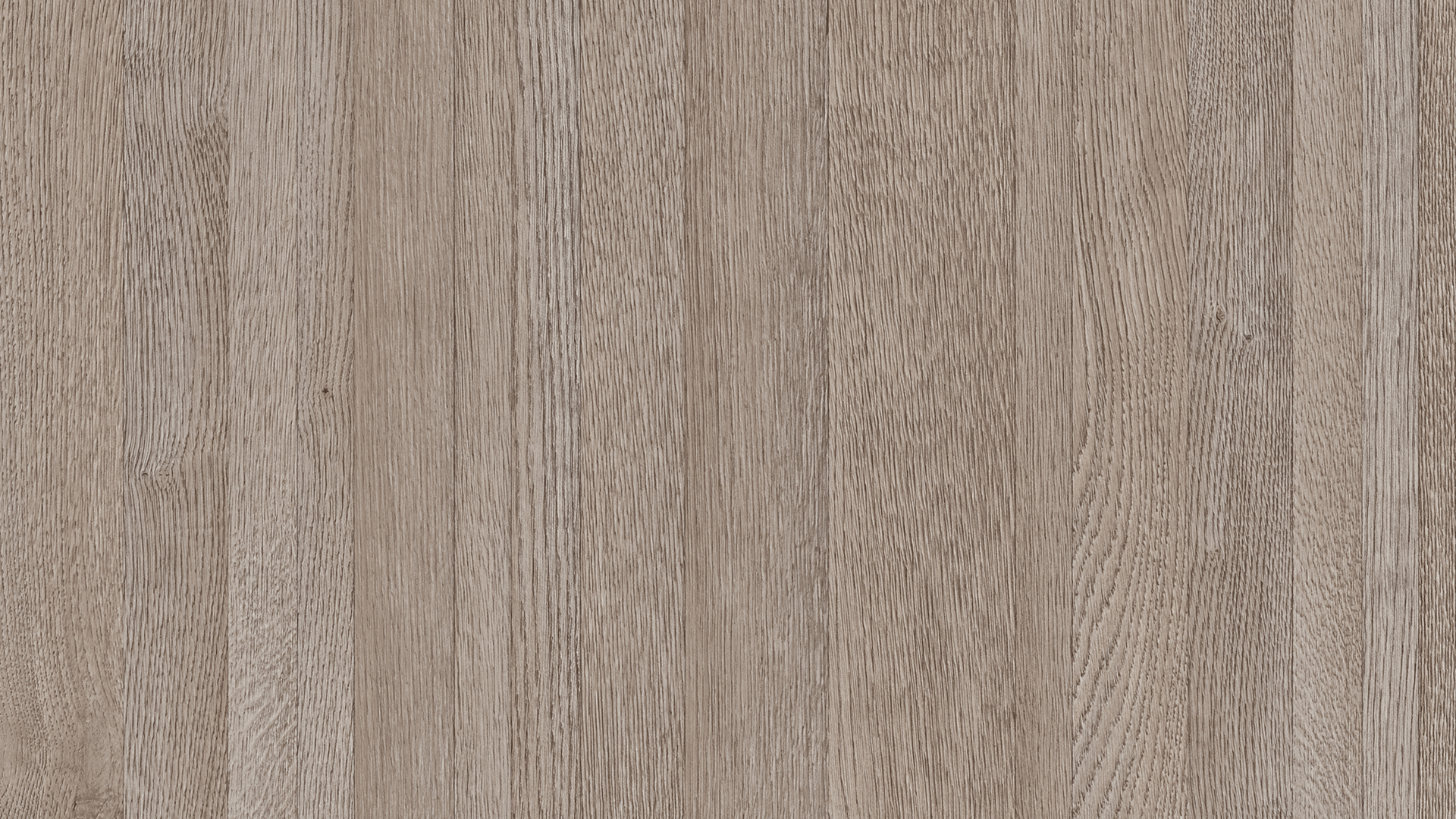 Fresh from the Design-Lab:
The decor of the month June
Culver Oak
Characteristics
slim fingers in varying widths, dominant pores, small knots, outlined flowers, pith rays
Application
surface: kitchen, bathroom, home furniture
About the decor Culver Oak
Diminutive knots, subtly outlined flowers and pith rays here and there highlight the appealing impression. Culver Oak has a highly expressive character that retains all its charm both with dark and light colour settings. This lightweight, rustic oak can be combined wonderfully with modern materials, such as metal or high-quality stones. The unusual appearance makes it ideal for use in the kitchen, as bathroom furniture and in the living area. The inspired constellation of fingers in different widths makes processing the decor simple and easy.