SURTECO Design Expertise
Inspiring: ONE design at a time
ONE design at a time. Where does the inspiration come from and how will it solve the needs of tomorrow.
The most frequent question: "What is trending in the design world?" Trend forecasting is the Art and Science of predicting the future - the future in terms of 3-5 years. A proverbial crystal ball. The Art is easy, but the Science; it is the analytical process.
"What is a trend?" This is the Art. A trend is a drift or swing in a particular direction - it could be color, pattern, finish, species of wood, texture or fabric.. Now the Science, this is analyzing the Art. The repetition of pattern and color. Next the trend data turns into the "the hunt", the hunt for the perfect material to bring to life.
We design innovative solutions for tomorrow.
New Design Ideas
A source for inspiration
Are you looking for new designs? Peruse our galleries and find your inspiration amongst our latest designs, edge ideas and surface technologies.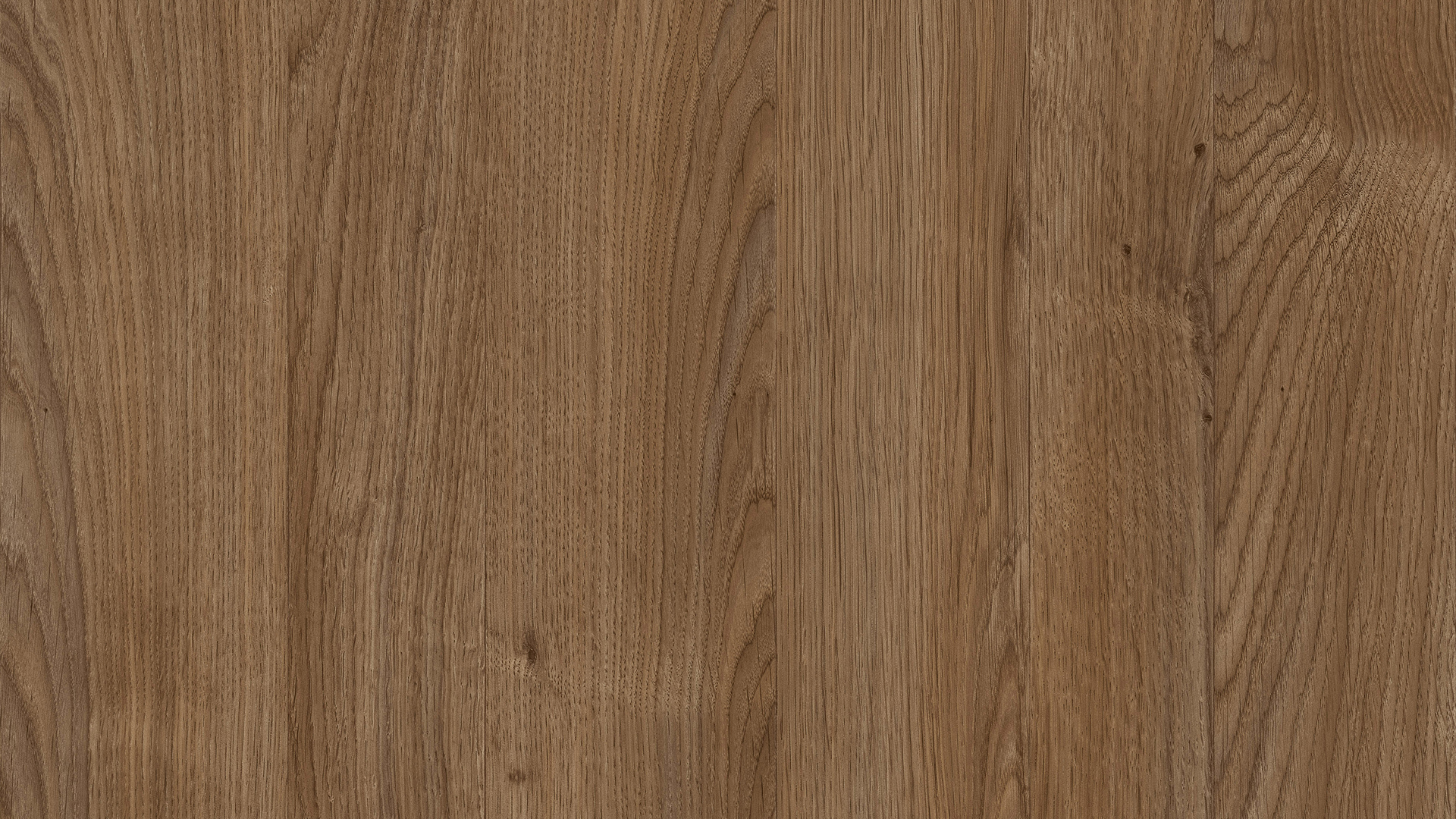 Fresh from the Design-Lab:
The decor of the month May
Chêne Truffier
Characteristics
cut flowers, knots, subtle plank effect, rustic-elegant
Application
furniture, kitchen, bathroom
About the decor Chêne truffier
Chêne Truffier (French for truffle oak) is a beautiful furniture design with a modern charm. A natural interplay of colours, cut flowers, knots and a subtle plank effect with unconventional lines give the design a dynamic and yet harmonious appearance. Chêne Truffier combines a rustic touch with smart elegance.