SURTECO Design Expertise
Inspiring: ONE design at a time
ONE design at a time. Where does the inspiration come from and how will it solve the needs of tomorrow.
The most frequent question: "What is trending in the design world?" Trend forecasting is the Art and Science of predicting the future - the future in terms of 3-5 years. A proverbial crystal ball. The Art is easy, but the Science; it is the analytical process.
"What is a trend?" This is the Art. A trend is a drift or swing in a particular direction - it could be color, pattern, finish, species of wood, texture or fabric.. Now the Science, this is analyzing the Art. The repetition of pattern and color. Next the trend data turns into the "the hunt", the hunt for the perfect material to bring to life.
We design innovative solutions for tomorrow.
New Design Ideas
A source for inspiration
Are you looking for new designs? Peruse our galleries and find your inspiration amongst our latest designs, edge ideas and surface technologies.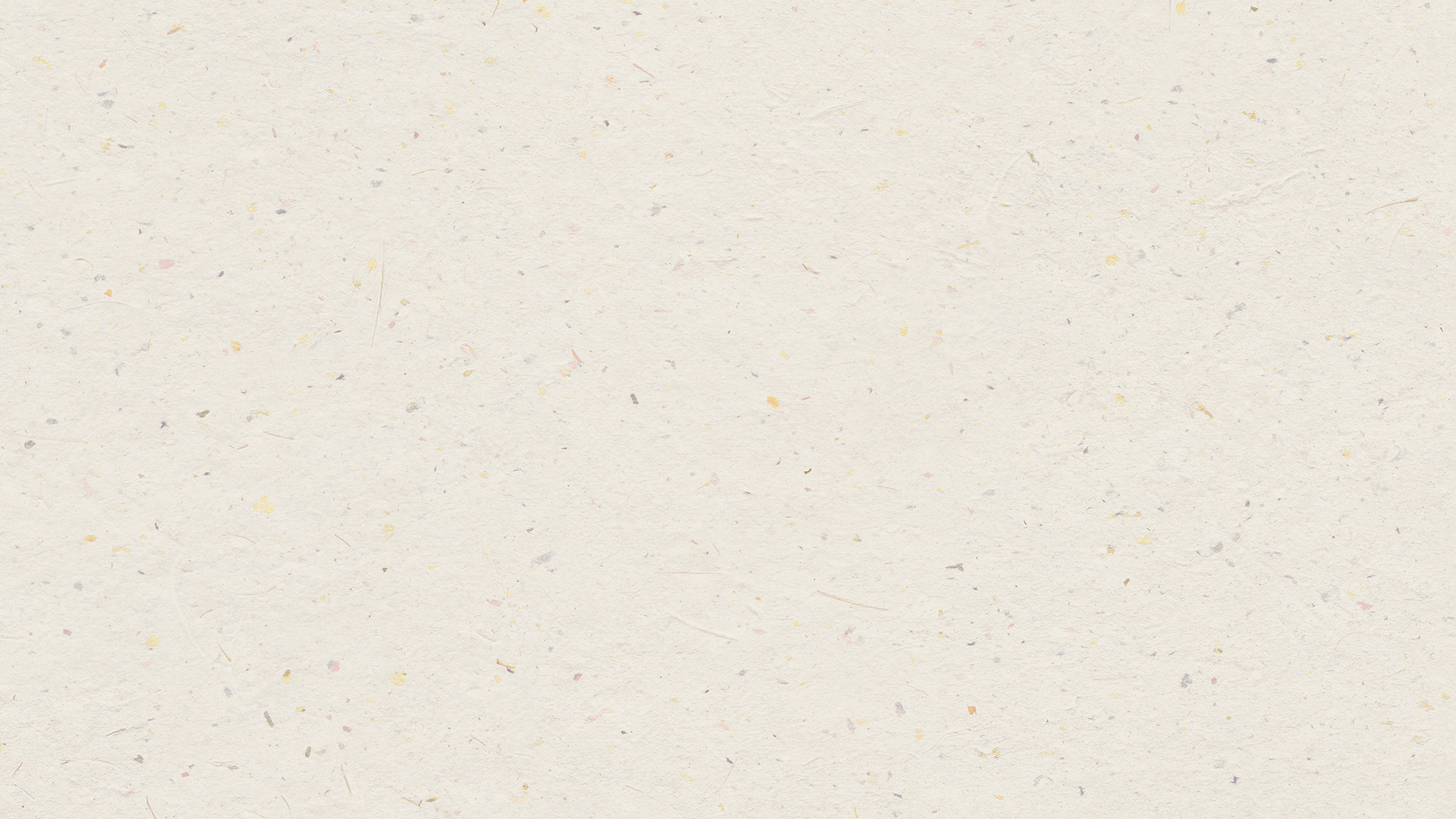 Fresh from the Design-Lab:
The decor of the month March
Cai Lun
Characteristics
handcrafted paper, natural, directionless
Application
surface, furniture
About the decor Cai Lun
Historical records often credit the invention of paper to Cai Lun, a dignitary of the Imperial Court of China who first documented papermaking in 105 AD. Paper is still an important raw material today, and furniture made of paper is enjoying more popularity than ever before. With Cai Lun, we have taken the special style of handcrafted paper and transformed it into a high-quality décor. There is a wide variety of techniques and a myriad of natural materials to produce hand-created paper. Fresh flowers, flax, and grasses have been included into our Cai Lun design. This sophisticated paper variation is the perfect fit for everything from rustic to modern living environments and attests to a high standard of quality and sustainability.