Design Gallery
"Exciting and Fresh"
Curious about fresh and innovative designs? Look no further, the Design Gallery offers a curated collection of inspiration.
Fashionable
Abstract Designs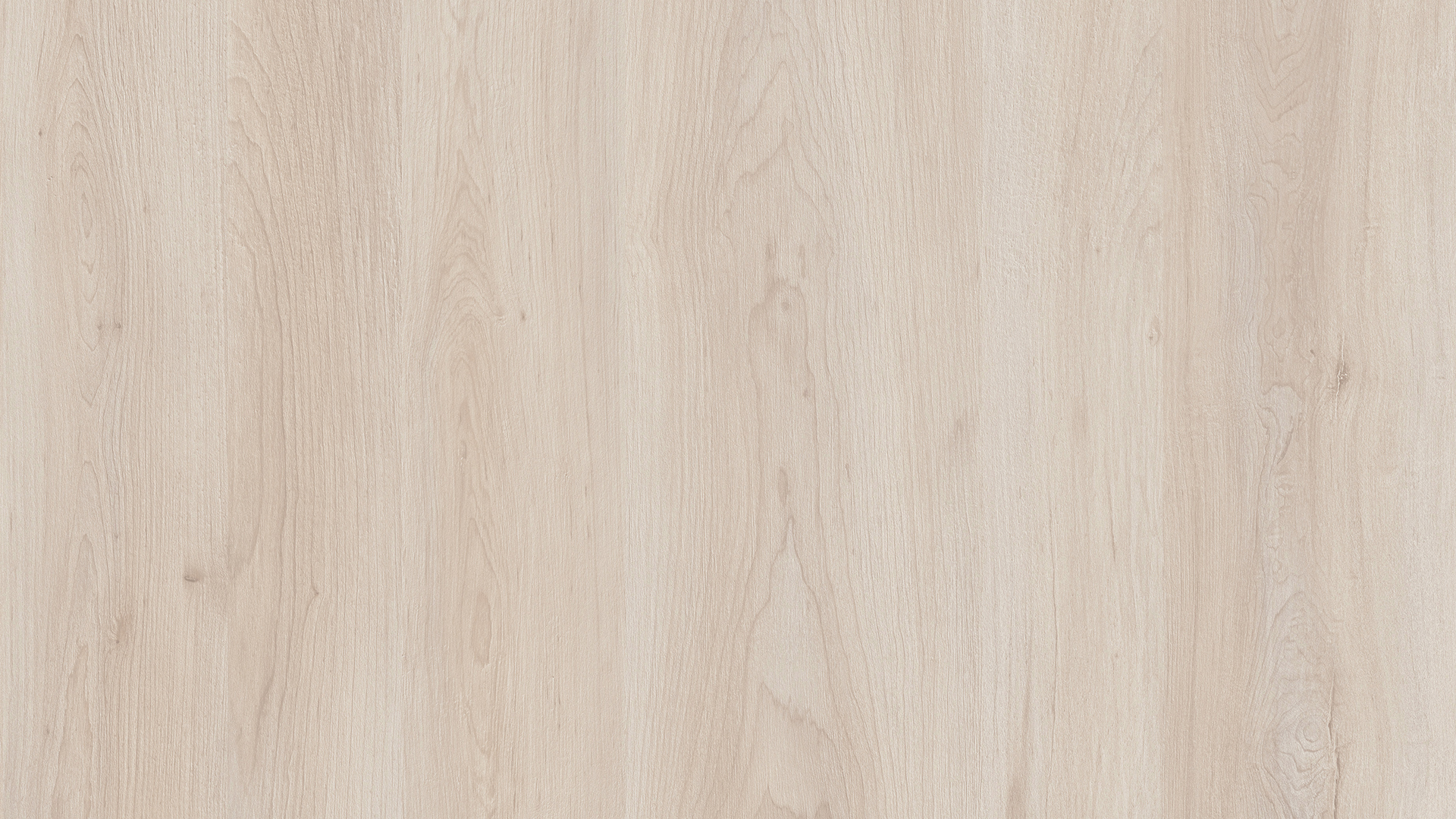 Fresh from the Design-Lab:
The decor of the month November
Hygge Ahorn
Characteristics
full flowers, small knots, natural play on colour
Application
surface
About the decor Hygge Ahorn
The expression "Hygge" originates from Scandinavia, and in Denmark it has almost developed into a philosophy of life. "Hygge" includes all areas of life and represents cosiness, wellbeing and the joy of savouring the moment. The Hygge style is also extremely popular in design and living trends. Bright, warm colours or pastel shades, materials with a natural look, clear textures and soft lighting play a major role in this ambience. Our "Hygge Maple" is absolutely predestined for this feel-good style. Full flowers, gentle transitions, small knots and wood rays present a harmonious appearance.