Design Gallery
"Exciting and Fresh"
Curious about fresh and innovative designs? Look no further, the Design Gallery offers a curated collection of inspiration.
Fashionable
Abstract Designs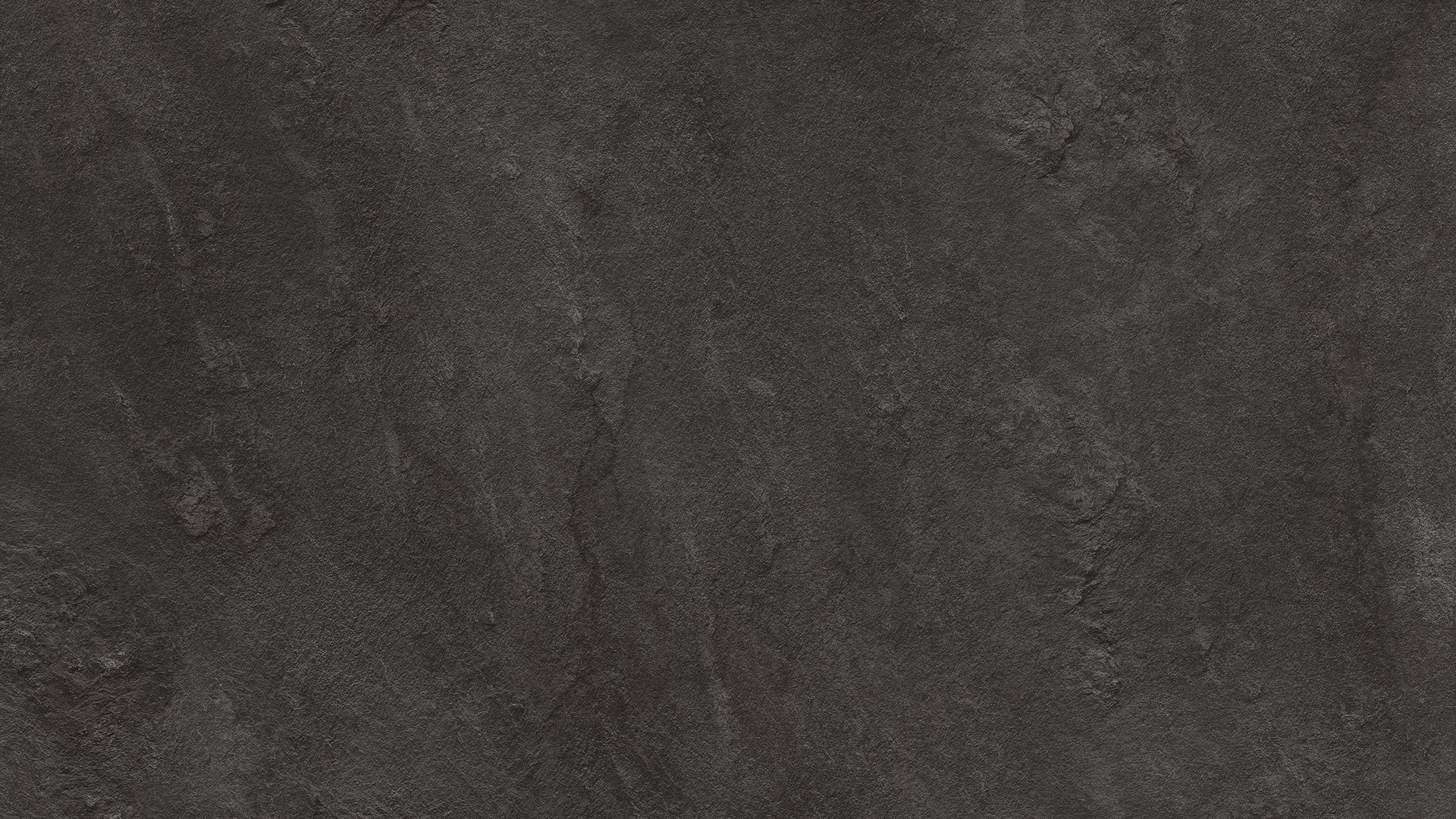 Fresh from the Design-Lab:
The decor of the month September
Loreley
Characteristics
slate, three-dimensional, rough, authentic
Application
surface, worktops, front
About the decor Loreley
Loreley is a premium stone decor. The surface has a natural and rough look. The numerous details, traces of weathering and visible seams between the individual layers of slate demonstrate its authenticity and create an impressive 3D effect. Loreley charms in bold colours as well as in calmer tones and is excellent for both fronts and worktops.