Design Gallery
"Exciting and Fresh"
Curious about fresh and innovative designs? Look no further, the Design Gallery offers a curated collection of inspiration.
Fashionable
Abstract Designs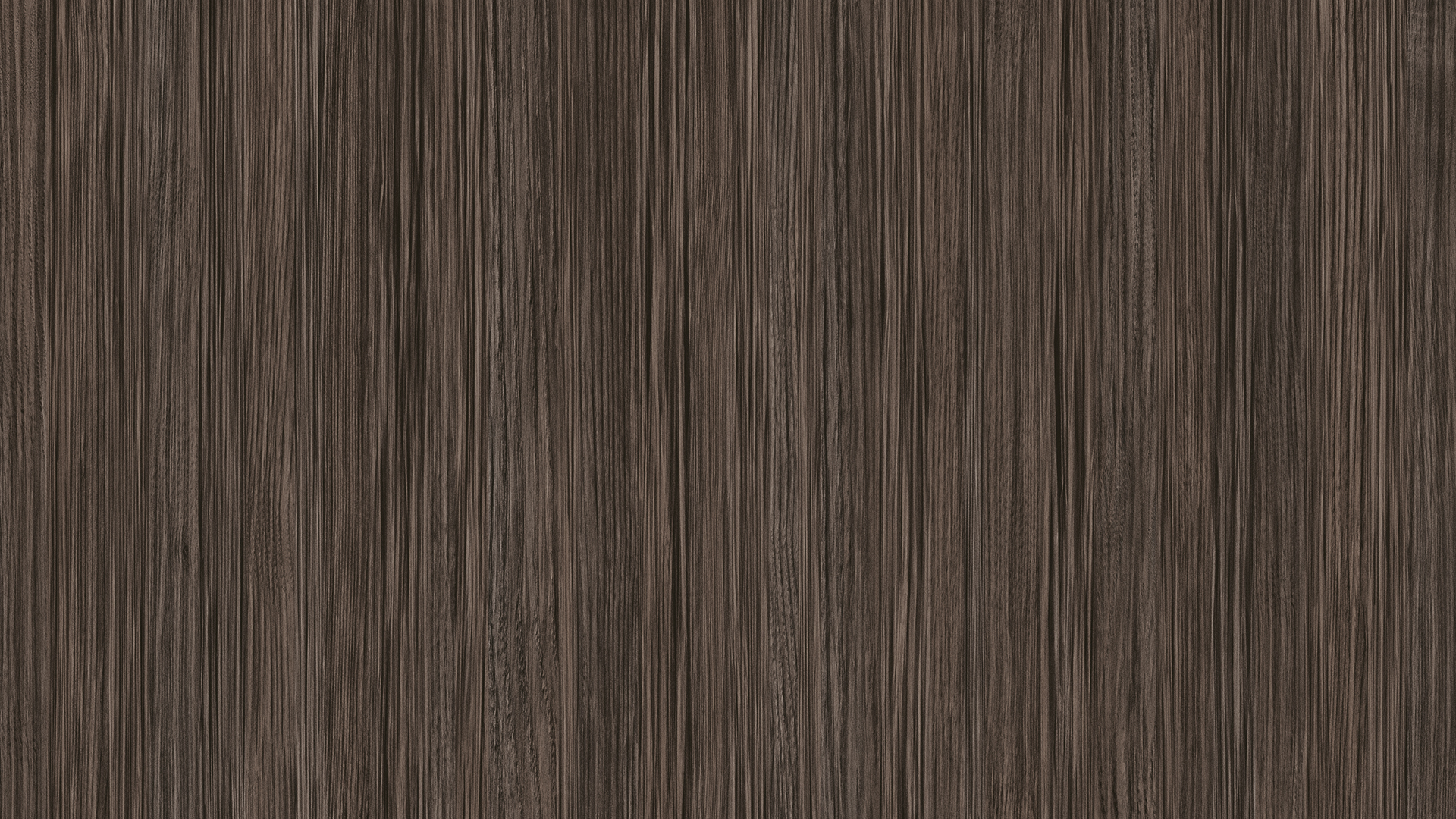 Fresh from the Design-Lab:
The decor of the month July
Norfolk
Charakteristic
Reeds, striated, beautiful play on colour
Application
Furniture, kitchen, living areas and interior design, caravan
About the decor Norfolk
Rushes or reeds were the template for this creative decor. The design has been named after Norfolk, a county in Great Britain with wonderful reed landscapes. This design appeals with its linear form. Norfolk styled in light shades creates a very harmonious effect and is ideal for use as a background decor – composed in powerful hues it presents a wonderful play on colours and transforms Norfolk into an eyecatcher. An associated haptic cylinder also supports the visual depth effect with tangible tactile appeal.