Design Gallery
"Exciting and Fresh"
Curious about fresh and innovative designs? Look no further, the Design Gallery offers a curated collection of inspiration.
Fashionable
Abstract Designs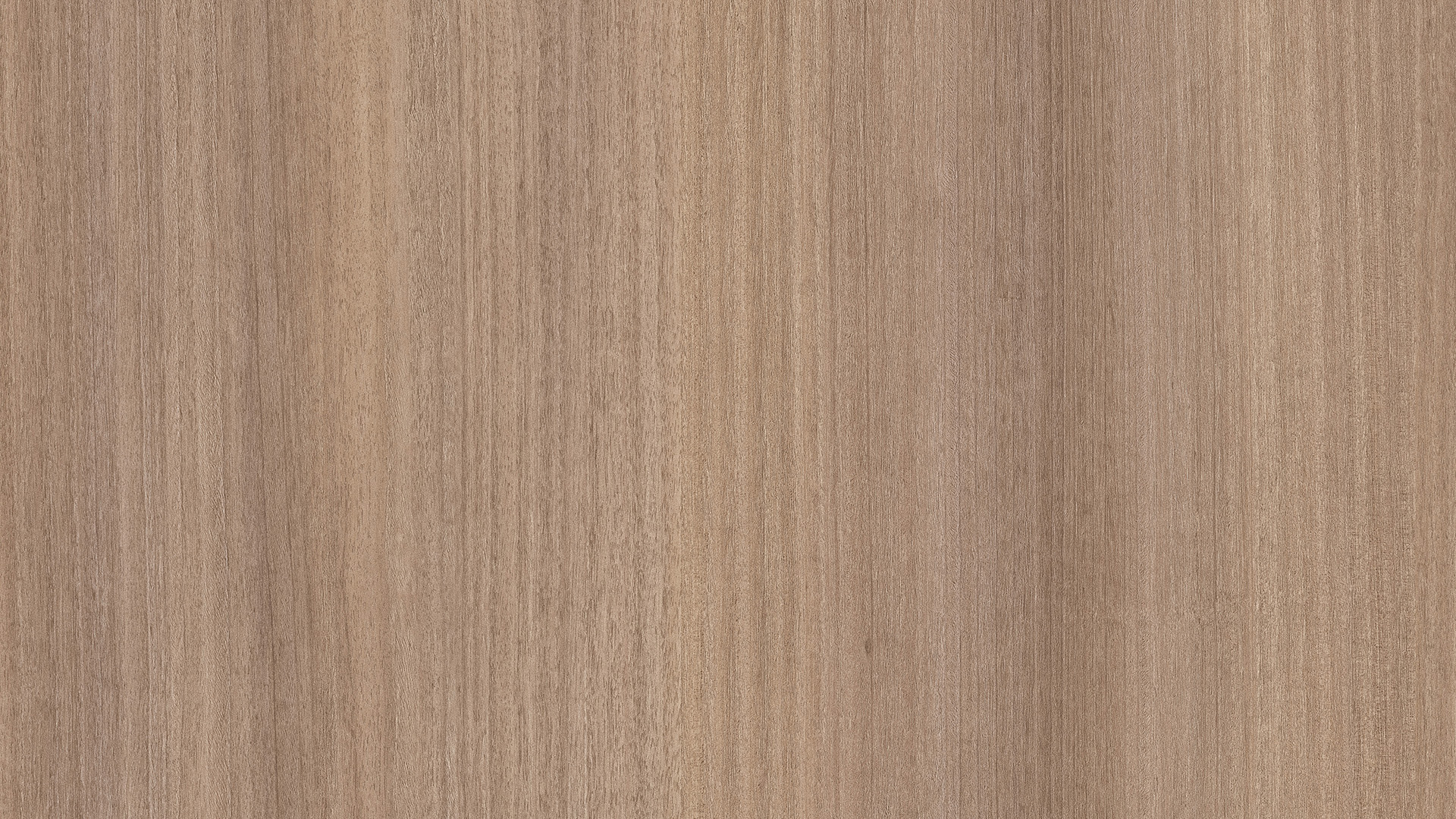 Fresh from the Design-Lab:
The decor of the month May
Blue Mountain
Characteristics
Eucalyptus, stripy, exotic
Application
surface, furniture, interior design
About the decor Blue Mountain
Fashioned out of exquisite, high-quality eucalyptus wood, the Blue Mountain furniture design is a truly exceptional eye-catcher. Its naturally straight-grained wood gives it an exotic touch. The eucalyptus brings out a room's features and can be combined in many different ways thanks to its unique and soft mix of colours, which is further enhanced by a matching metallic cylinder. Blue Mountain transforms living spaces into a 'work of living art'.