Design Gallery
"Exciting and Fresh"
Curious about fresh and innovative designs? Look no further, the Design Gallery offers a curated collection of inspiration.
Fashionable
Abstract Designs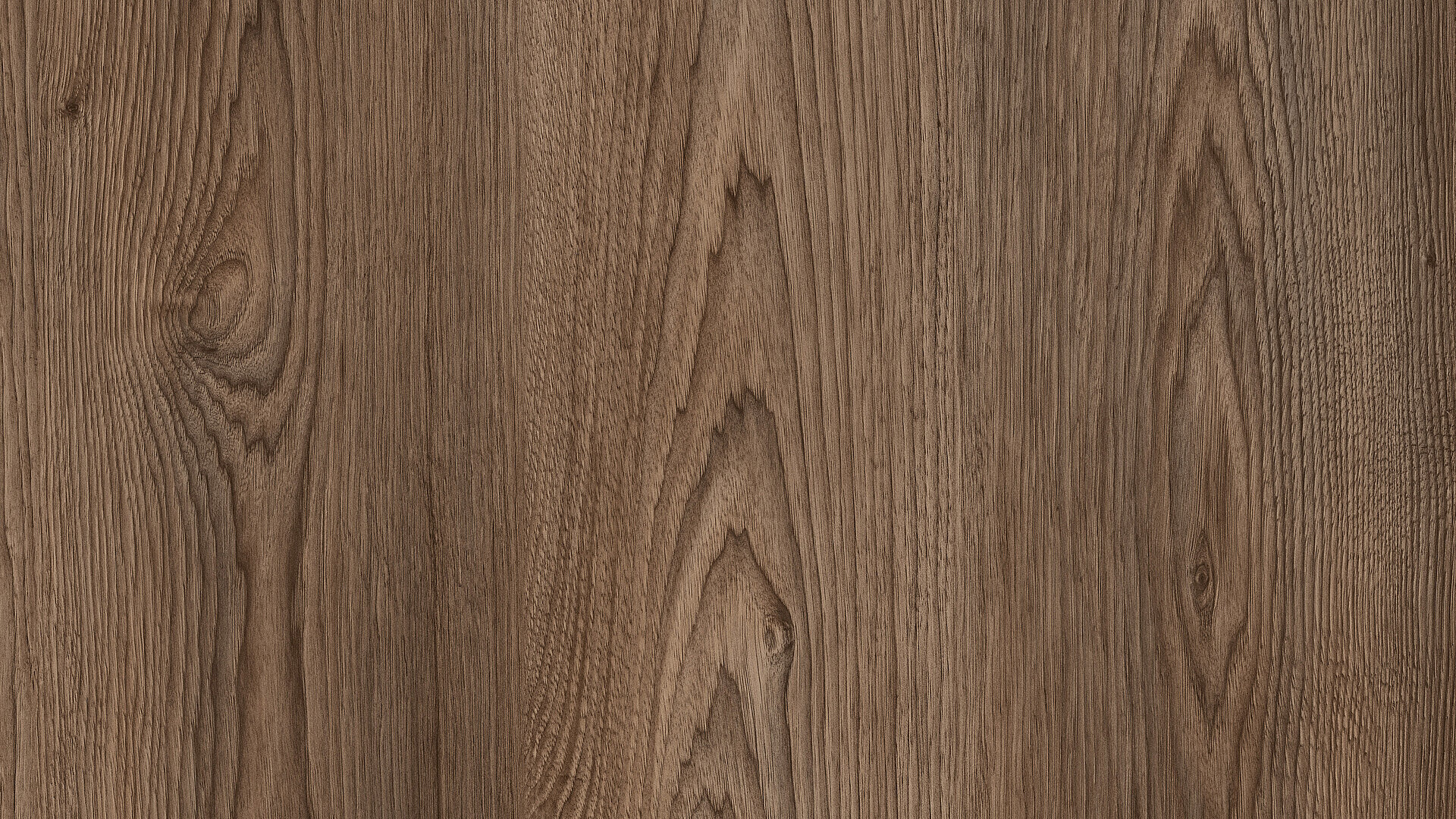 Fresh from the Design-Lab:
The decor of the month December
Everdeen
Characteristics
full flowers, expressive, beautiful play of colour
Application
allover flooring
About the decor Everdeen
Everdeen impresses with its natural radiance. Full flowers, a beautiful annual ring pattern and a wonderful depth effect give life to this attractive décor. Differences in colour and brightness between the individual planks create a magnificent installation look. This expressive hickory design is named after the protagonist of the novel and film series "The Hunger Games". Hickory belongs to the walnut species and is very popular as bow wood because it is easy to work with and very resilient. The character in the novel carries one such bow made of hickory wood, hence the name Everdeen.