Digital Print
Fast solutions to individual requirements
Do you need a tailored solution? And quickly at that? Thanks to digital printing, we can produce your finish foils with your desired pattern even in small amounts:
From 80 square meters > one production roll in 320-millimeter usable width (pre-cut possible)
From 320 square meters > one production roll in 635/640-millimeter usable width (pre-cut possible)
With super matte or smooth surface
Various gloss levels
With textured Haptronic surfaces (also synchronised) upon request
High abrasion resistance
On any substrate
Suitable for wrapping and laminating
eDition
Suede, smooth leather, cork or braid? Thanks to high precision printing technology, we can authentically reproduce complex surface textures both in look and feel. Our new digital decor collection eDition stands for the highest design standards and is currently available in four different versions: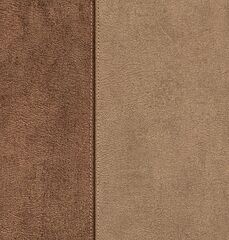 Custom Edit
You would like an individual finishing for an existing motif? Have a word with us, with great attention to detail we implement your ideas and develop decors with very special accents.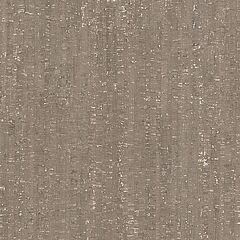 XS Design
You want to test new materials and designs in the market? With the least possible effort and expense? XS Design comprises pilot decors which can be implemented as either analog or digital options. They are initially prepared digitally. This allows even small quantities to be produced quickly and economically.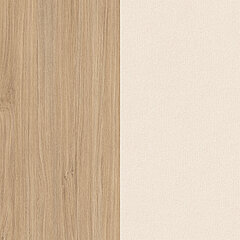 Side by Side
You long for unlimited freedom of scope? A variety of structures, plain surfaces and analog decor images are available in the Side by Side Designs which, installed alongside one another, result in a whole new design.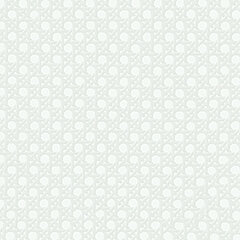 Color Sense
You would like your decors to be accessible to your tactile senses too? Our Color Sense Designs apply haptic effects and graphic motifs to pre-pigmented plain backgrounds which are shown to best advantage in an understated, monochromatic environment.
Design
Design quality demands expectations
'We are committed to design expertise and work towards it every day, to always be able to offer you the most relevant new designs.