SURTECO Door Selection 2021/2022
Solutions for the first, perfect impression of the room
Let yourself be inspired by the new SURTECO Door Selection. From the jamb through the folding edge and the frame to the door panel – the SURTECO Door Selection provides the entire bandwidth. You are presented there with the latest decor designs, technical innovations and manufacturing procedures. The versatility of the new Door Selection offers you completely new opportunities for design and colour.
Door folding edges are reinterpreted with the help of the newly developed ABS FOLDING EDGE. This edge is an ideal match with the door fold. When PUR melt adhesive is used, we achieve the best optical and functional result and obtain a virtually zero edge.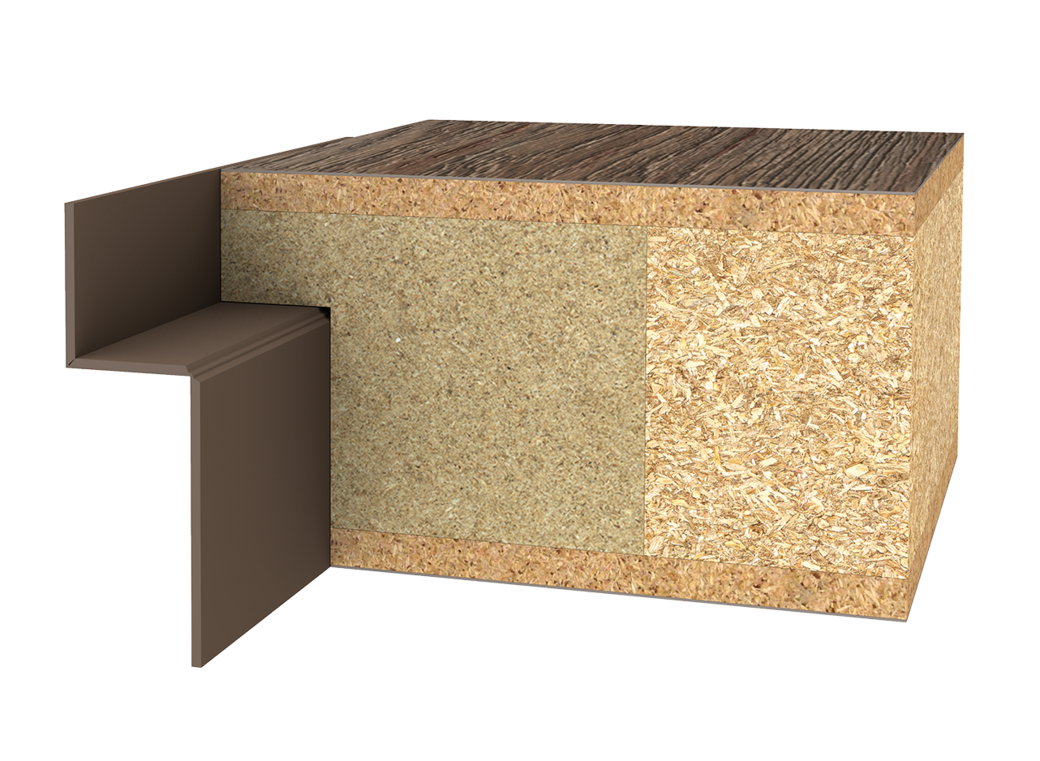 Another highlight of the SURTECO Door Selection is provided by the technical foil "Sedatecs". This surface lends your doors a soft-silk feeling along with robustness and resilience. Sedatecs is the consistent advanced development for coating inside doors: The foil looks good and feels good.

You can take our five personalities into your very own personal environment. Into your home, your office or your favourite café. Enter the rooms through doors that are as uniquely individual and special as their protagonists. Doors give insight and access to the living worlds and spaces. They are important styling elements for expressing stylish living.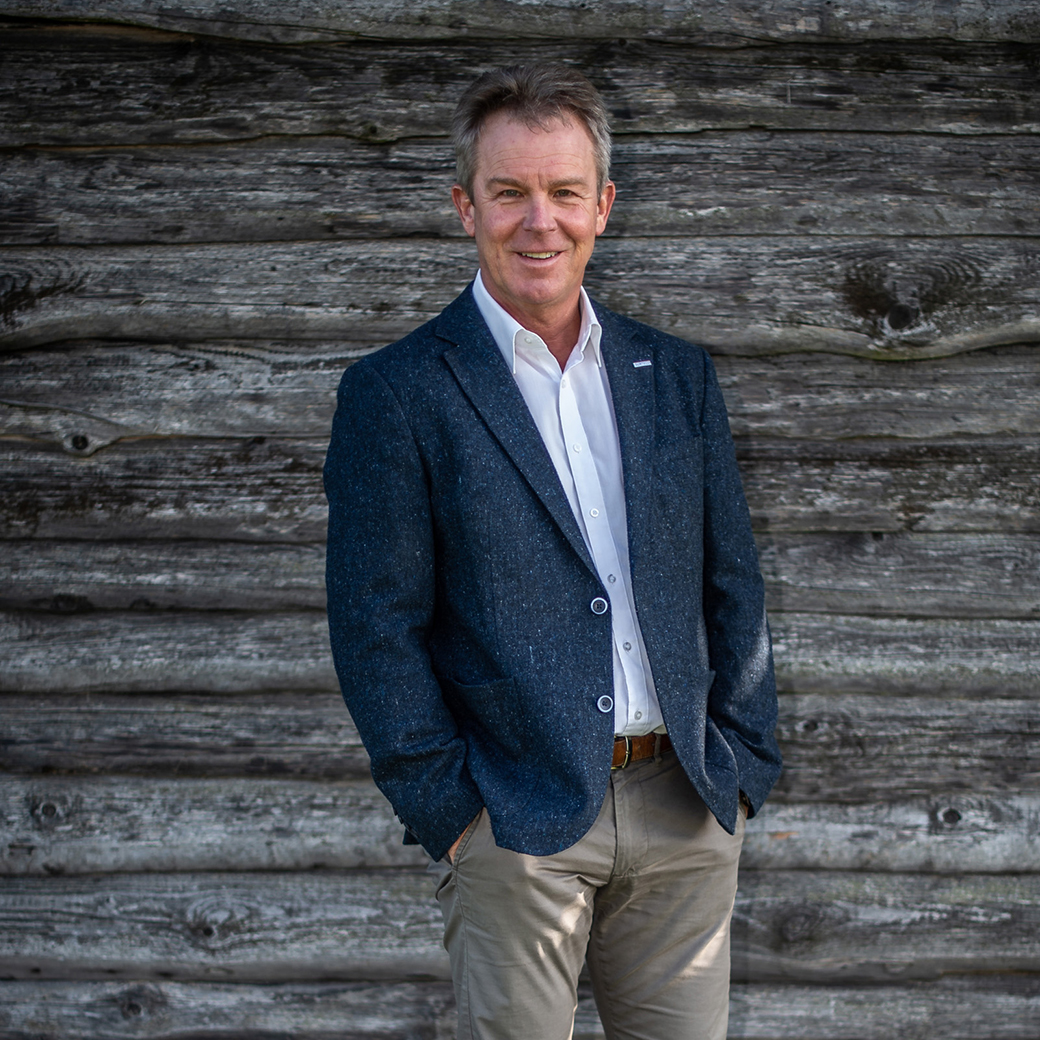 Torsten Scheld
Key Account Manager at SURTECO for the door industry
"This SURTECO Door Selection includes selected decors that reflect a fabulous range of different living worlds. They range from classic to modern, from minimalist to highly expressive. The versatility of this collection reflects the core competences of SURTECO. The wide range of different materials to "clothe" a complete door element can be supplied in a perfect colour match. Door folding edges are supplied as a classic melamine edge or as an ABS Folding Edge and wrapping foils for coverings and glass strips.
I should particularly like to commend our new surface, Sedatecs, to you. This upscale, technical foil has some very special properties. The surface is super matt, it isn't sensitive to scratches and it has a serene surface. All these topics are currently trending."
Visit the SURTECO Door Selection here.