Trend decors – SURTECO at the interzum 2019, Hall 6.1, Booth D50 E59
Köln/Buttenwiesen, 21. May 2019
Titanic
Design characteristics: metal stone look, nebulous, slightly grainy
Application: flooring, surface, worktop
Titanic is a dynamic, large-format decor that can be interpreted with huge versatility. Cement tones transform it into a reminiscence of concrete, tones of rust suggest oxidized metal and CORTEN or weathered steel. The cloudy look suggests a hint of discoloration and generates the appearance of heated steel plate or oil droplets on the surface of water. Everything wrapped with Titanic creates a robust and enduring effect, whether it is flooring or furniture surfaces. Titanic responds to industrial chic and can be combined freely and stylishly with other stone looks, metallic surfaces and wood finishes.
Bernini
Design characteristics: large scale, quartz inclusions, wild elegance
Application: worktops, flooring
Bernini is a wild Calacatta marble interpretation with significant quartz inclusions. This decor, like a flooring decor, has a broader side rapport. The inspiration for the name of this Tuscan stone comes from works by the artist Gian Lorenzo Bernini.
Ashton
Design characteristics: outlined flowers, knot-free, sapwood, light planking
Application: surface, front, base unit
Ashton gives the impression of freshly cut ash timber: untouched, natural, luscious. The design combines modern airiness with purist elegance. It has been designed in four colours, with one colour having metallic capability. The metallic pigments emphasize the strength of colour and facilitate a broad spectrum for individual colourful brilliance. An additional haptic cylinder underscores the impression of genuine ash wood and the play on colour. Ashton is one of the most versatile performers among our firmament of furniture stars.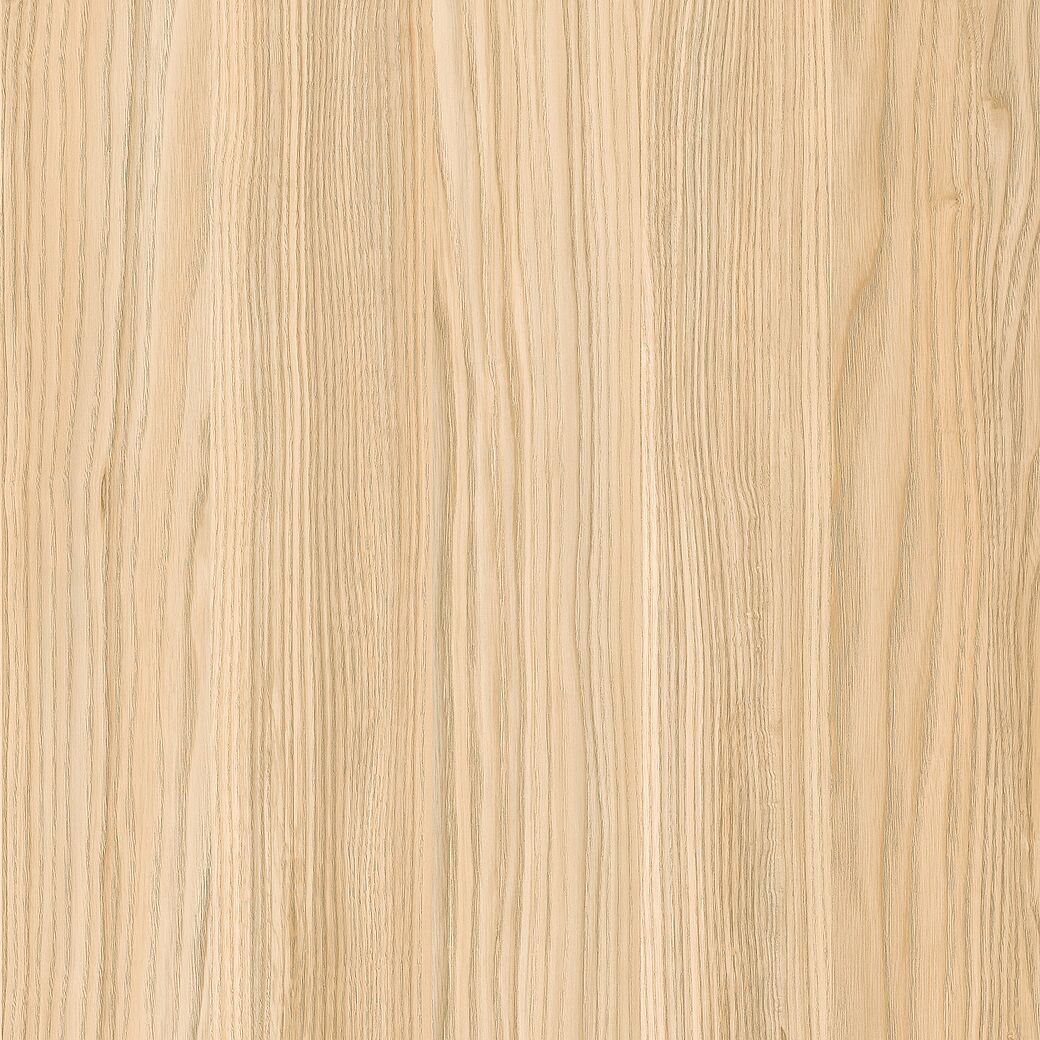 Megatron
Design characteristics: metal/concrete/woven look, serendipitous
Application: allover surface, furniture, front, worktop, wall panels, flooring
You could almost describe Megatron as "Decor Metamorphosis" because depending on the coloration, this texture changes from a metal surface through a patinized fabric to a polished stone surface and to a concrete texture. The colour scheme: rust, titanium, iron, bronze, natural grey, dark anthracite, metallic colours … determine the look and character. The decor can be applied to all surfaces and the colouring is flexible to create a noble, purist and everlasting effect. The varying looks define accents. Each one of them gives the impression of being unique and special, crafted by hand.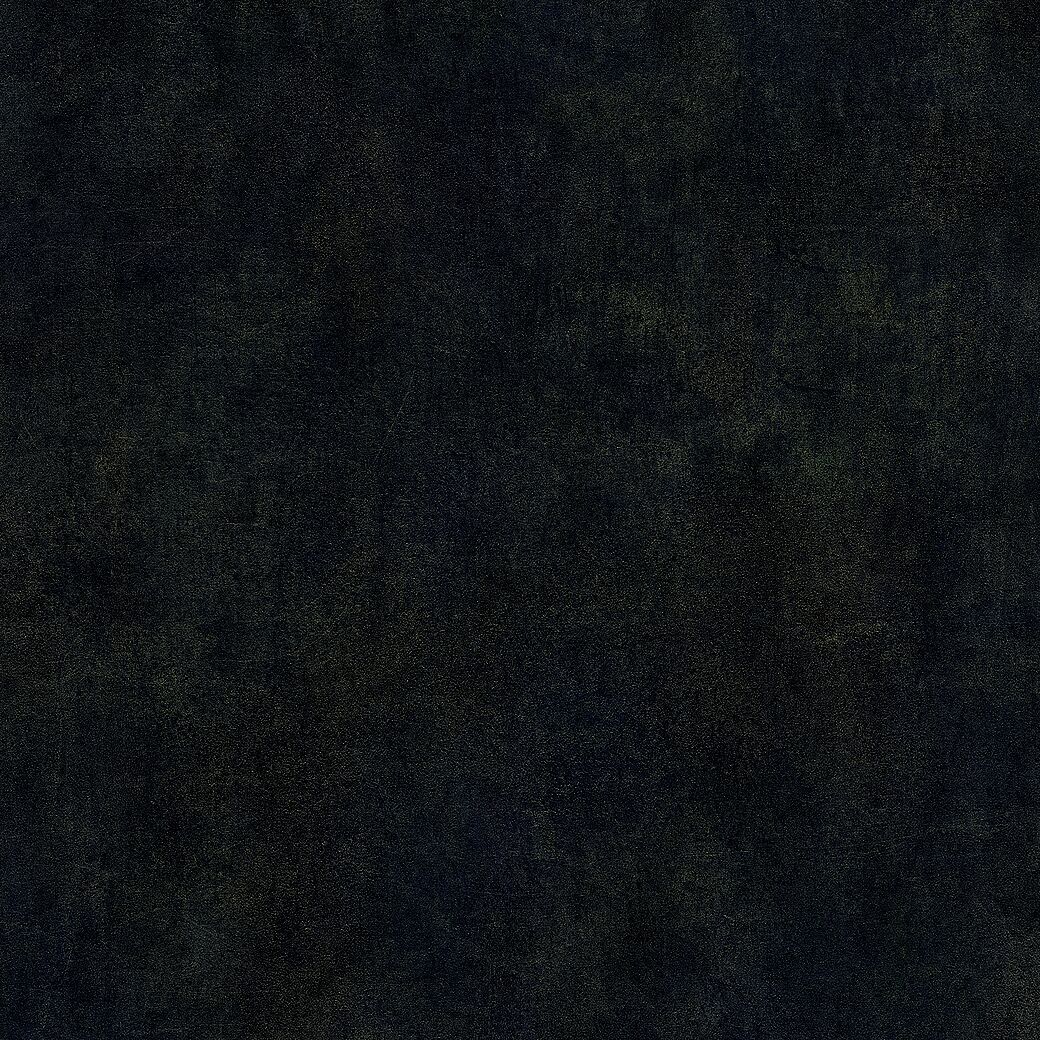 Remedy
Design characteristics: complete flowers, a few small knots
Application: flooring
The Remedy design is an elegant interpretation of a lime tree with a natural charm and an airy play on planking. The calming radiance of this fine-pore, well-proportioned flooring creation is transferred atmospherically to spaces. Its silky soft shimmer has an almost relaxing and soothing effect. A remedy invokes a panacea. The decor lives up to this concept because it transforms a space into a sanctuary of wellbeing.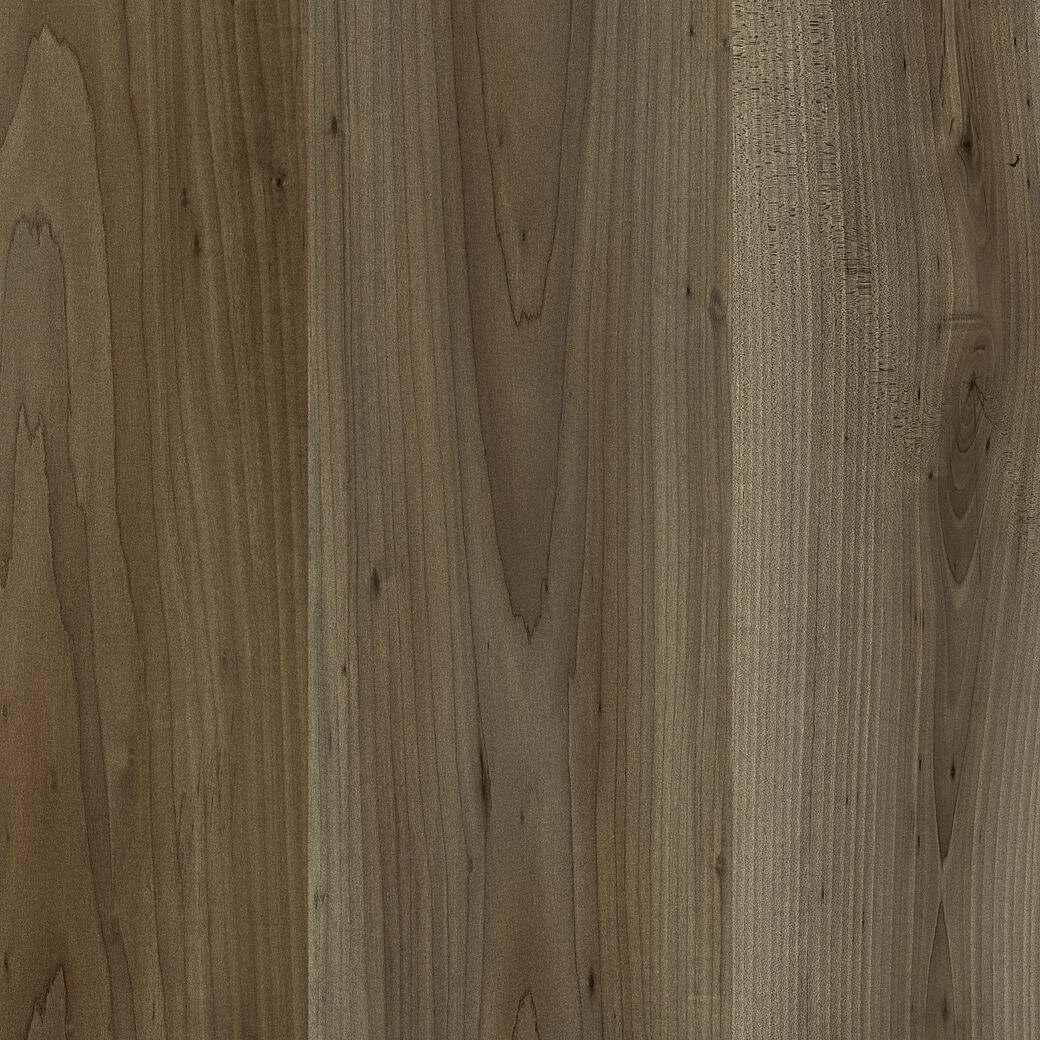 Antissa
Design characteristics: striated, wood and stone look
Application: surface
Antissa has many different countenances. It could represent a fossilized and striated wood without indicating any identifiable tree species. Or it could gesture towards the sedimentary limestone rock travertine without the classical allusions. Designers can play with this effect and emphasize the colour scheme to give a wood or stone look. Gravel is found in the region of Antissa, on the Greek island of Lesbos. It was created by volcanic eruptions which buried entire forests and the wood became mineralized by the lava.
Bayou
Design characteristics: sapwood, wider plank dimension
Application: surface
The decor Bayou impresses equally as a patinated, elegant oak, and a powerfully brushed ash with sapwood. The generous planking dimensions and the filigree details create an effect of boundless infinity. This decor has been built up using five cylinders. Two of them have metallic capability. The decor offers a broad spectrum of individual colour schemes for a multifaceted range of mood worlds.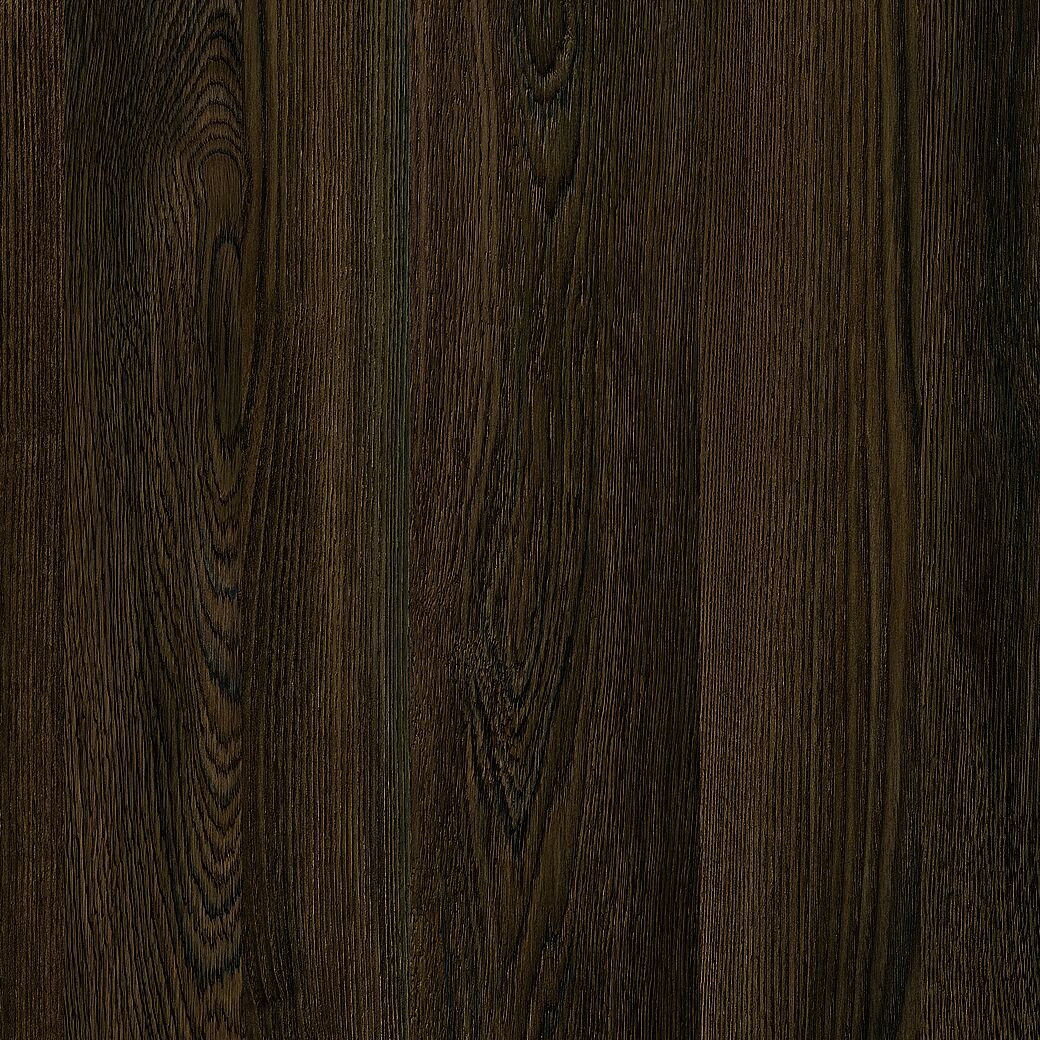 Toro
Design characteristics: pleasant to the touch leather texture
Application: surface
Toro is an aristocratic leather look which can be used as a single-colour decor, as a haptic cylinder and as a release paper. If the decor is applied as a topping on decor textures, the surface aspires to reach the senses. This fine, full-grained pattern is associated with soft, comfortable shoes, the opulent equipment in an expensive sports car and not least luxurious leather bags. Toro can adopt a playful approach to classic and modern criteria, and it effortlessly masters the balancing act between adventure and homely comfort.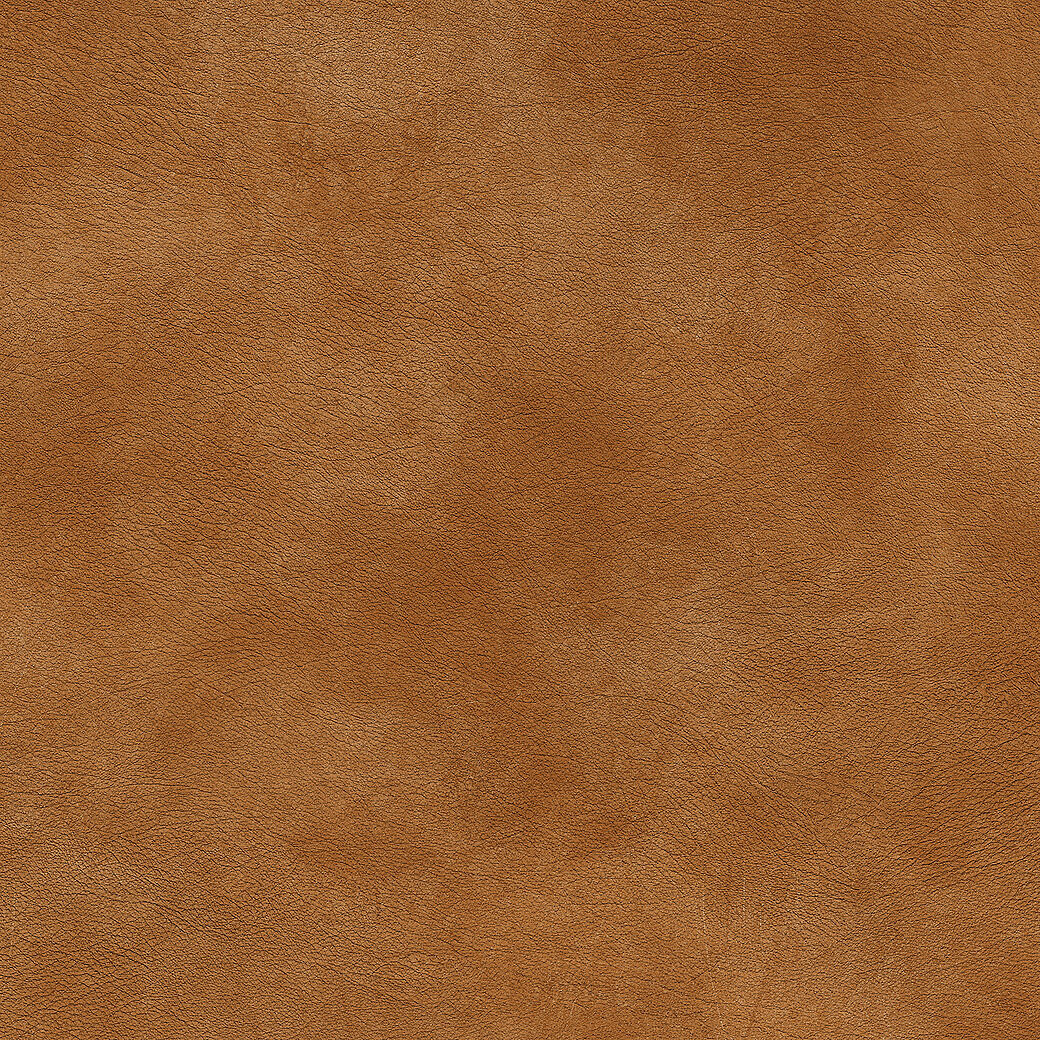 Faraday
Design characteristics: light planking, striated, knot-free
Application: furniture, office, doors, caravan
The decor Faraday is chic and sophisticated for furniture. The "British Style" combines timeless elegance with sporty comfort. The clear lines harmonize with the decor's minimalist character. The homogeneous look without any knots is ideally suited both for large and small items of furniture. Light sapwoods and partial colorations in the grain of this wood look create a soft play on colour. An additional metallic effect underscores its elegant side, the haptic touch emphasizes the texture and lends the decor a natural, three-dimensional look.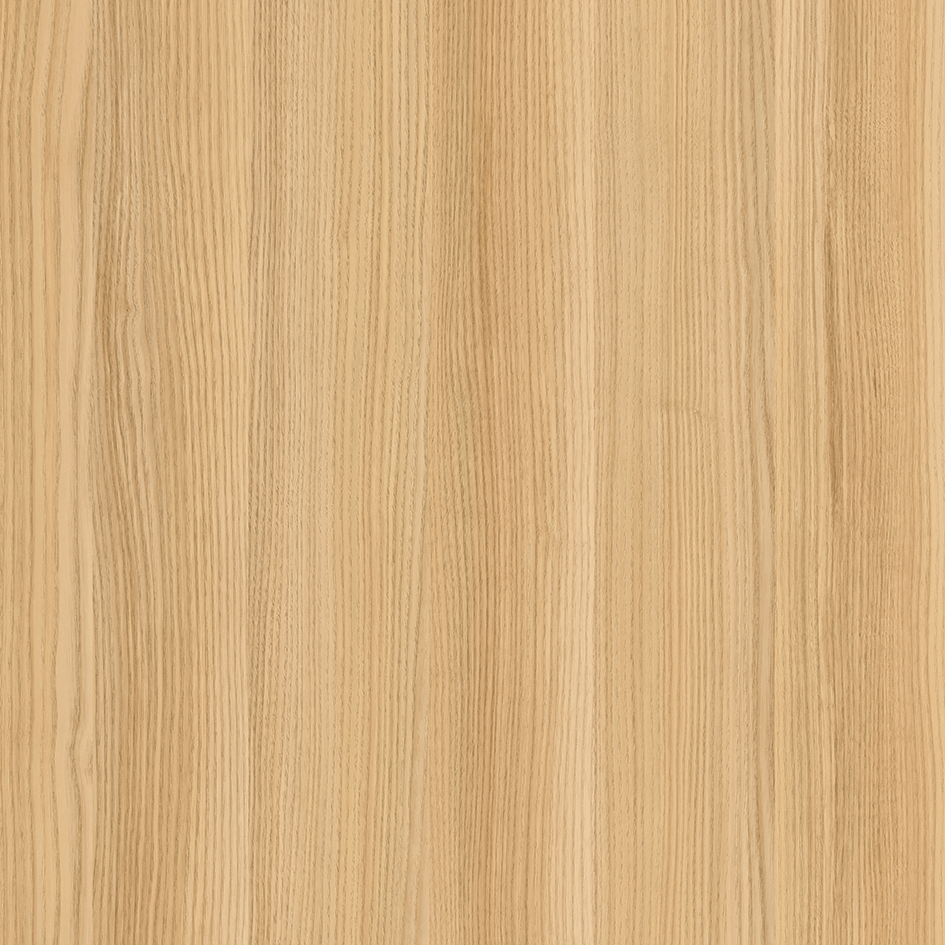 Tela
Design characteristics: coarse mesh look, reticulate texture
Application: surface
We might think of Tela as a theatre costume collection in which decors are the main protagonists and modern printing technology can be used to create inventive choreography. Each combination inspires a new evocation. For example, if Tela is combined with concrete graphics, Tela simulates an architectural matrix texture. Interplay with textiles or natural structures reveals new patterns emulating the moiré effect. Tela is innovation.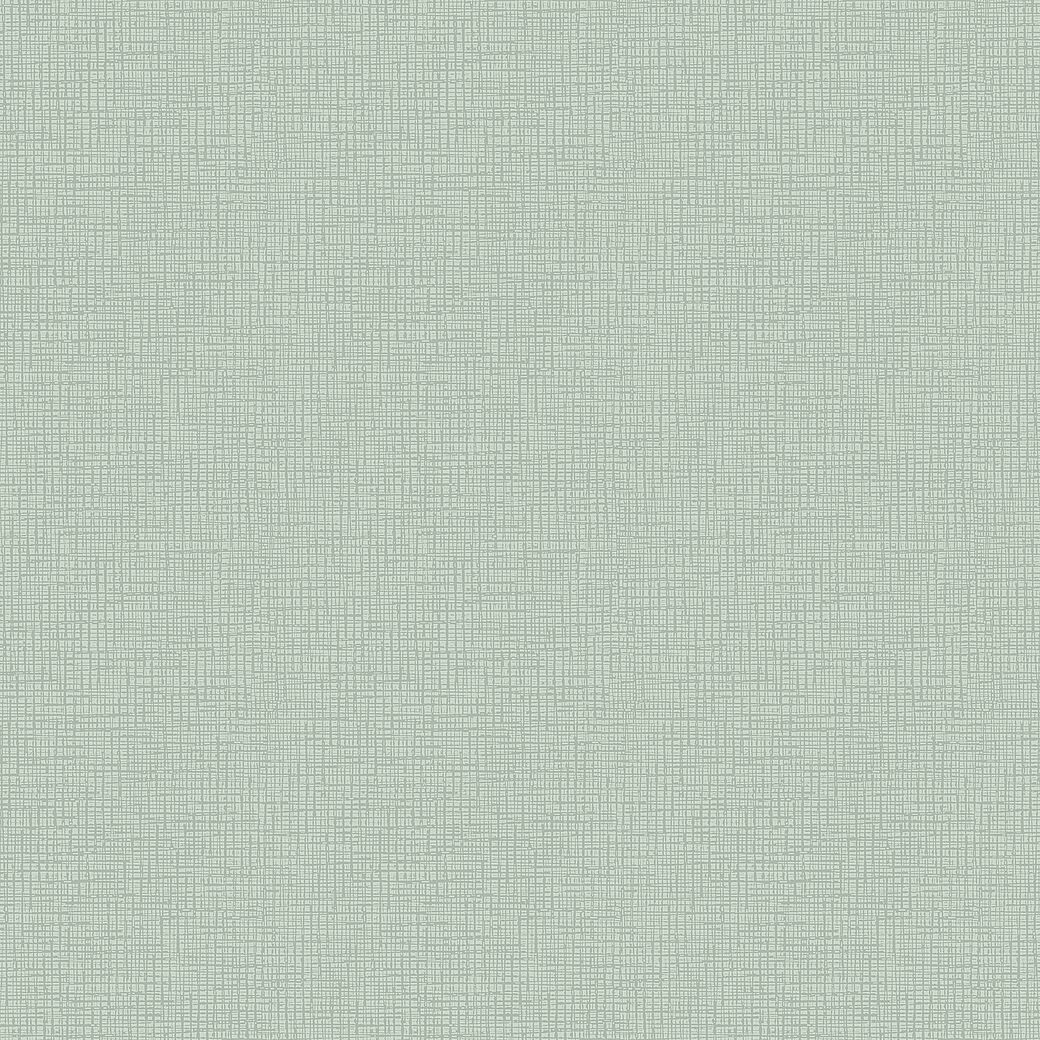 Press Contact
SURTECO GmbH
Frau Josi Brunner
Am Brühl 6
86647 Buttenwiesen
Germany
T: +49 2583 29-246
josi.brunner (at) surteco.com
www.surteco.com