Decor gallery
"Our new decors"
Would you like an overview of our new decors? No problem: simply pay a visit to our virtual exhibition. In the decor gallery, you can find selected highlight decors, which match the contemporary zeitgeist and the needs of the market in equal measure. Let yourself be inspired.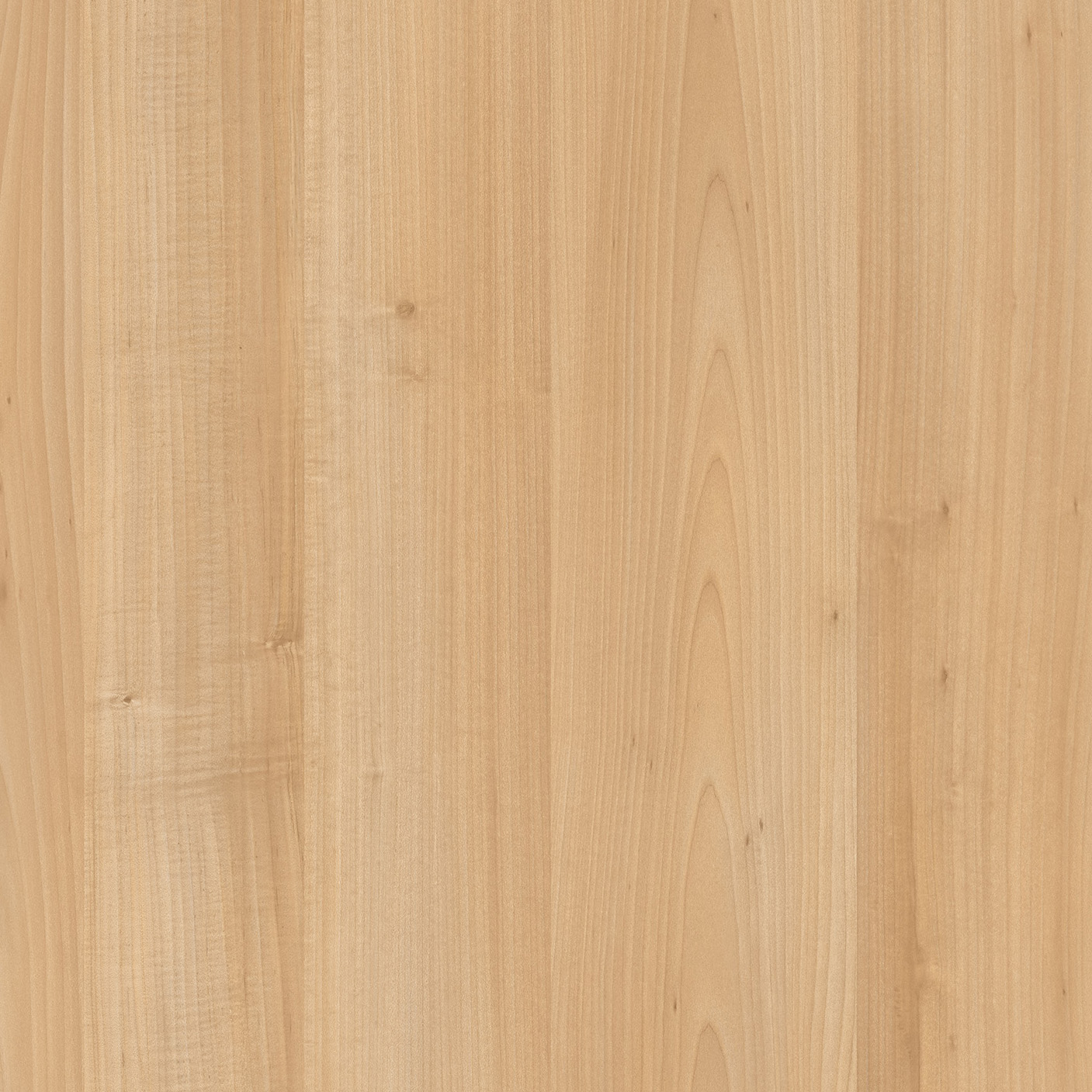 Linn
The appearance of the decor Linn resembles that of unblemished wood from a lime tree with a decidedly silky soft look that inspires the onlooker to experience the haptic feel.
Characteristics: full and cut flowers
Application: surface
Article: 12027788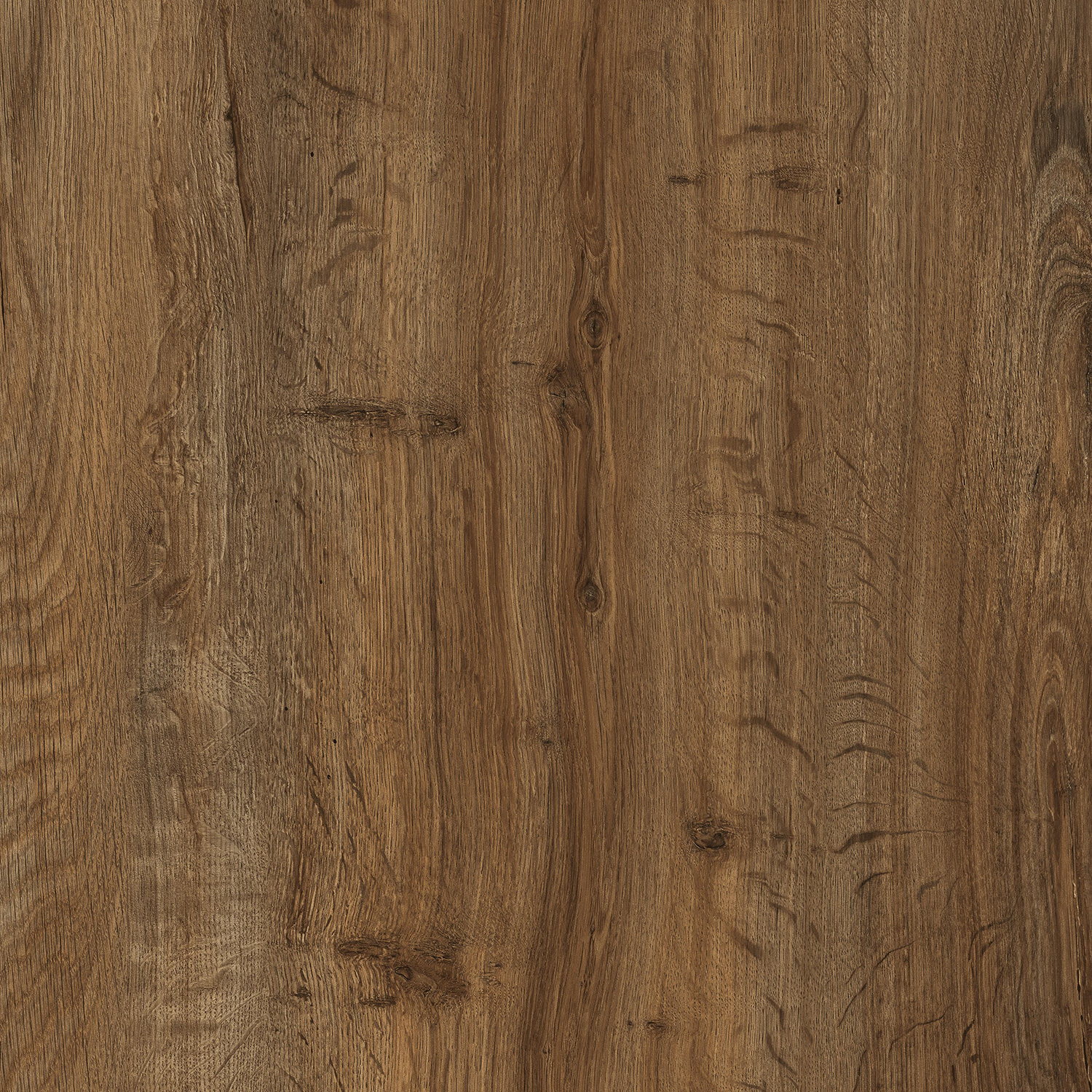 Florida
A balanced play on colour, light and dark reflections, highly varied knot formations, full flowers and occasional cracks make this floor allover into a unique individual item with a subtly rustic appearance.
Characteristics: knots, full flowers, brushed, subtly rustic, rich in detail, dynamic movement
Application: Floor allover
Article: 12032228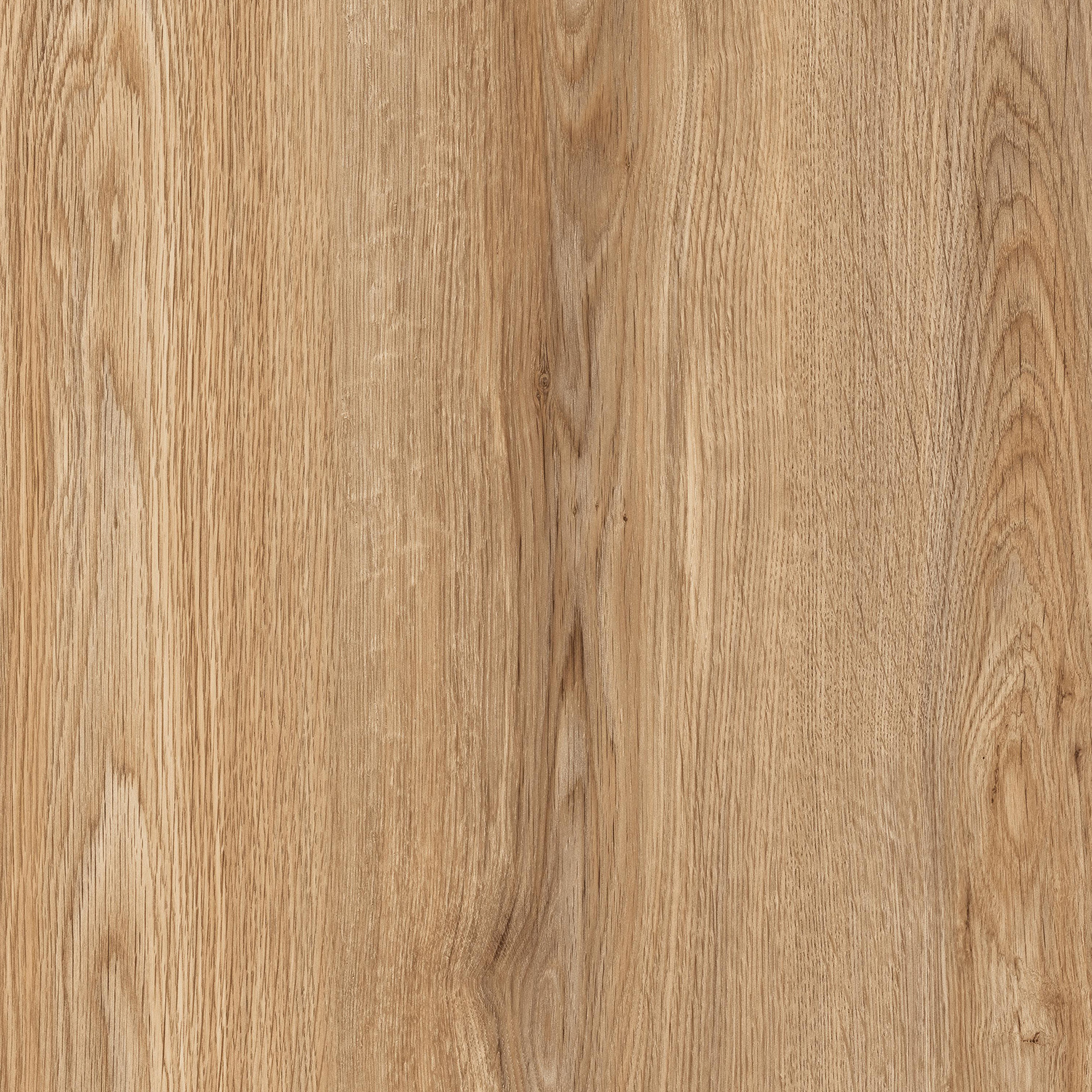 Washington
Our Washington floor creation presents a timeless effect with the classic character of wood. This oak decor radiates a natural elegance with its soft transitions between flowery and striated sections, sparse, diminutive knots, pith rays an well-balanced play on colour.
Characteristics: flowers, serene arrangement, sparse knots, classic and elegant
Application: Floor allover
Article: 12032049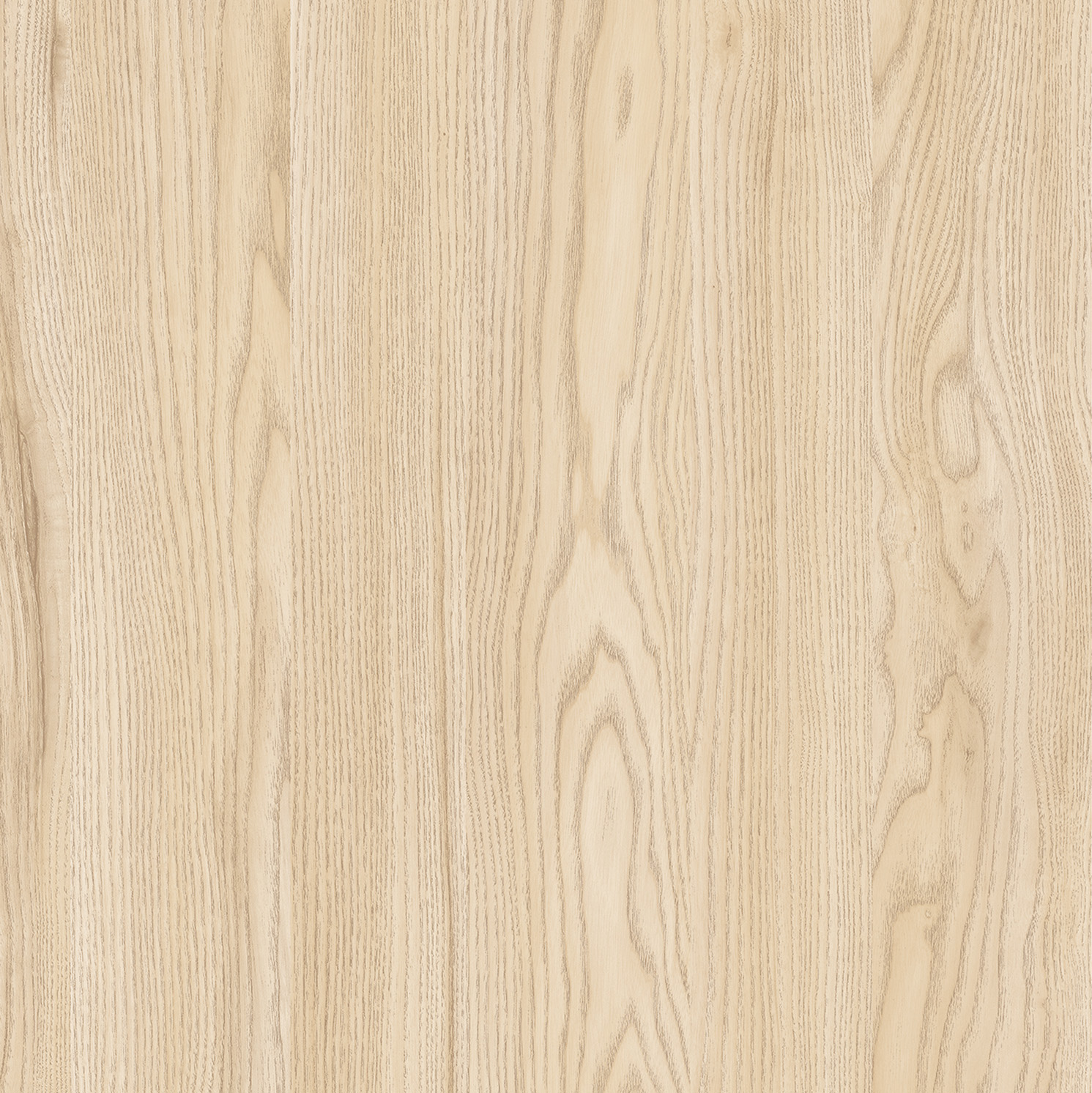 Esche Belarus
The "Belarus" decor has a wildly elegant look reminiscent of ash. The untamed beauty highlighted with colour texture in lively flowers creates a relaxed impression of infinite proportions.
Characteristics: Inclusions in the flowers, slightly planked
Application: kitchen, living room, bathroom
Article: 12018868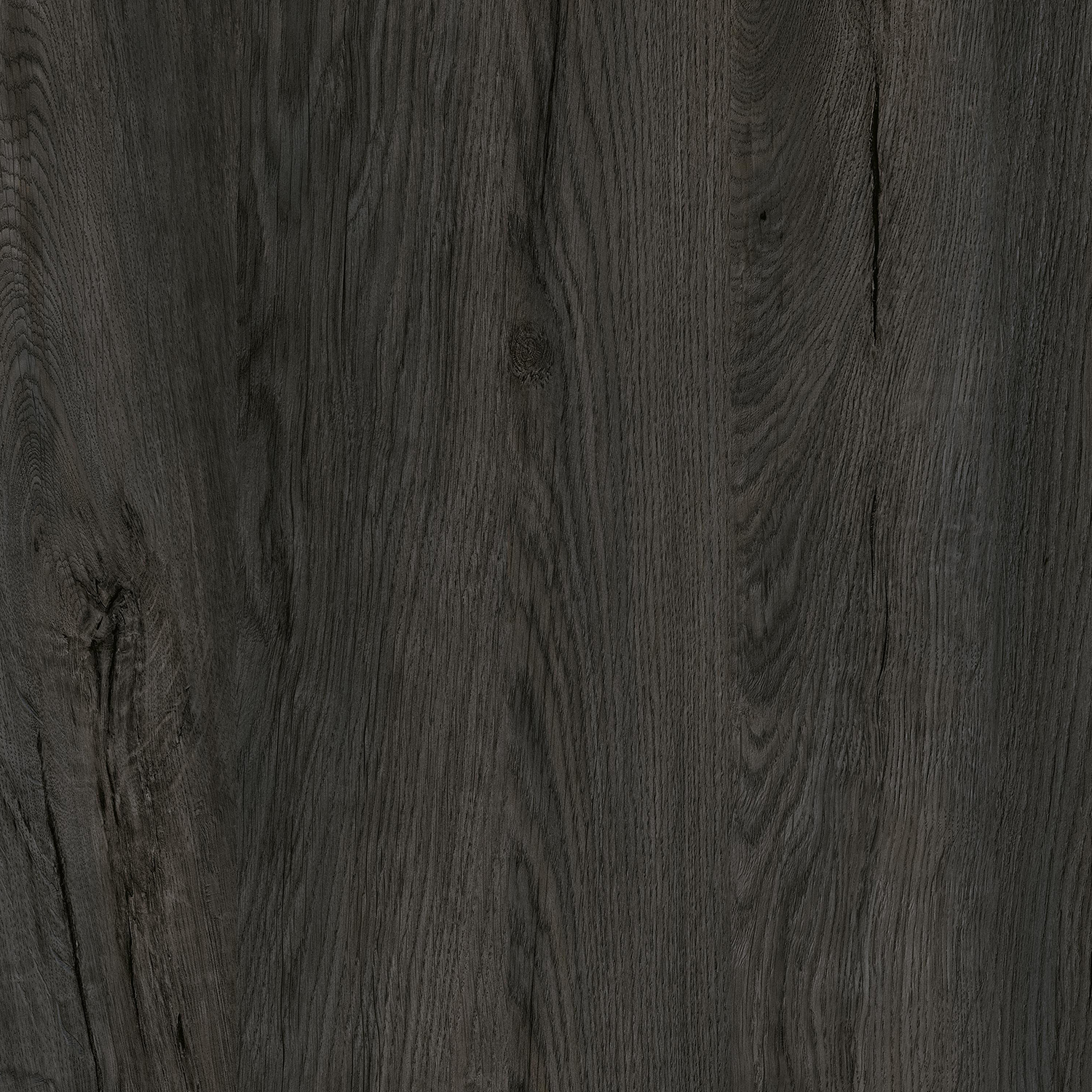 Rima
The appearance is completed by subtle mirror effects, individual knots and restrained planking.
Characteristics: Striking cracks, extended and outlined flowers, restrained planking, subtle mirror effects, individual knots
Application: Suface - base unit, front panel, tables, wardrobes
Article: 12031406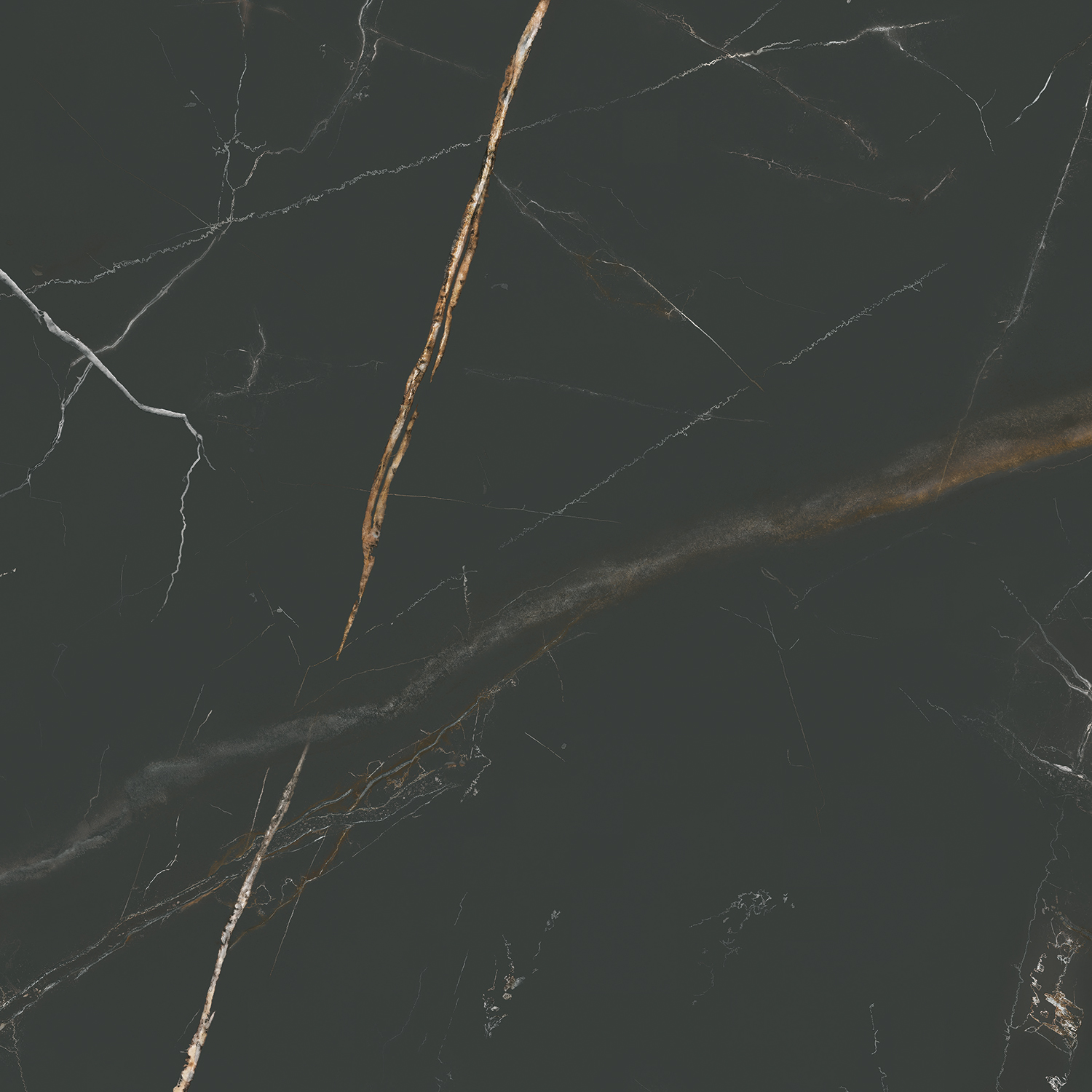 San Sebastian
Classic in black and interspersed with veins, our San Sebastian decor is reminiscent of one of the most sought-after Spanish natural stones, the Nero Marquina.
Characteristics: crisscrossed by veins, veins can be partially coloured, plain sections calm and pure
Application: Worktops, fronts, tables
Article: 12031097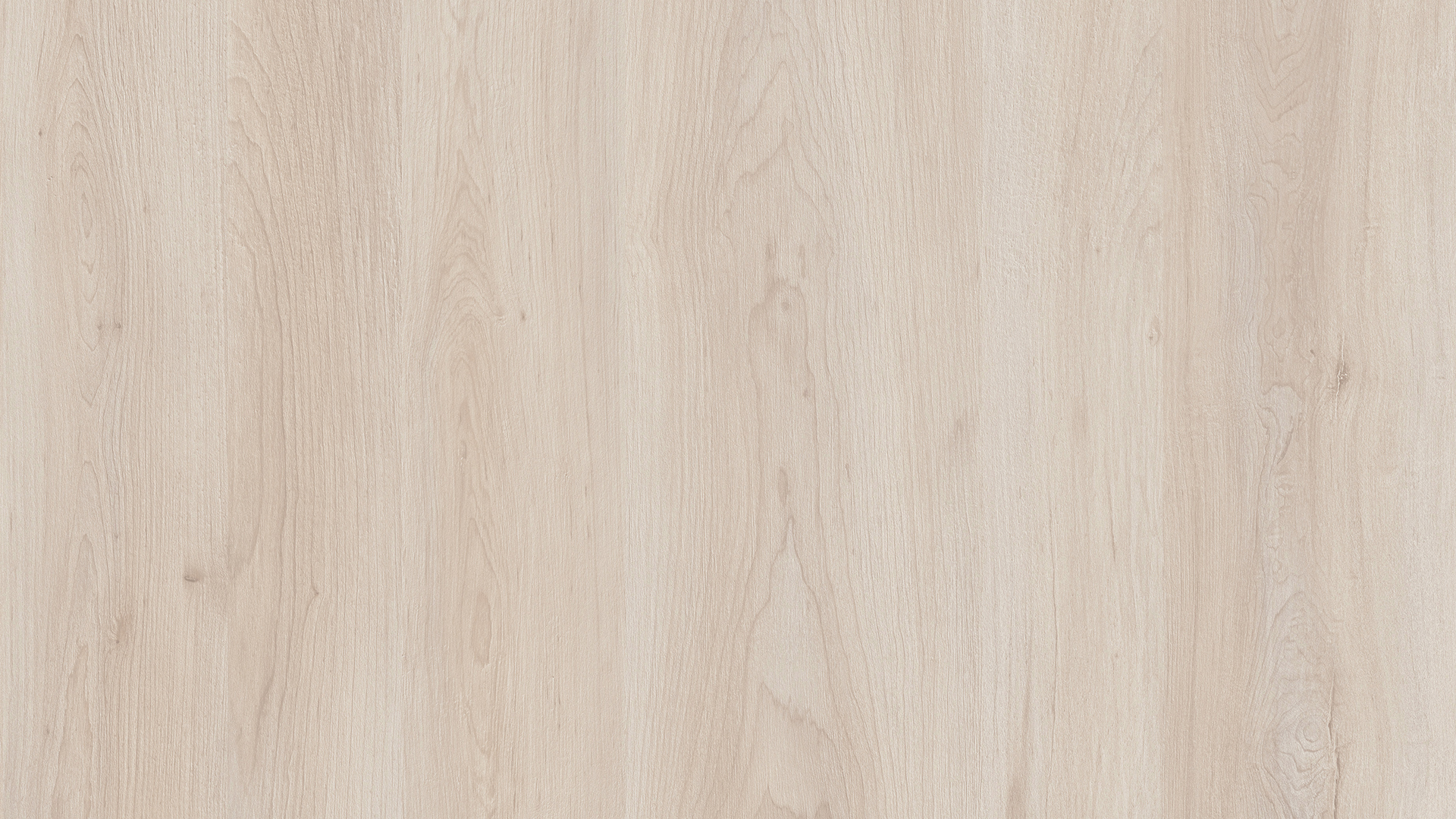 Fresh from the Design-Lab:
The decor of the month November
Hygge Ahorn
Characteristics
full flowers, small knots, natural play on colour
Application
surface
About the decor Hygge Ahorn
The expression "Hygge" originates from Scandinavia, and in Denmark it has almost developed into a philosophy of life. "Hygge" includes all areas of life and represents cosiness, wellbeing and the joy of savouring the moment. The Hygge style is also extremely popular in design and living trends. Bright, warm colours or pastel shades, materials with a natural look, clear textures and soft lighting play a major role in this ambience. Our "Hygge Maple" is absolutely predestined for this feel-good style. Full flowers, gentle transitions, small knots and wood rays present a harmonious appearance.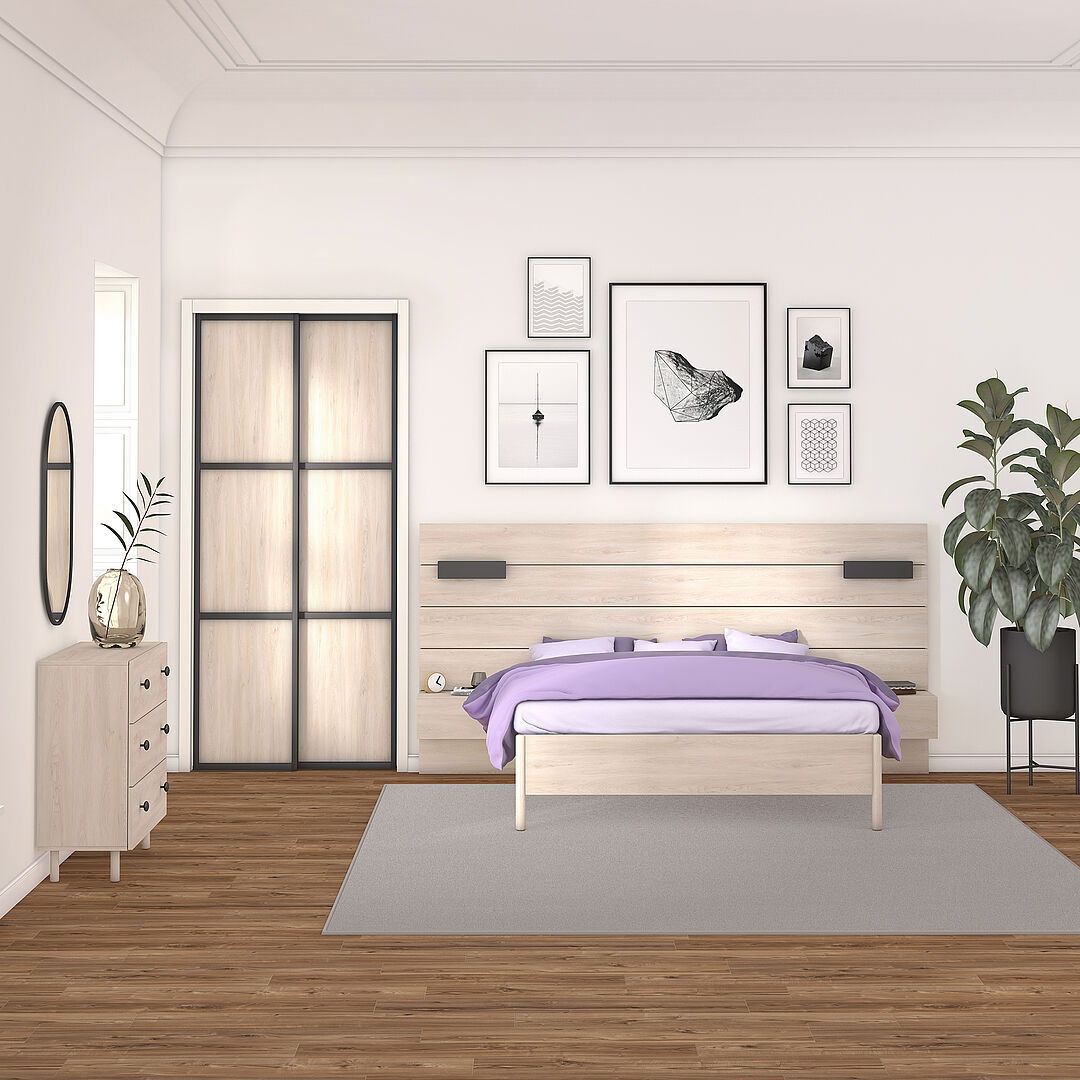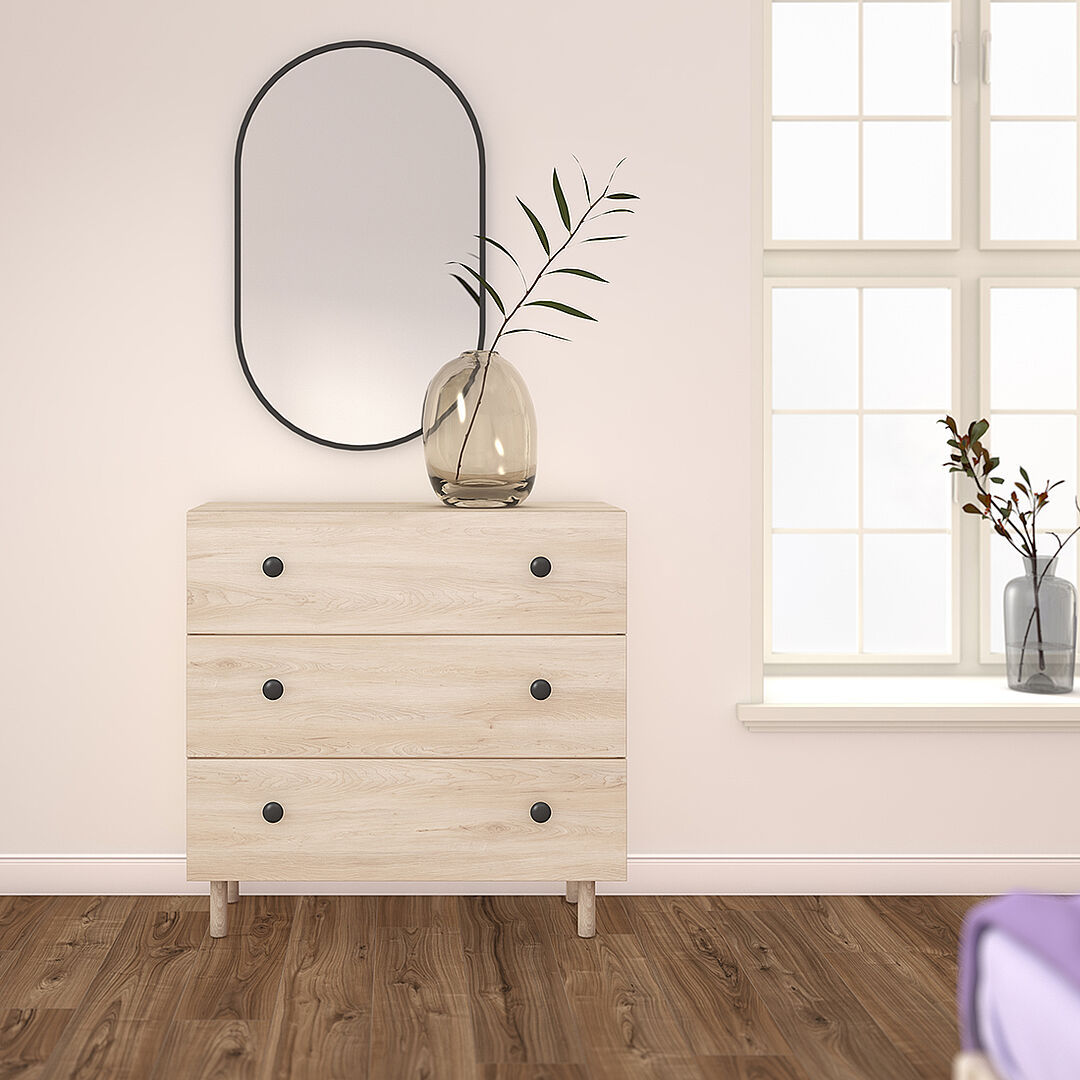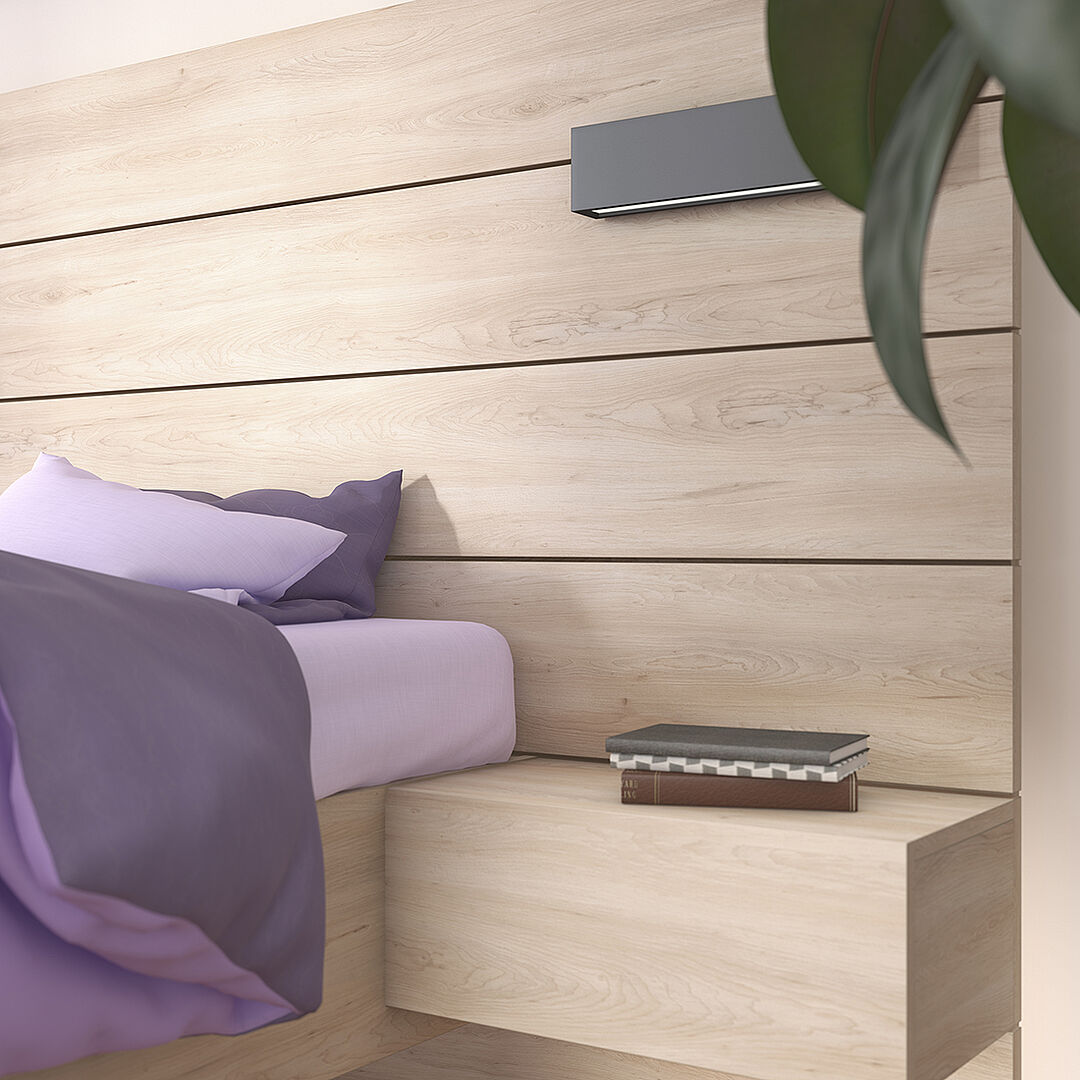 New
digitally printed decors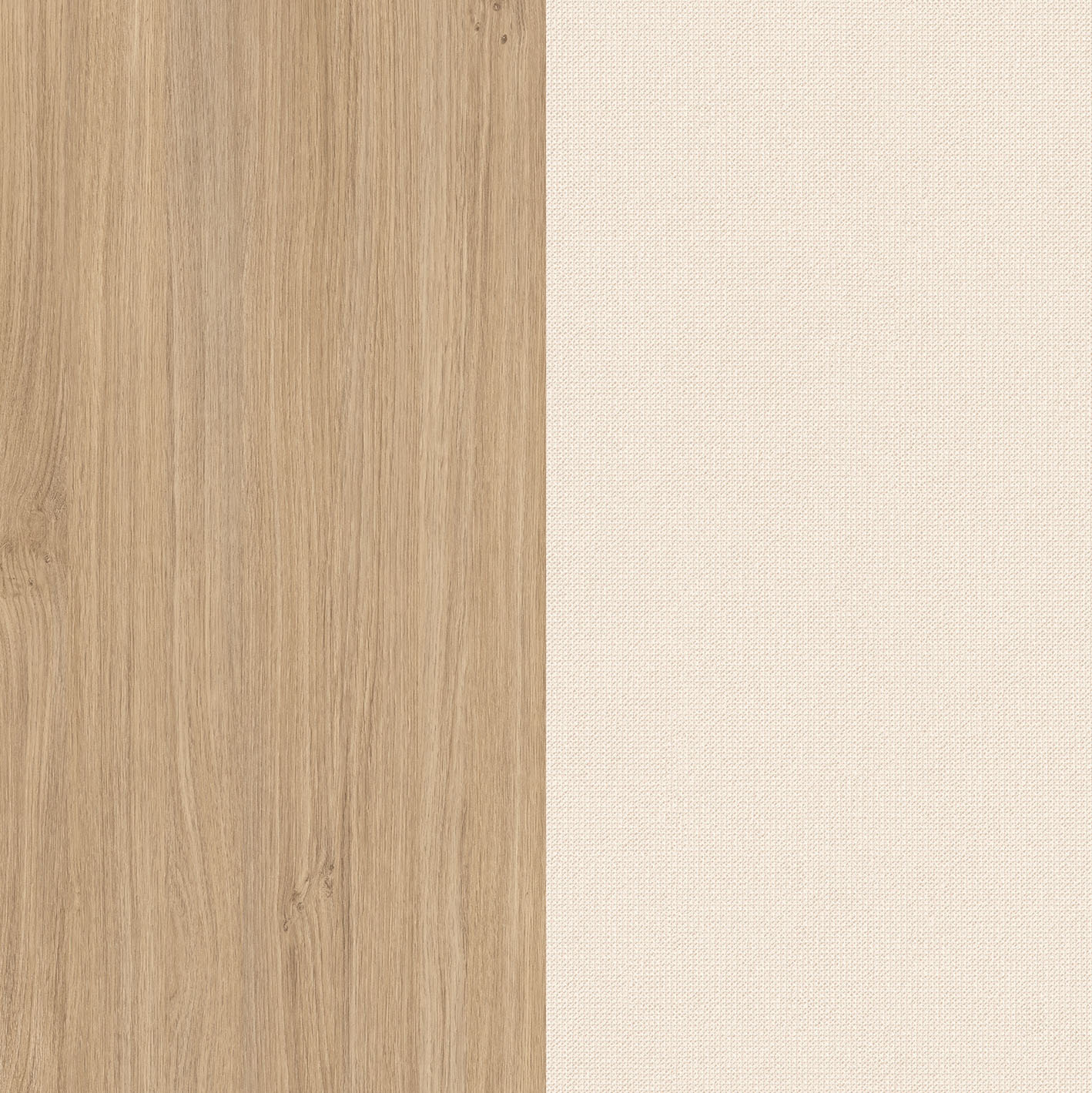 Minerva Shriveled und Visby Oak
Minerva, consisting of fine cross stitches reminds of homely times and thus meets the current spirit of time. In combination with the discreet oak Visby Oak, a completely new look is created.
Application: Surface, Caravan
Description: cut flowers, handcrafted, graphical