Decor of the month 2022
Spotlight on the highlights
The variety of our decors is nearly infinite – in depth as well as breadth. Which is why, each month, one of our selected decors takes centre stage and we put the spotlight on one of the many highlights. Let us surprise you – again and again each month.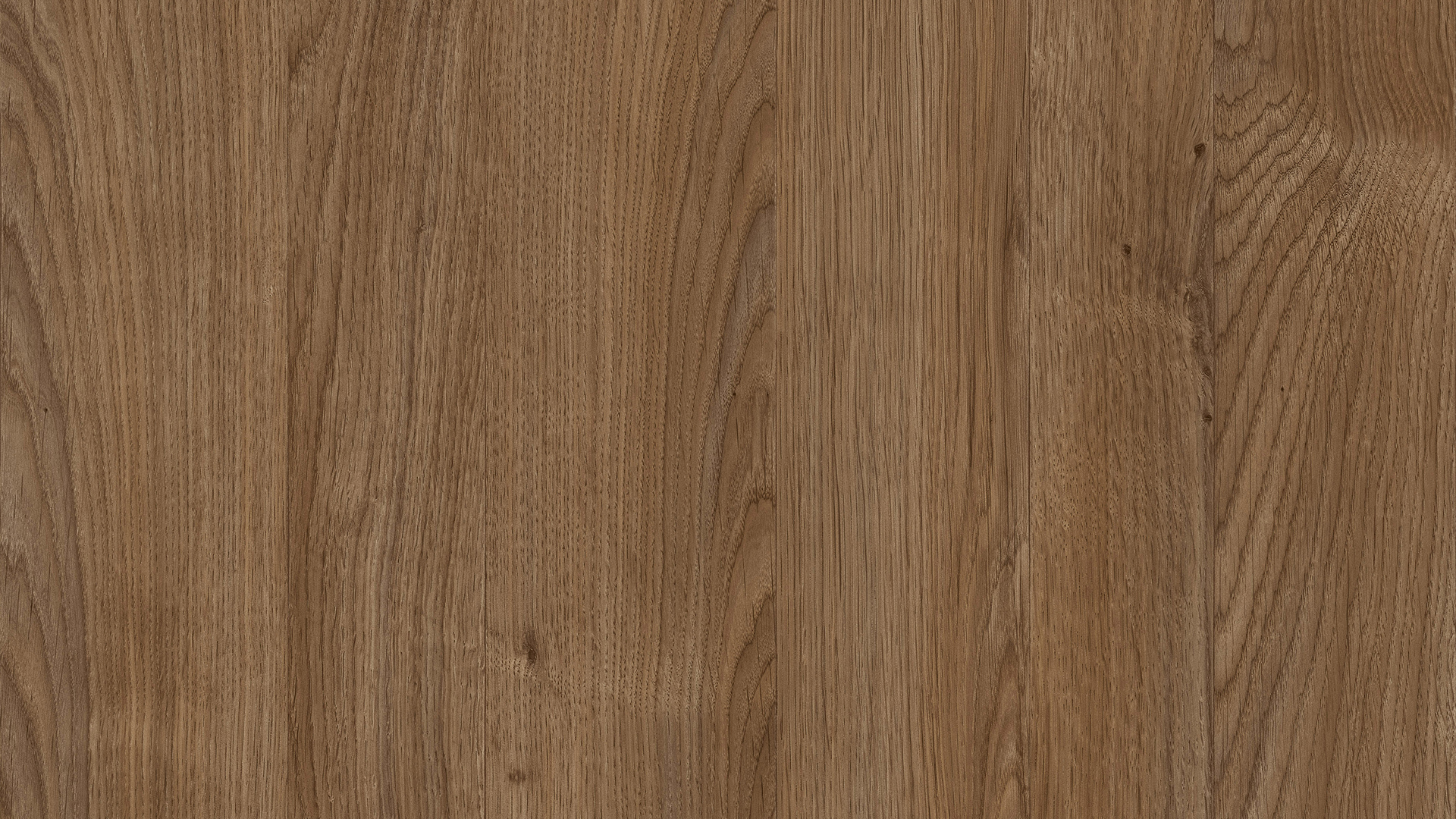 Fresh from the Design-Lab:
The decor of the month May
Chêne Truffier
Characteristics
cut flowers, knots, subtle plank effect, rustic-elegant
Application
furniture, kitchen, bathroom
About the decor Chêne truffier
Chêne Truffier (French for truffle oak) is a beautiful furniture design with a modern charm. A natural interplay of colours, cut flowers, knots and a subtle plank effect with unconventional lines give the design a dynamic and yet harmonious appearance. Chêne Truffier combines a rustic touch with smart elegance.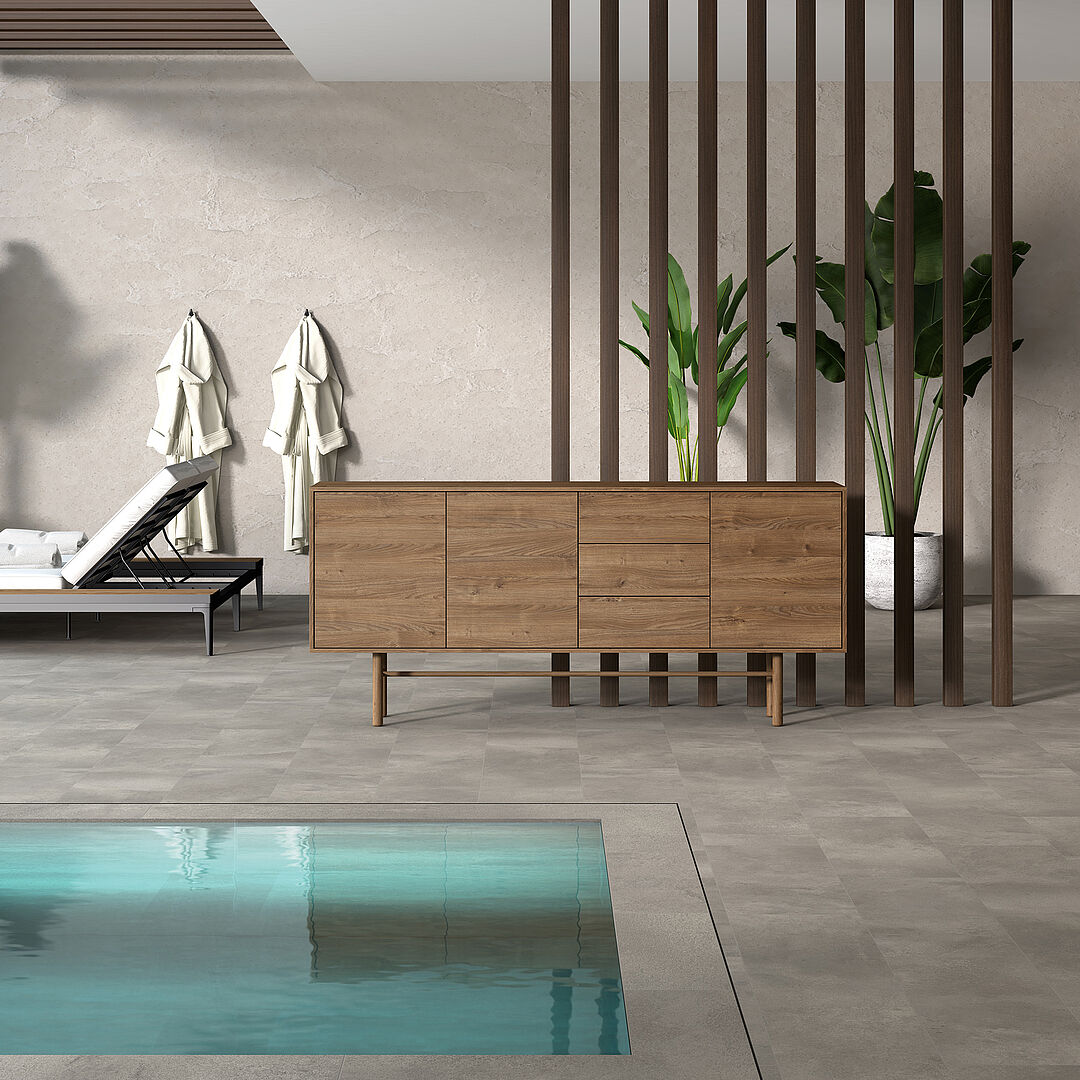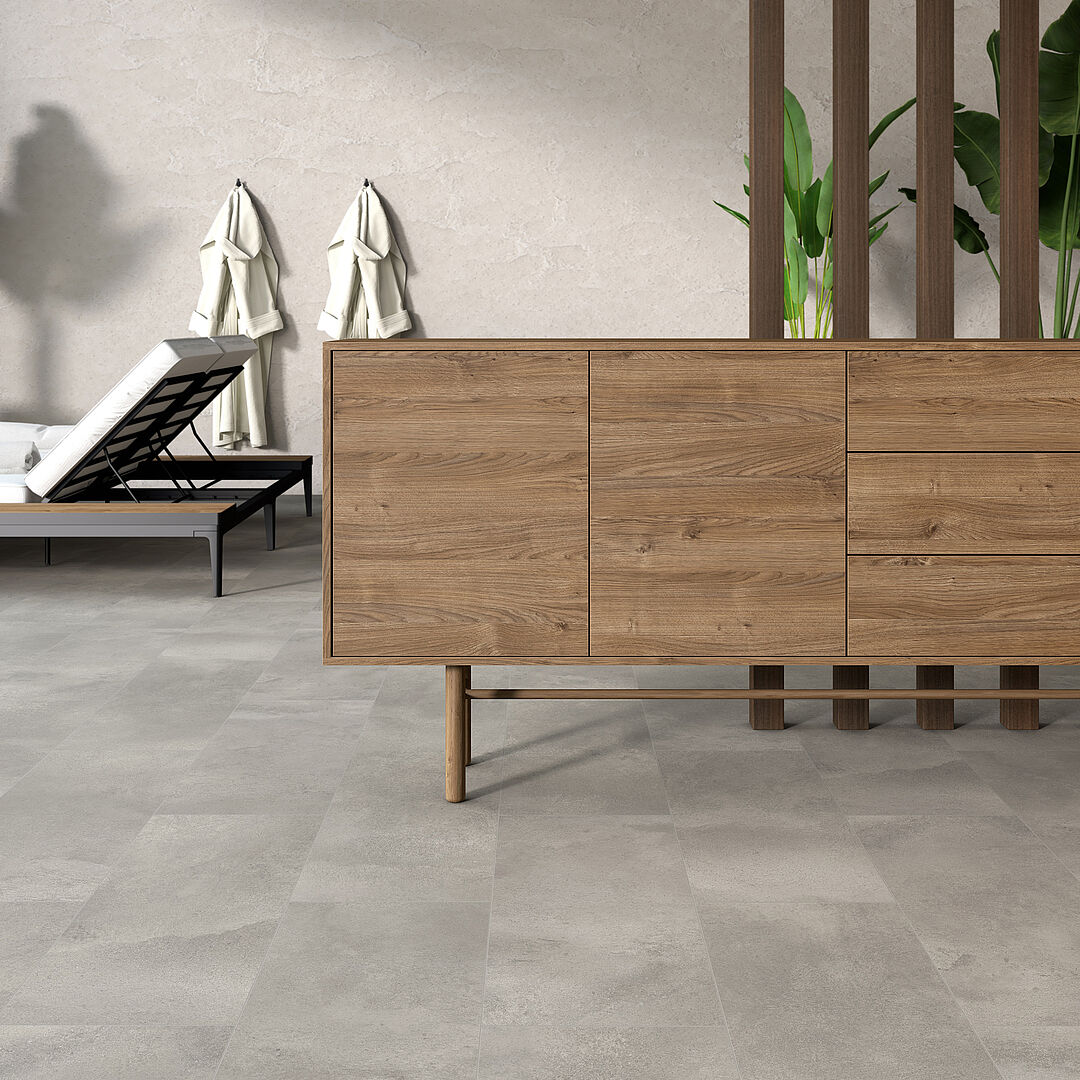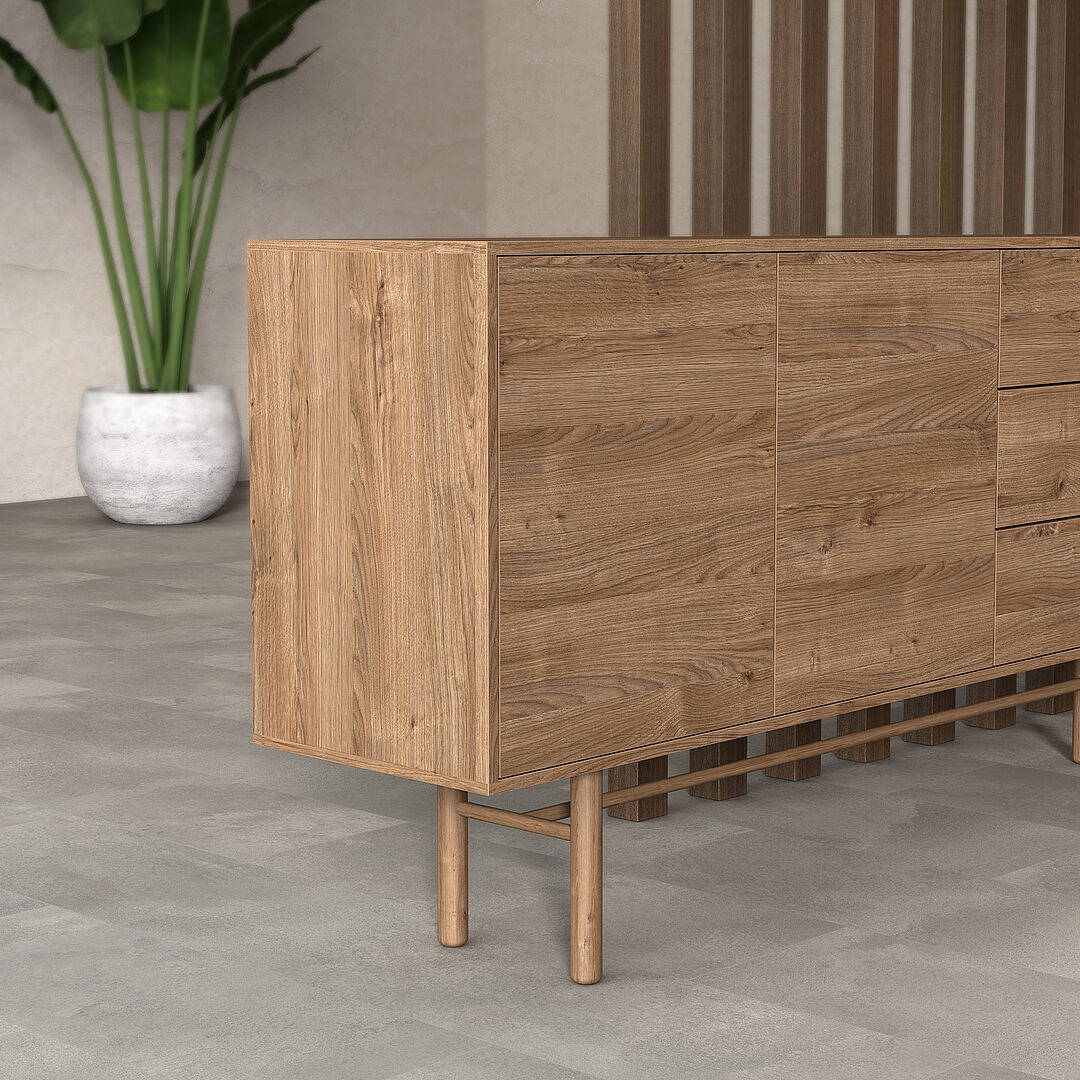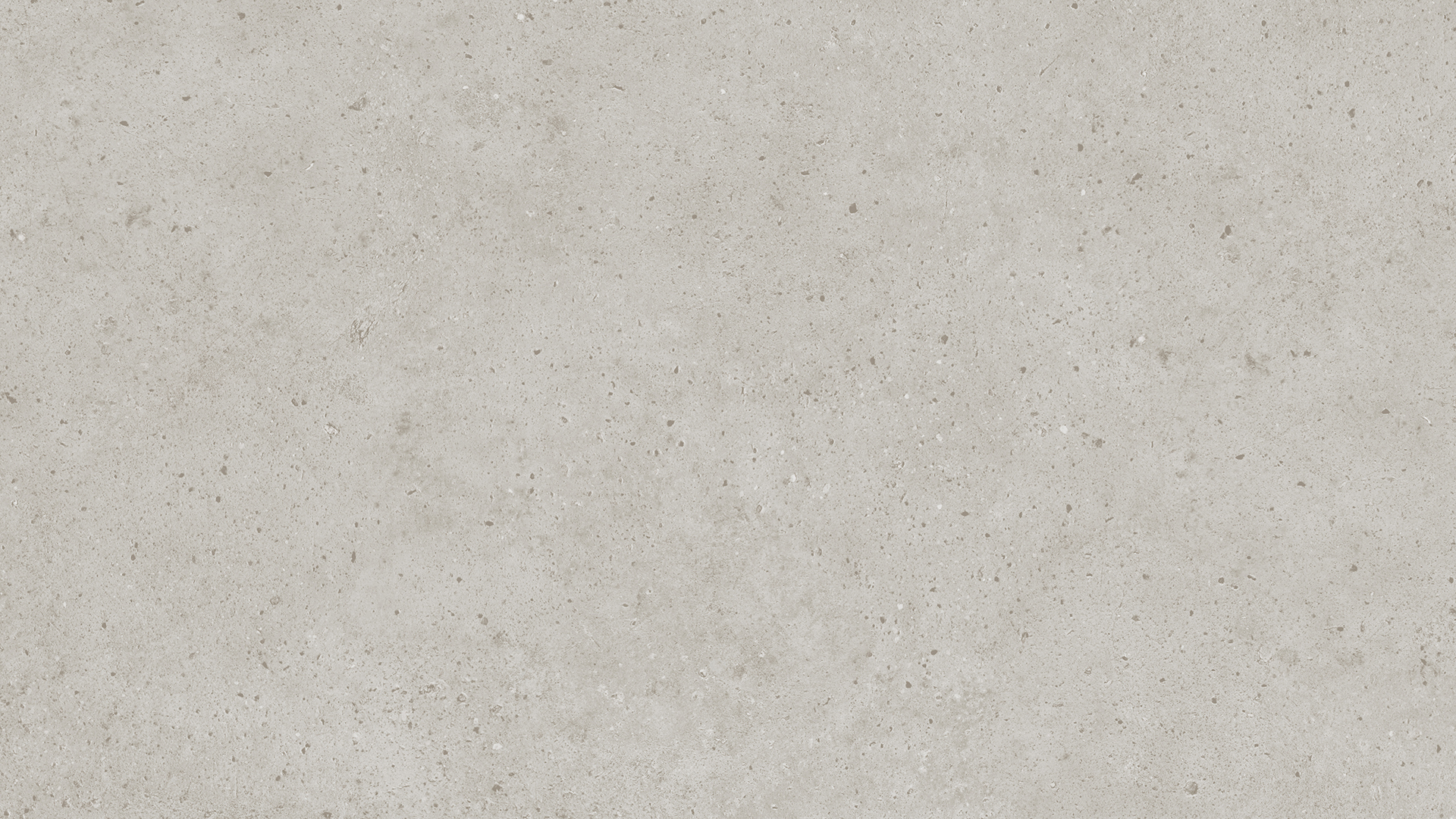 Fresh from the Design-Lab:
The decor of the month April
Cotto
Characteristics
Stone, grainy, concrete appearance
Application
Surfaces, furniture, worktops, flooring
About the decor Cotto
Cotto is the name for terracotta, which translates as burnt earth, and is produced in the Italian region of Impruneta. The very robust and durable material was already widely used in Ancient times. Thanks to its unique look, it still enjoys great popularity today and can be found in many lovingly furnished living spaces. Cotto's surface is reminiscent of fine-grained stone or concrete and can be mixed and matched with precious woods and metallic designs in superb combinations. As a true all-rounder, Cotto can be used in many different ways, such as a furniture surface, worktop or flooring application.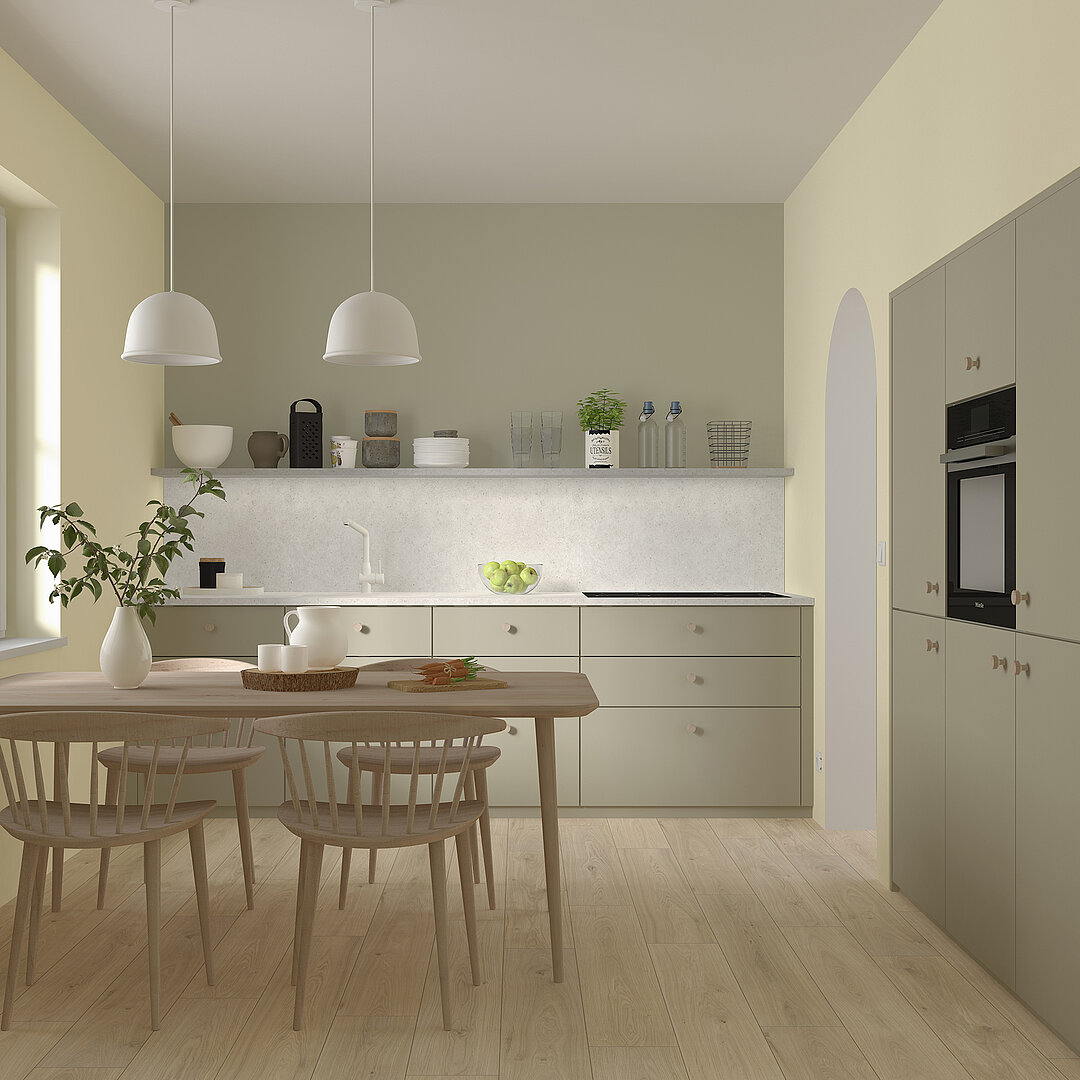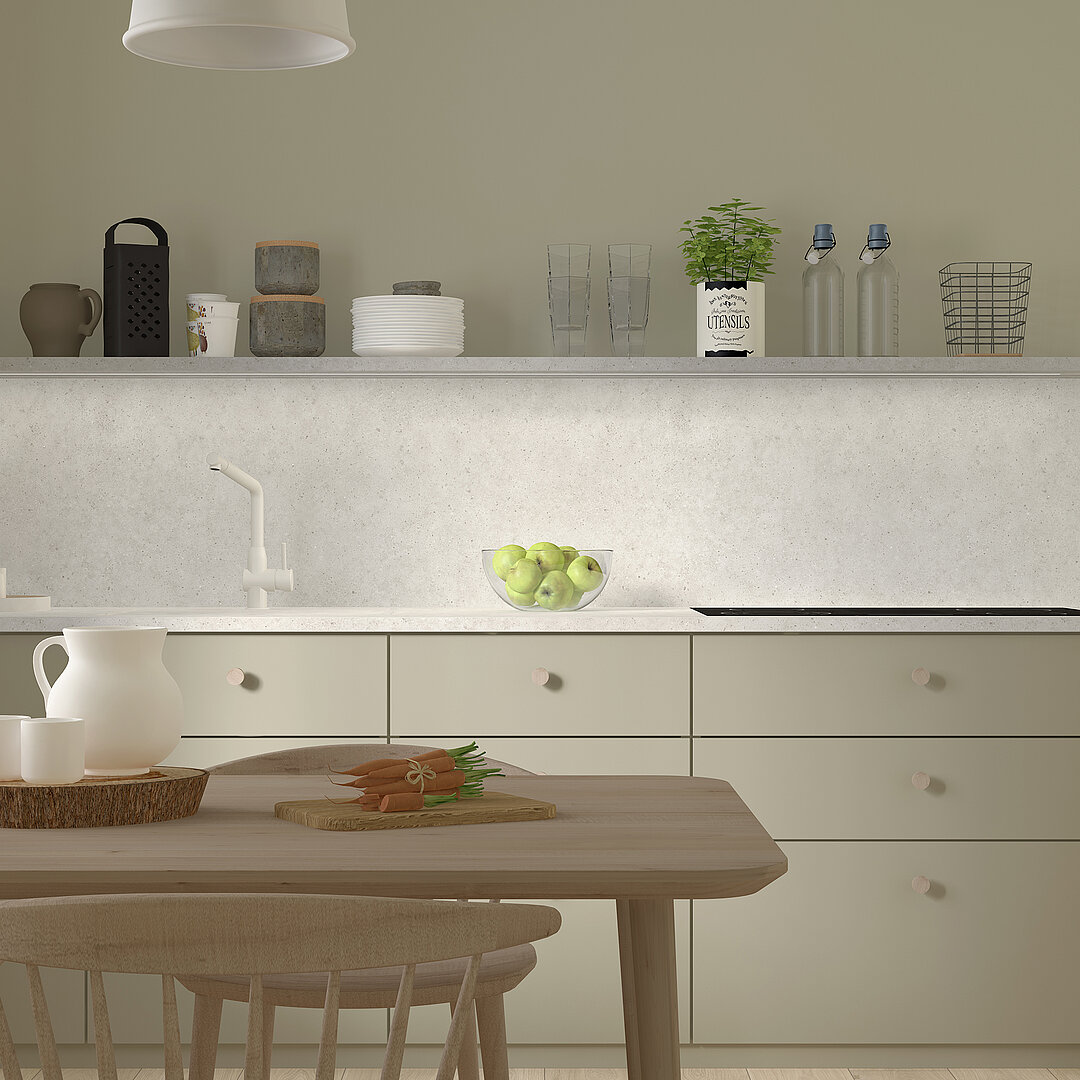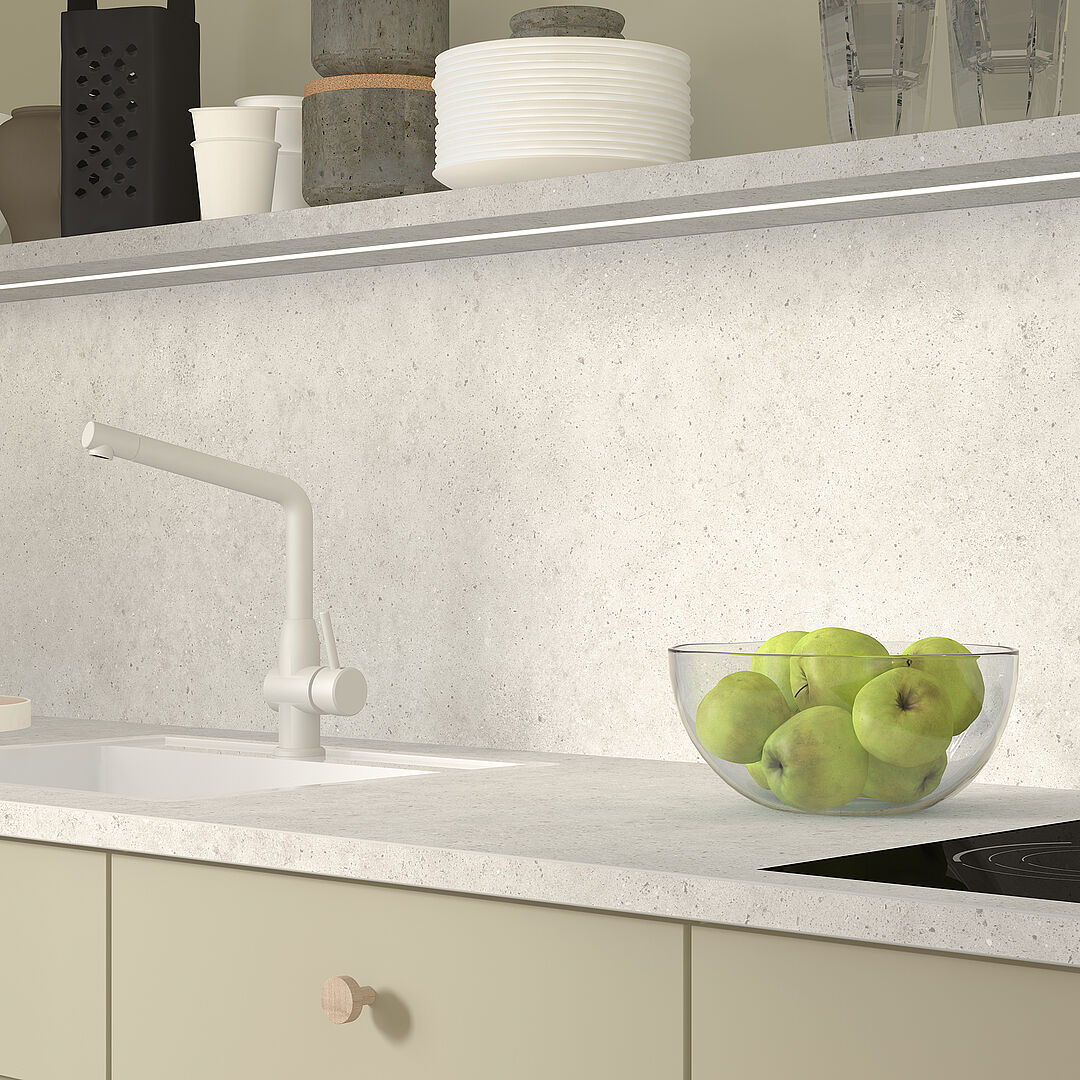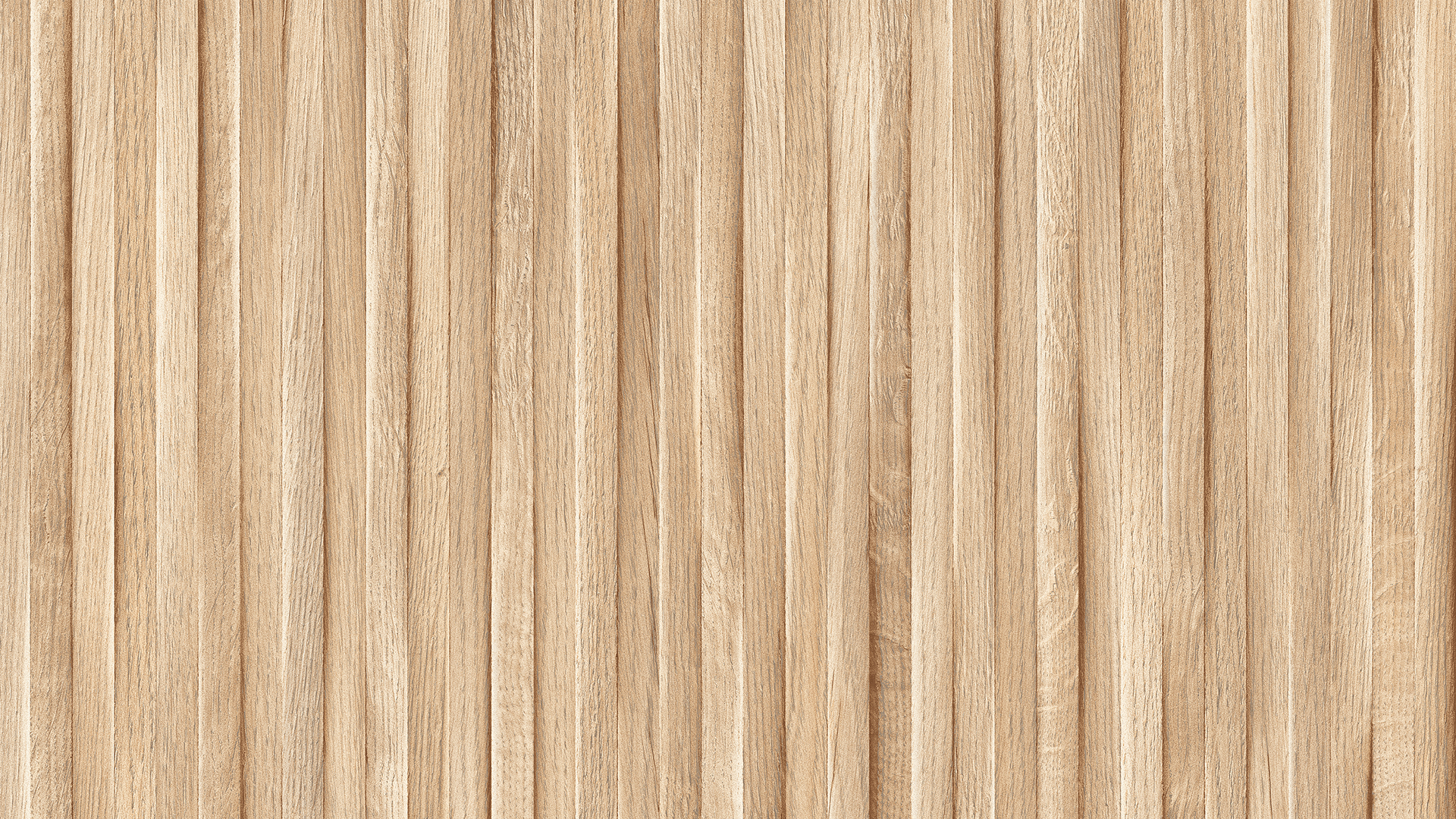 Fresh from the Design-Lab:
The decor of the month March
Fala
Characteristics
slim fingers, dominant pores, knot free, without flowers, 3D-effect
Application
surface, furniture
About the decor Fala
"Fala" is the Polish word for wave and the title of a very special furniture design. This represents a lovingly styled exquisite masterpiece made up of individual slender oaken fingers. They combine to create a wonderful overall design bathed with a three-dimensional light and shade effect. The actual wood texture has no knots, is without flowers and is dominated by pores. An associated haptic cylinder tangibly highlights the existing optical depth. This eyecatcher is absolutely ideal for combination with unicolours.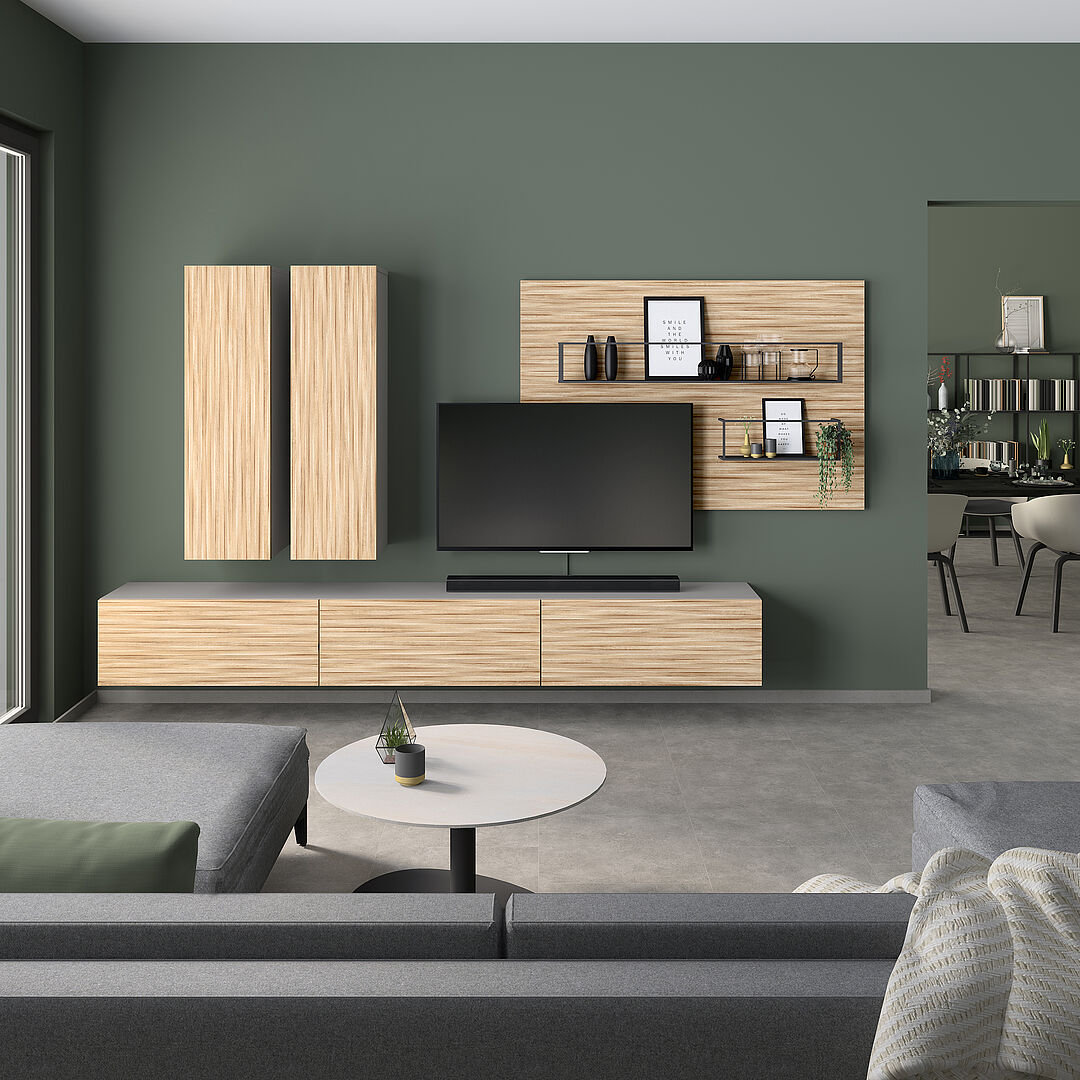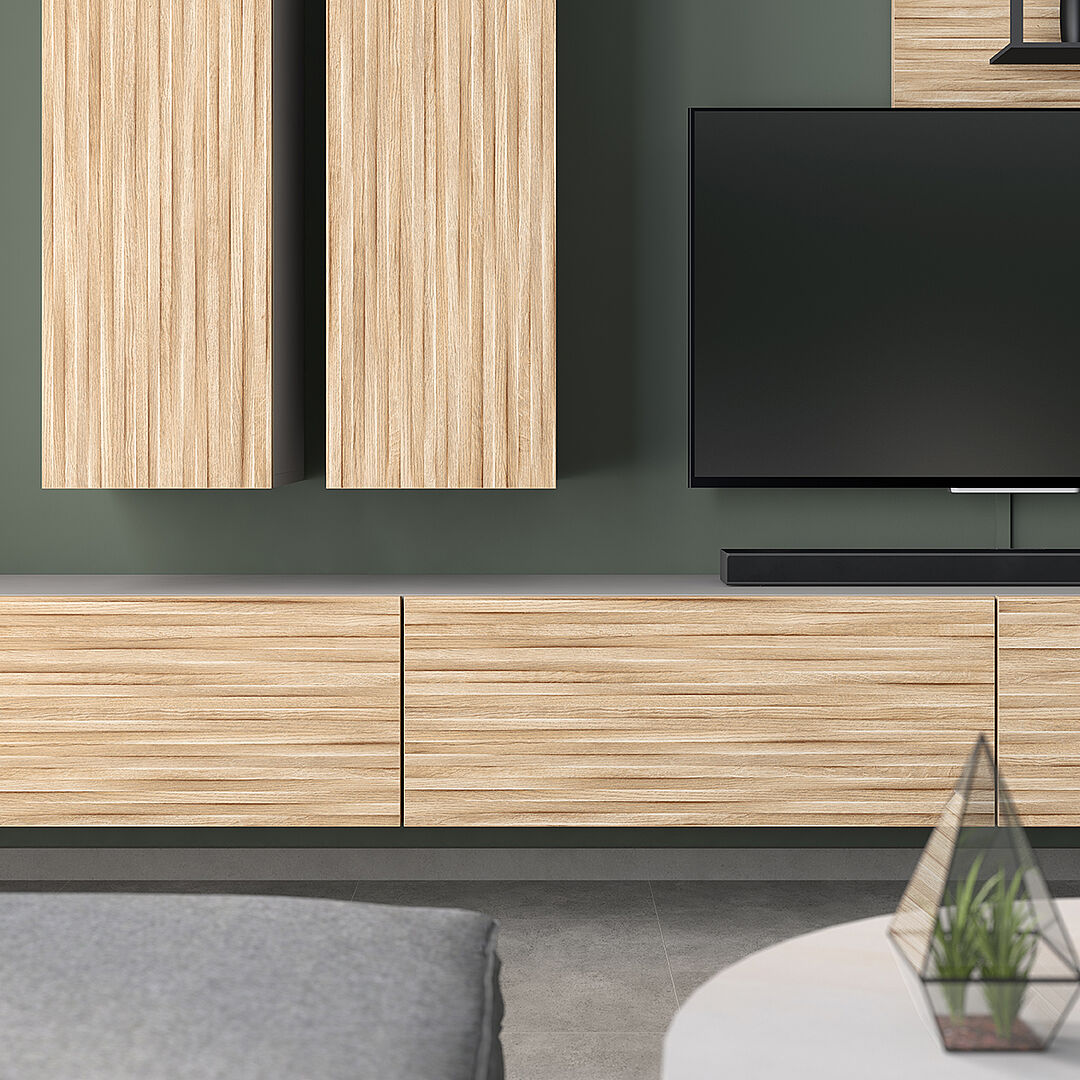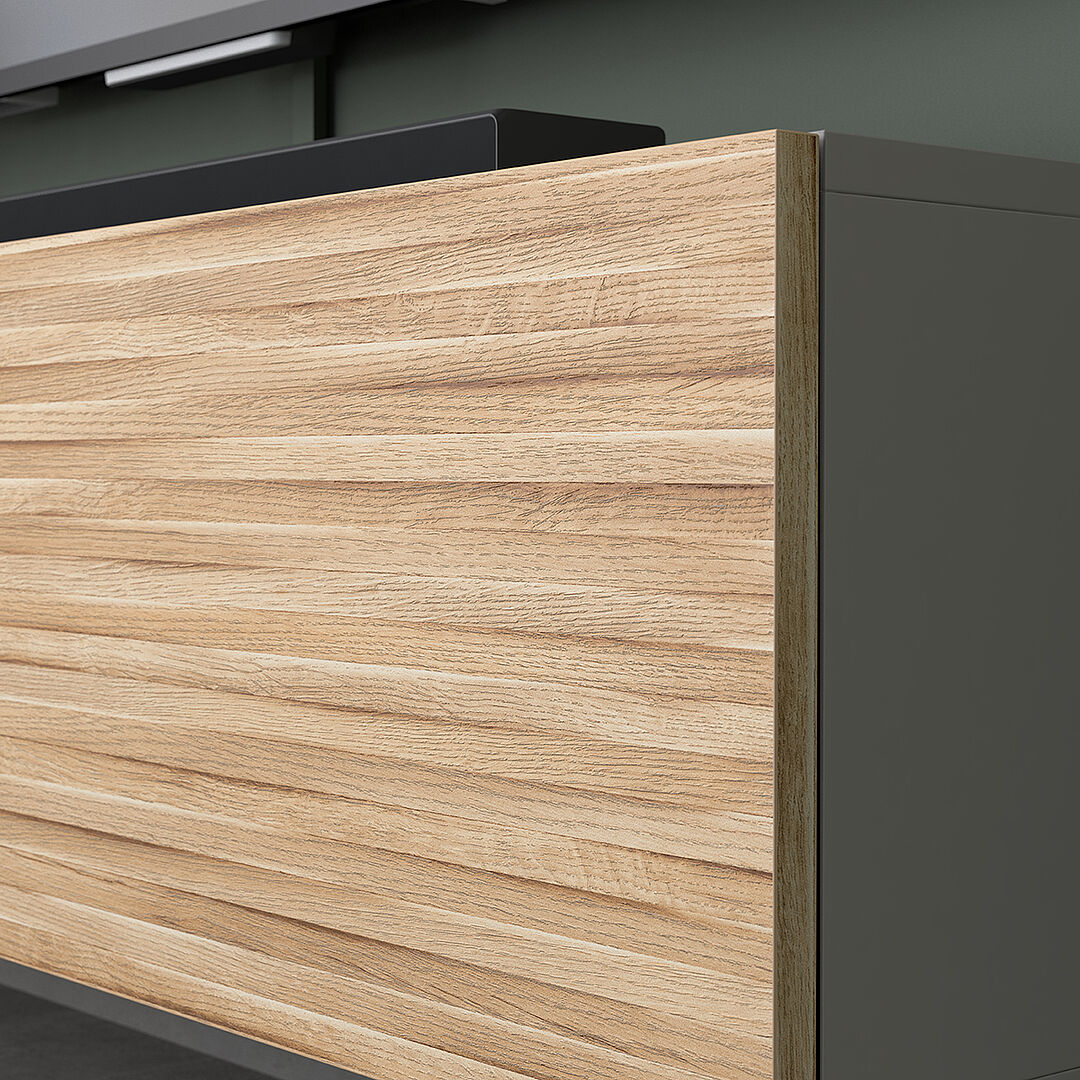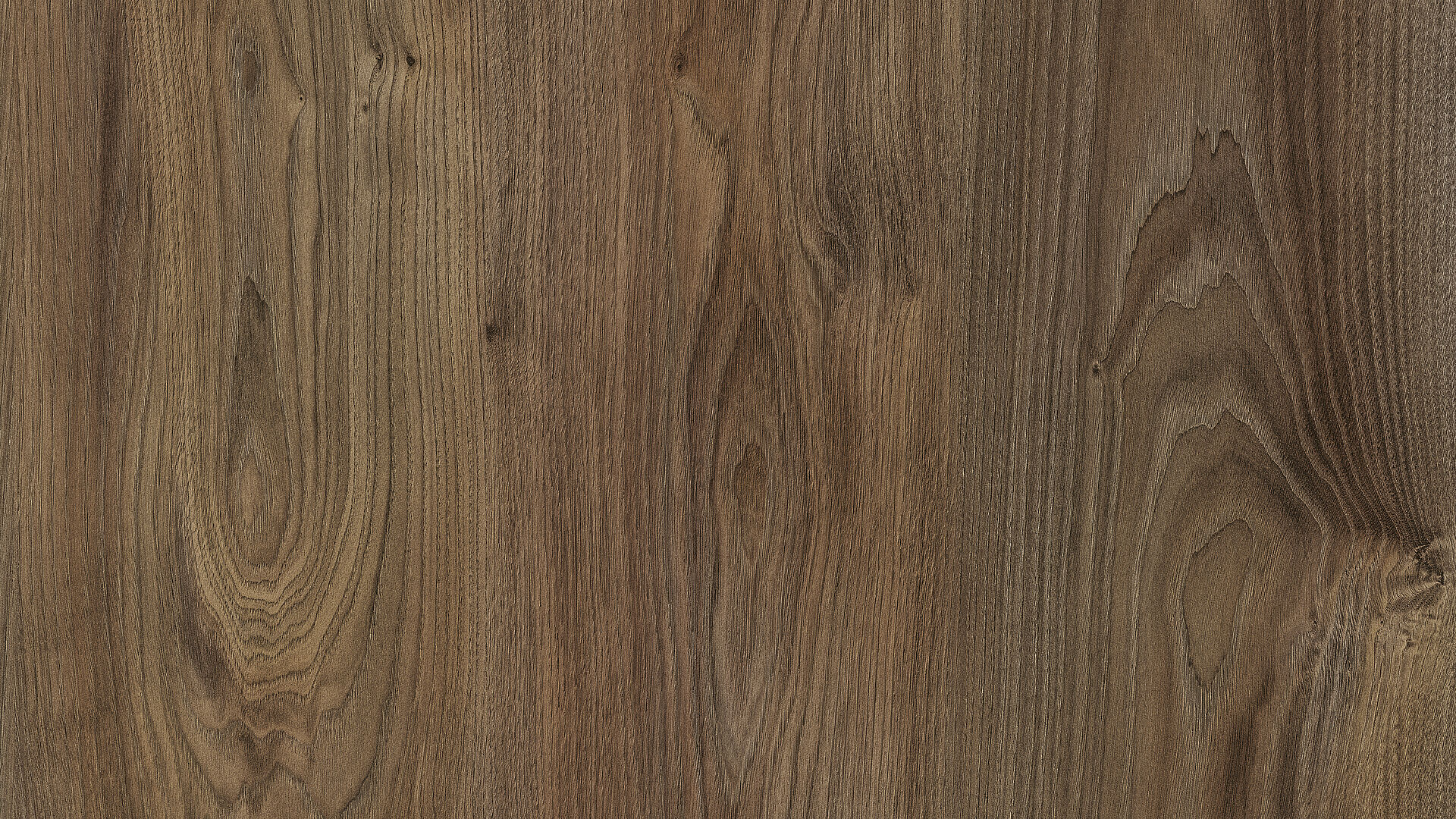 Fresh from the Design-Lab:
The decor of the month February
Juval
Characteristics
chestnut, elegant, beautiful annual-ring markings, allover in a 203 mm grid
Application
flooring
About the decor Juval
This elegant luxury wood is a genuine jewel. Juval is a chestnut wood that also creates a credible and aristocratic effect in the colours of walnut and cherry wood. Striated sections alternate with flowers in the decor image. A striking feature is provided by the wonderful annual-ring markings. Juval has been created as an allover decor for floors, styled in an underlying grid of 203 mm.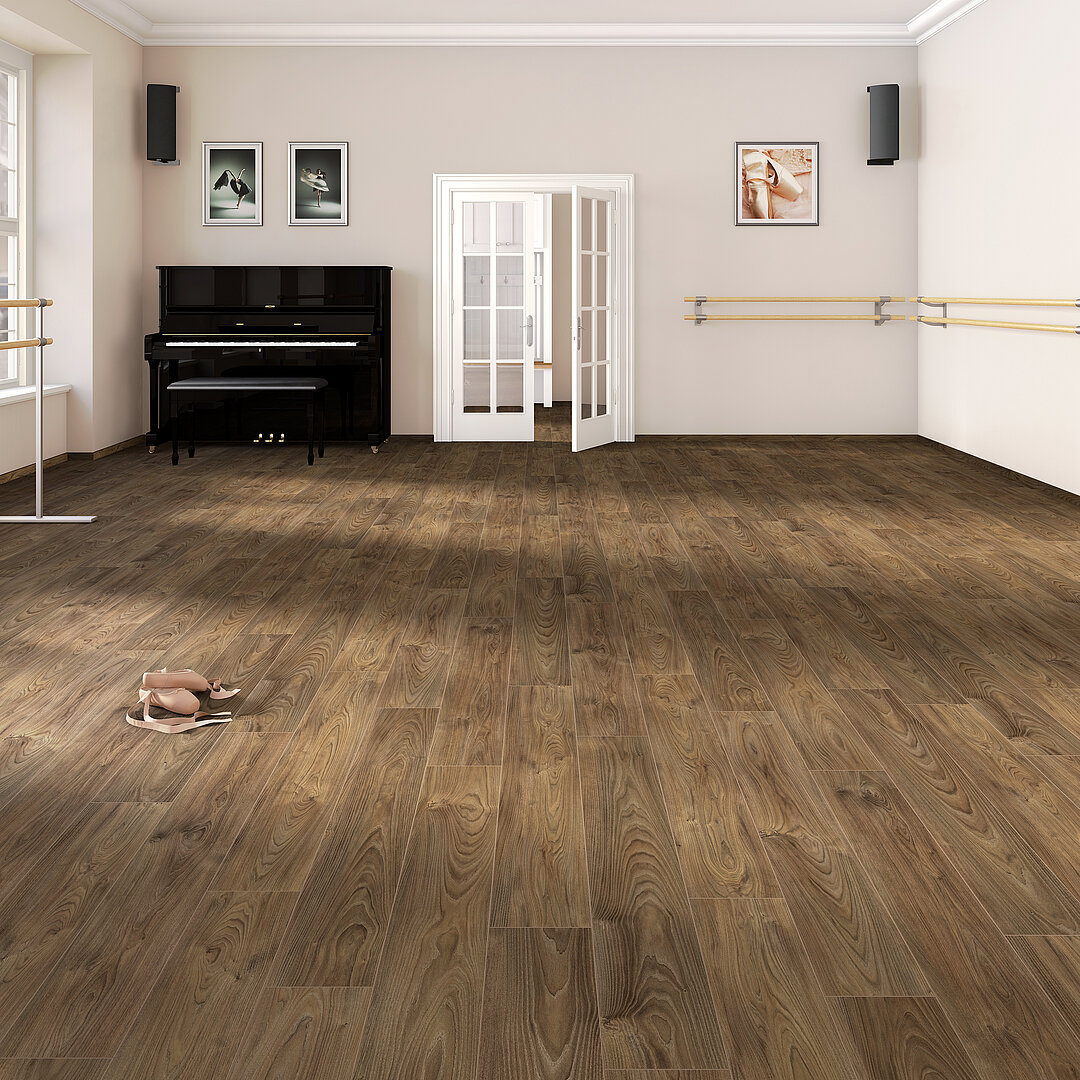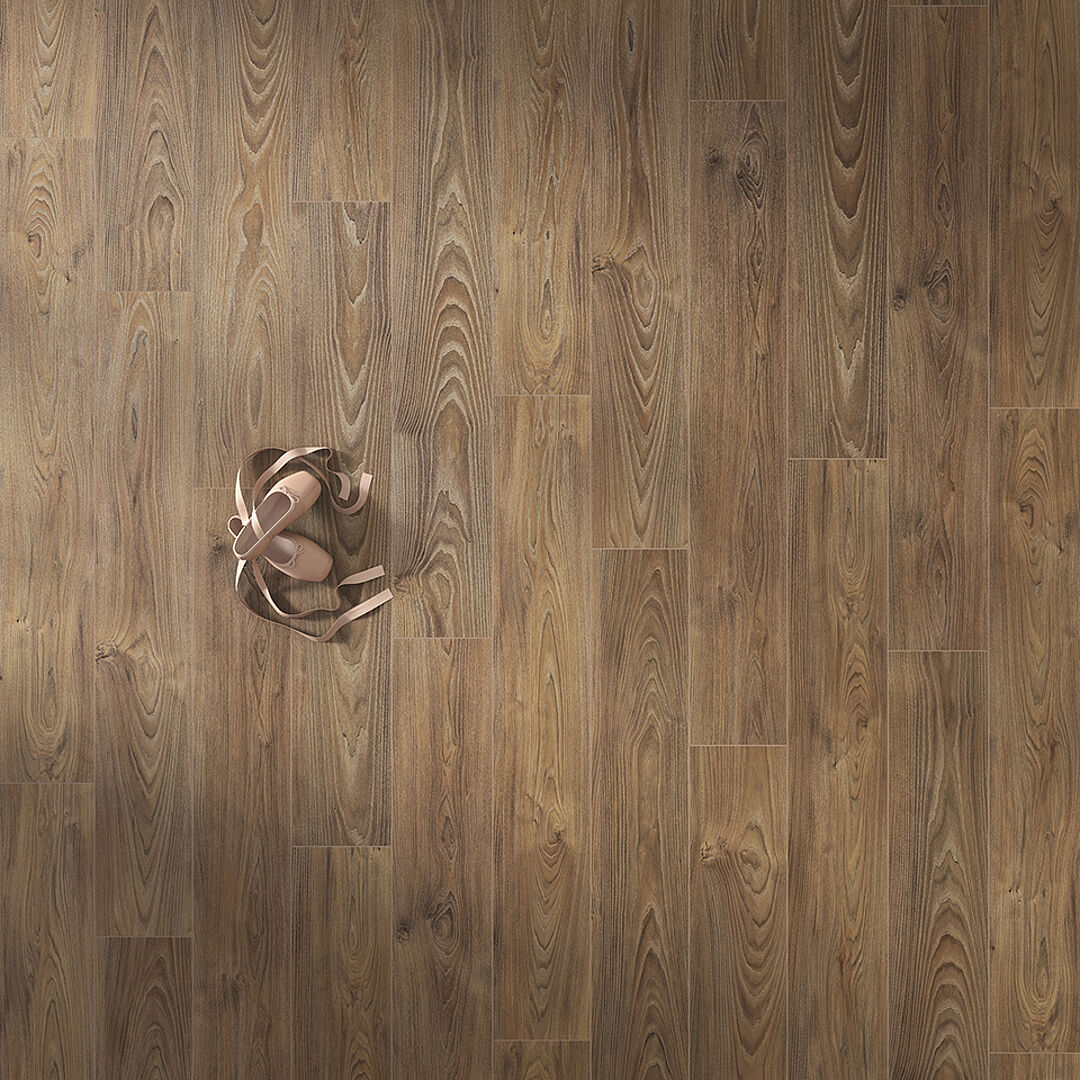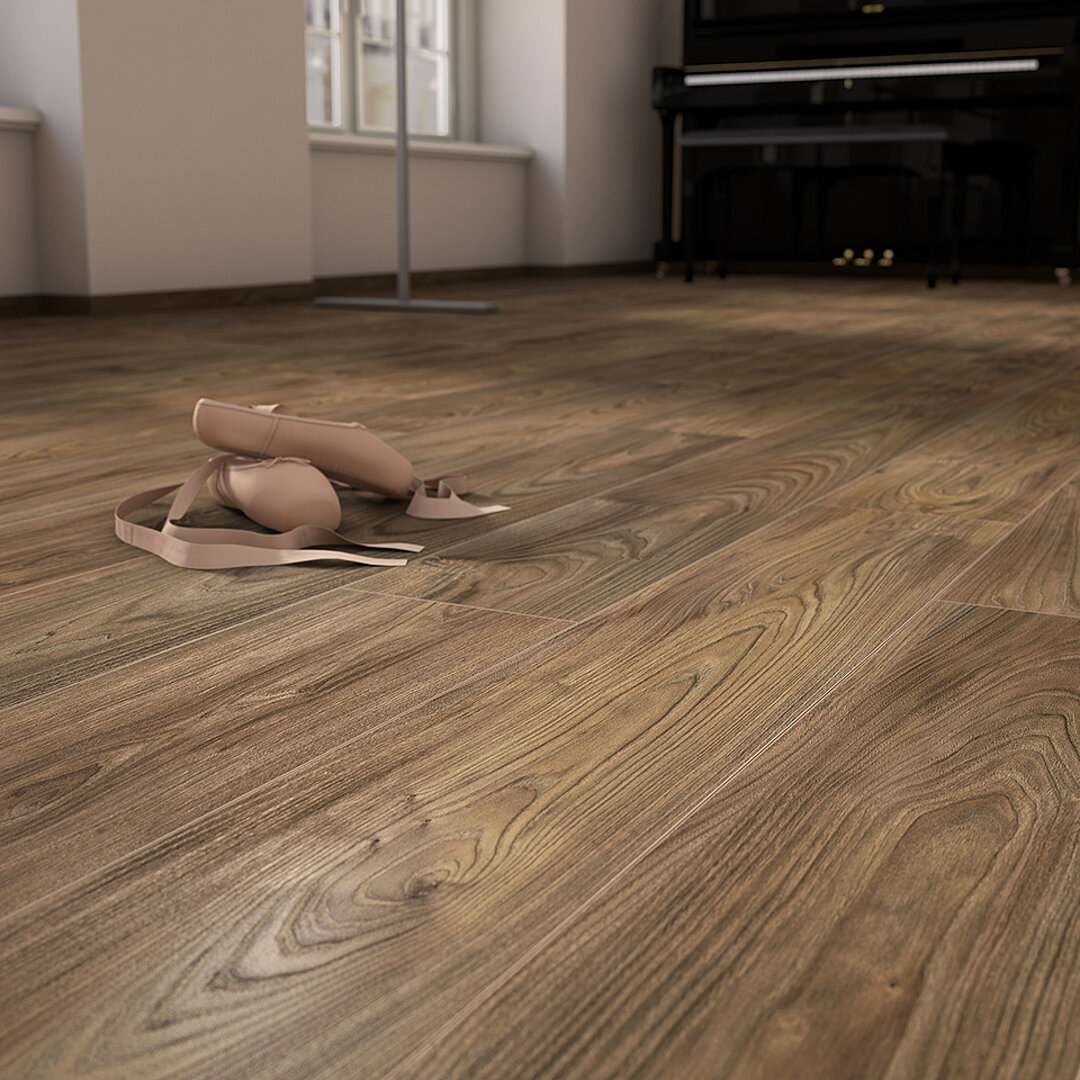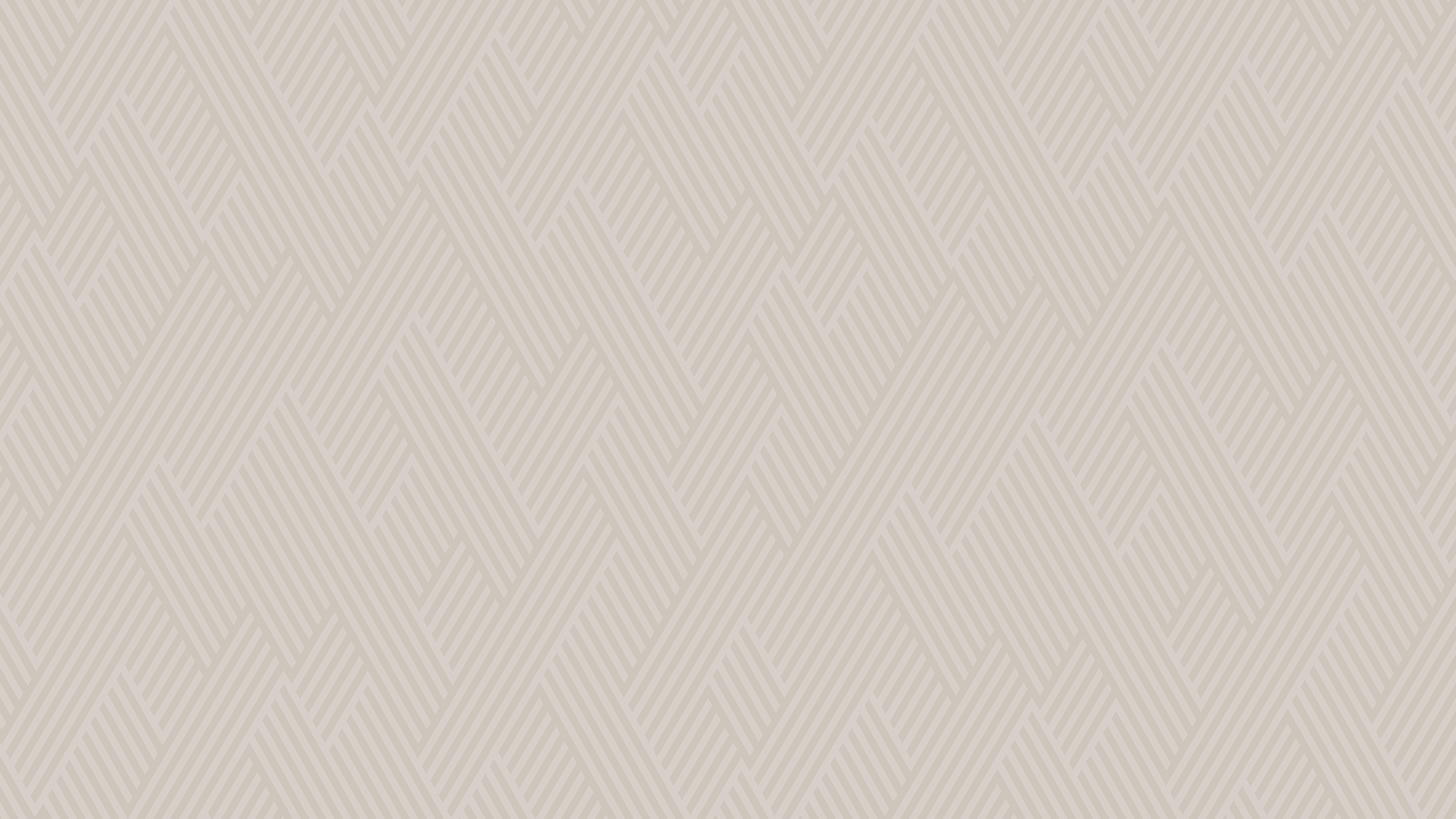 Fresh from the Design-Lab:
The decor of the month January
High Five
Characteristics
herringbone pattern, modern, sophisticated
Application
surface, furniture
About the decor High Five
A classic herringbone pattern reinterpreted. High Five presents a contemporary, sophisticated herringbone pattern with line fields arranged at an angle of 45 degrees. This pattern creates varied images – with fascinating diversity for monochrome furniture.
Decor of the month
last years