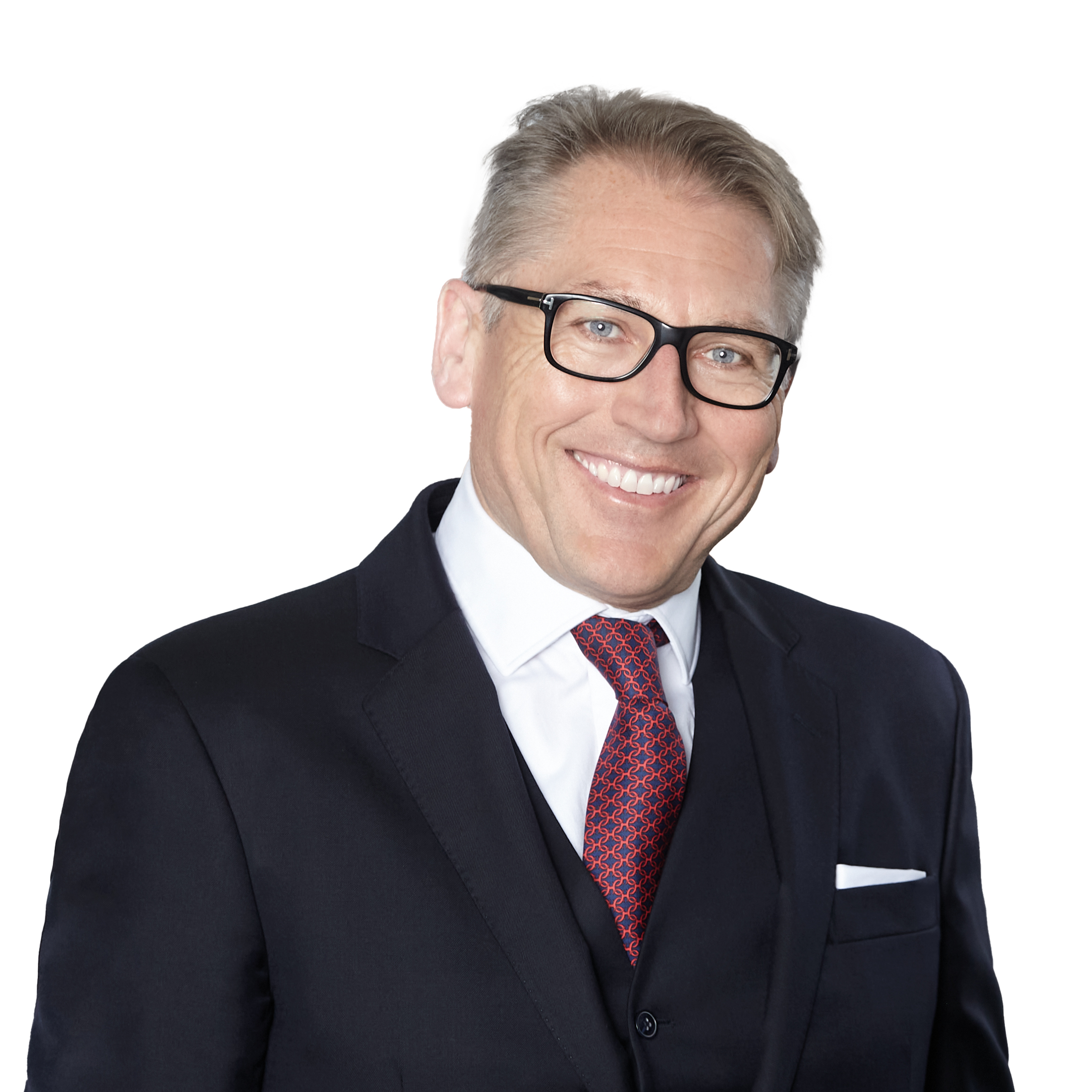 Wolfgang Moyses
Details
Close
Master of Business Administration
Munich
Chairman
Memberships in other companies:
Advisory Board of Brabender Inc., South Hackensack, USA
Customer Advisory Board Member Landesbank Rheinland-Pfalz, Mainz
BORN IN 1964
Business Administration – Fachhochschule Landshut. MBA – Gutenberg Universität Mainz.
1988 – 1990
Webasto AG. Trainee. Divisional controller.
1990 – 1992
Gumpo Büromöbel. Assistant of the general manager and owner. Sales Manager
1992 – 1999
Mann+Hummel. Commercial director of a German and Czech production plant. Head of Controlling worldwide Aftermarket. Project manager building plant in England. Project manager worldwide reorganization automotive. Sole director and division manager worldwide IR-filtration.
1999 – 2019
Management Board SIMONA AG. Since 2003 Chairman
OCTOBER 2019
Chairman of the Management Board of SURTECO GROUP SE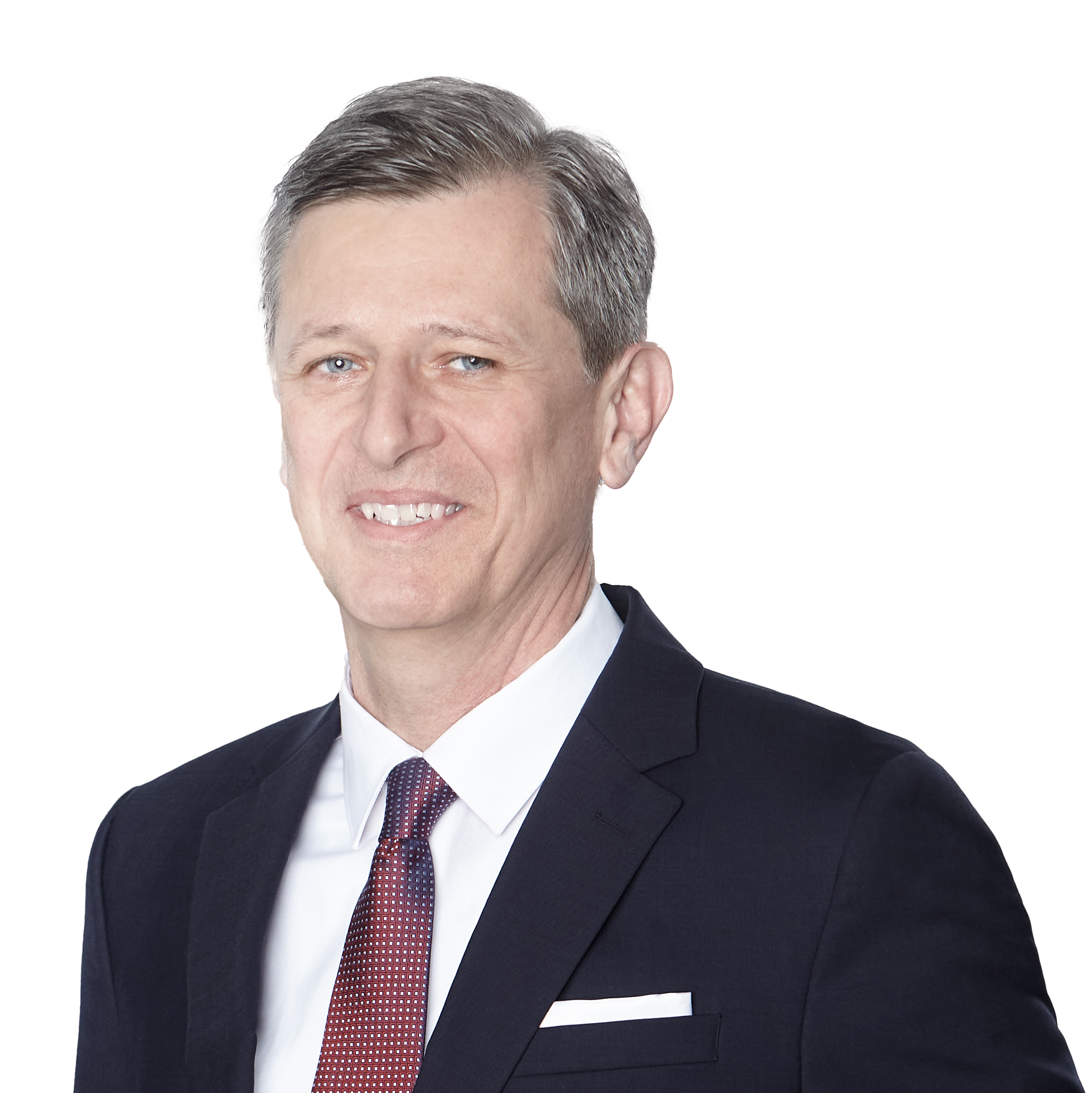 Dr. Manfred Bracher
Details
Close
Engineer
Frankfurt a. Main
COO
No Memberships in other companies
BORN IN 1964
Graduated Engineer in plastics technology, Montanuniversität Leoben, Austria. Doctorate in Economic and Business Management, Montanuniversität Leoben, Austria
1992 – 1996
Project Manager Films, Lenzing-Group
1996 – 2008
Various management positions, most recently General Manager – Films, Huhtamaki
2008 – 2013
Managing Director Europe, Clopay Plastics Corporation
2013 – 2019
Vice President Hygiene; since 2014 Member of the Management Board, RKW SE