Decor of the month 2023
Spotlight on the highlights
The variety of our decors is nearly infinite – in depth as well as breadth. Which is why, each month, one of our selected decors takes centre stage and we put the spotlight on one of the many highlights. Let us surprise you – again and again each month.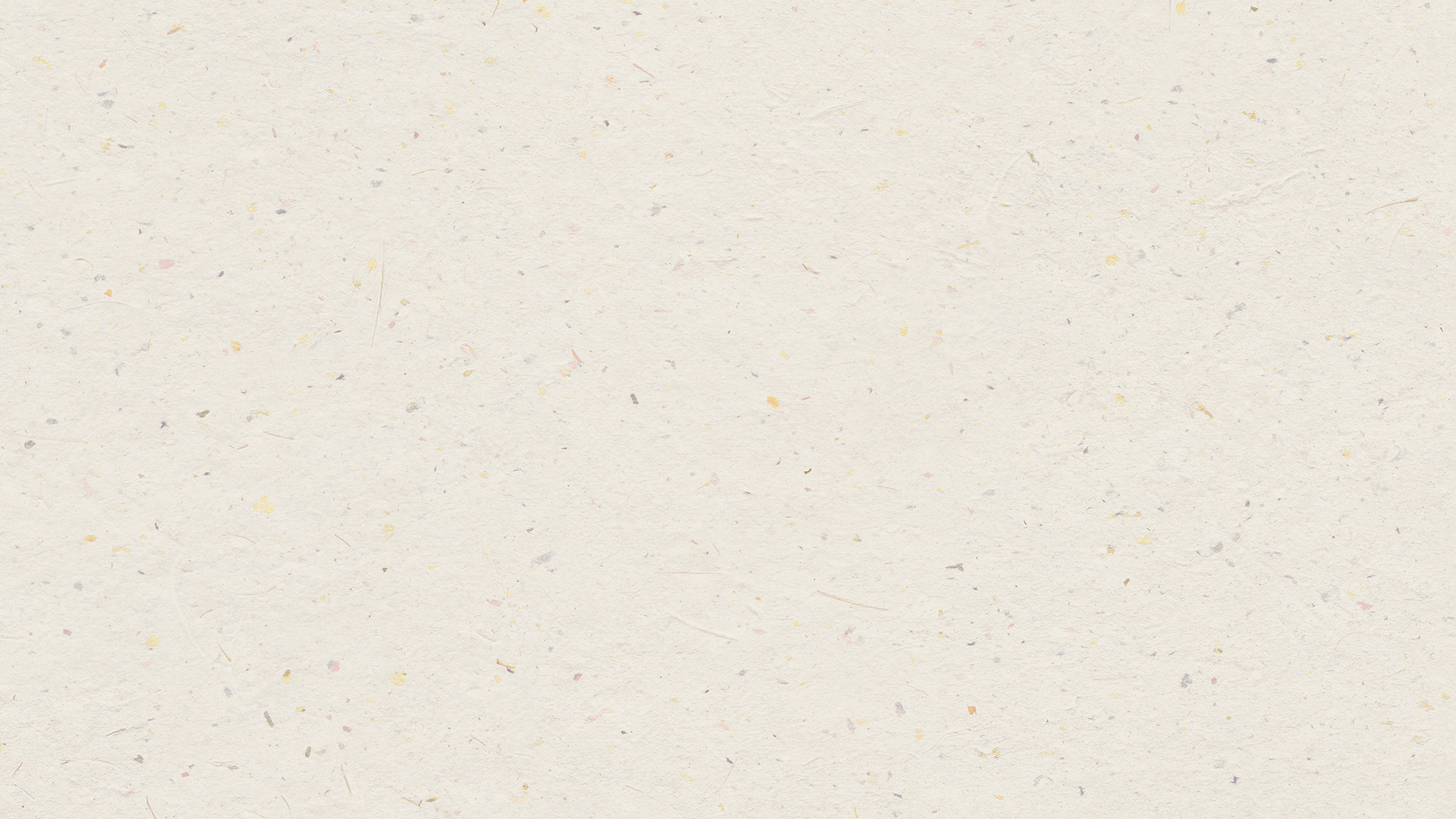 Fresh from the Design-Lab:
The decor of the month March
Cai Lun
Characteristics
handcrafted paper, natural, directionless
Application
surface, furniture
About the decor Cai Lun
Historical records often credit the invention of paper to Cai Lun, a dignitary of the Imperial Court of China who first documented papermaking in 105 AD. Paper is still an important raw material today, and furniture made of paper is enjoying more popularity than ever before. With Cai Lun, we have taken the special style of handcrafted paper and transformed it into a high-quality décor. There is a wide variety of techniques and a myriad of natural materials to produce hand-created paper. Fresh flowers, flax, and grasses have been included into our Cai Lun design. This sophisticated paper variation is the perfect fit for everything from rustic to modern living environments and attests to a high standard of quality and sustainability.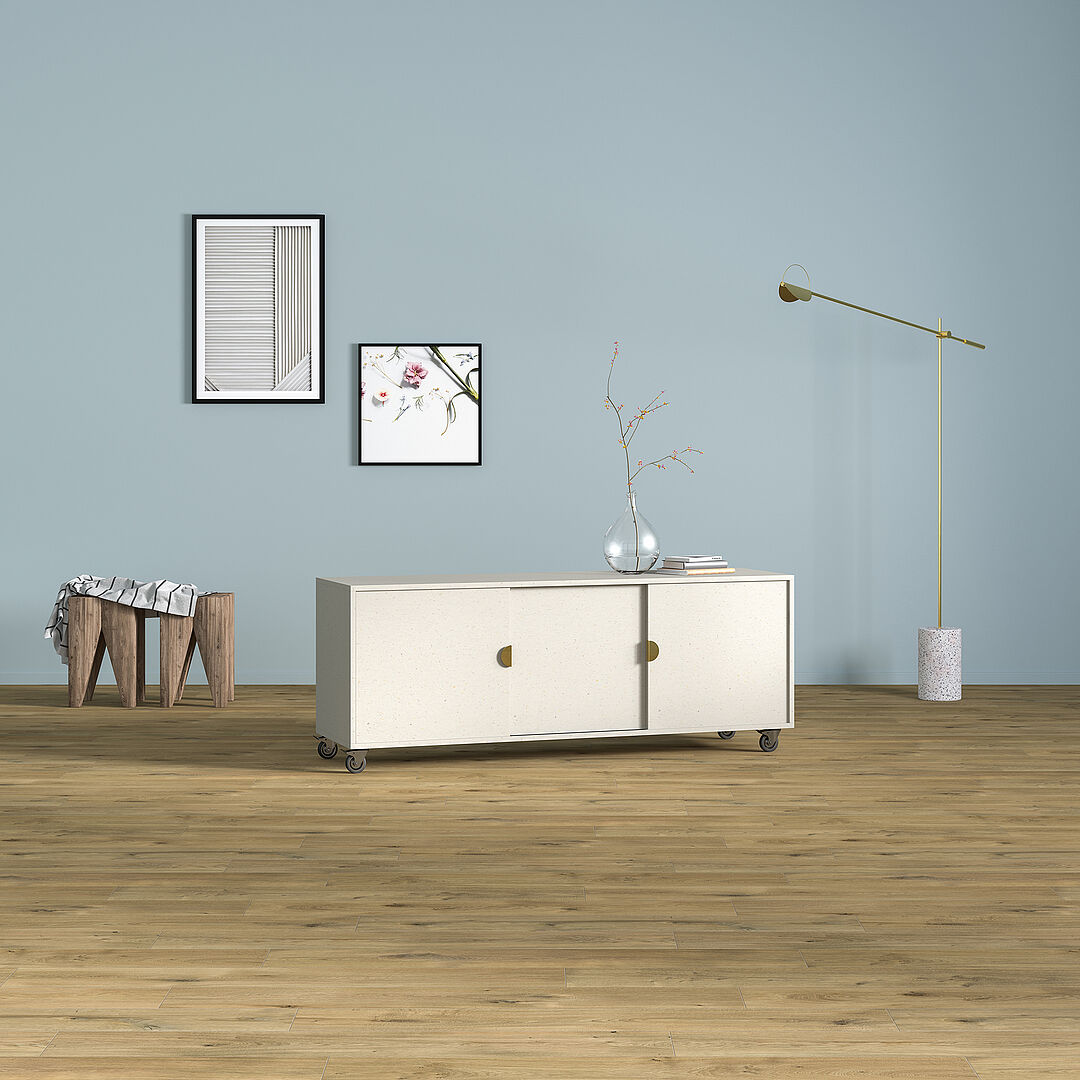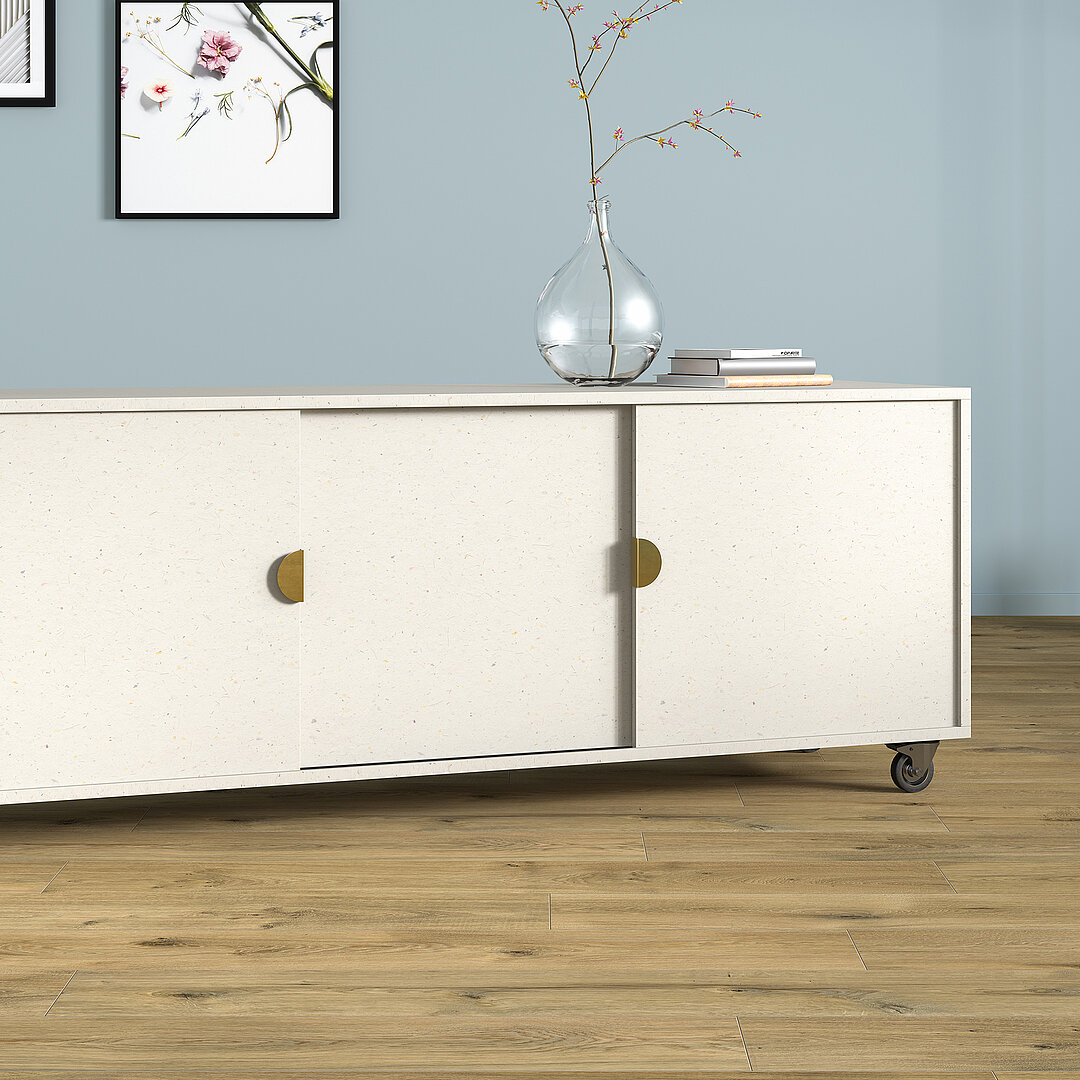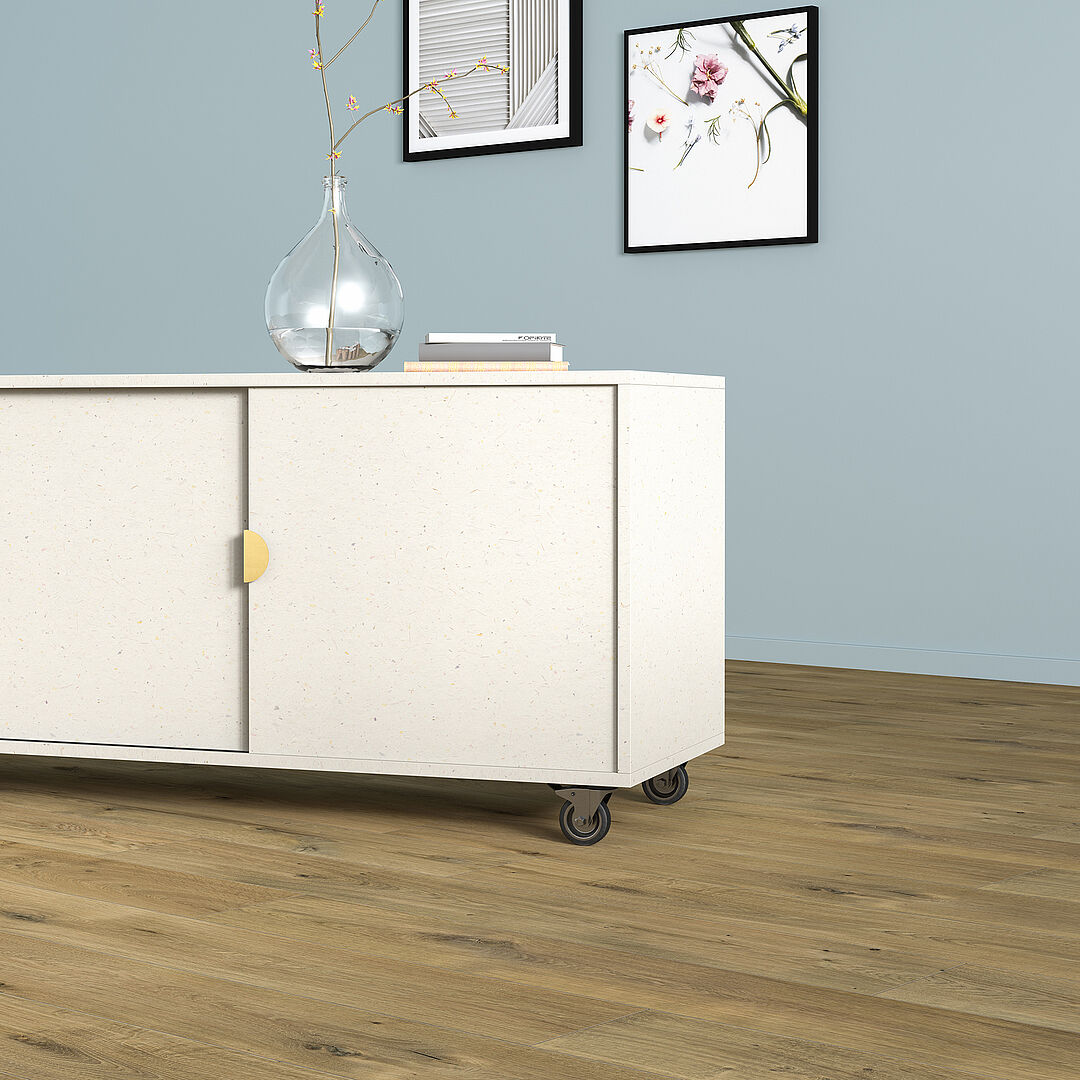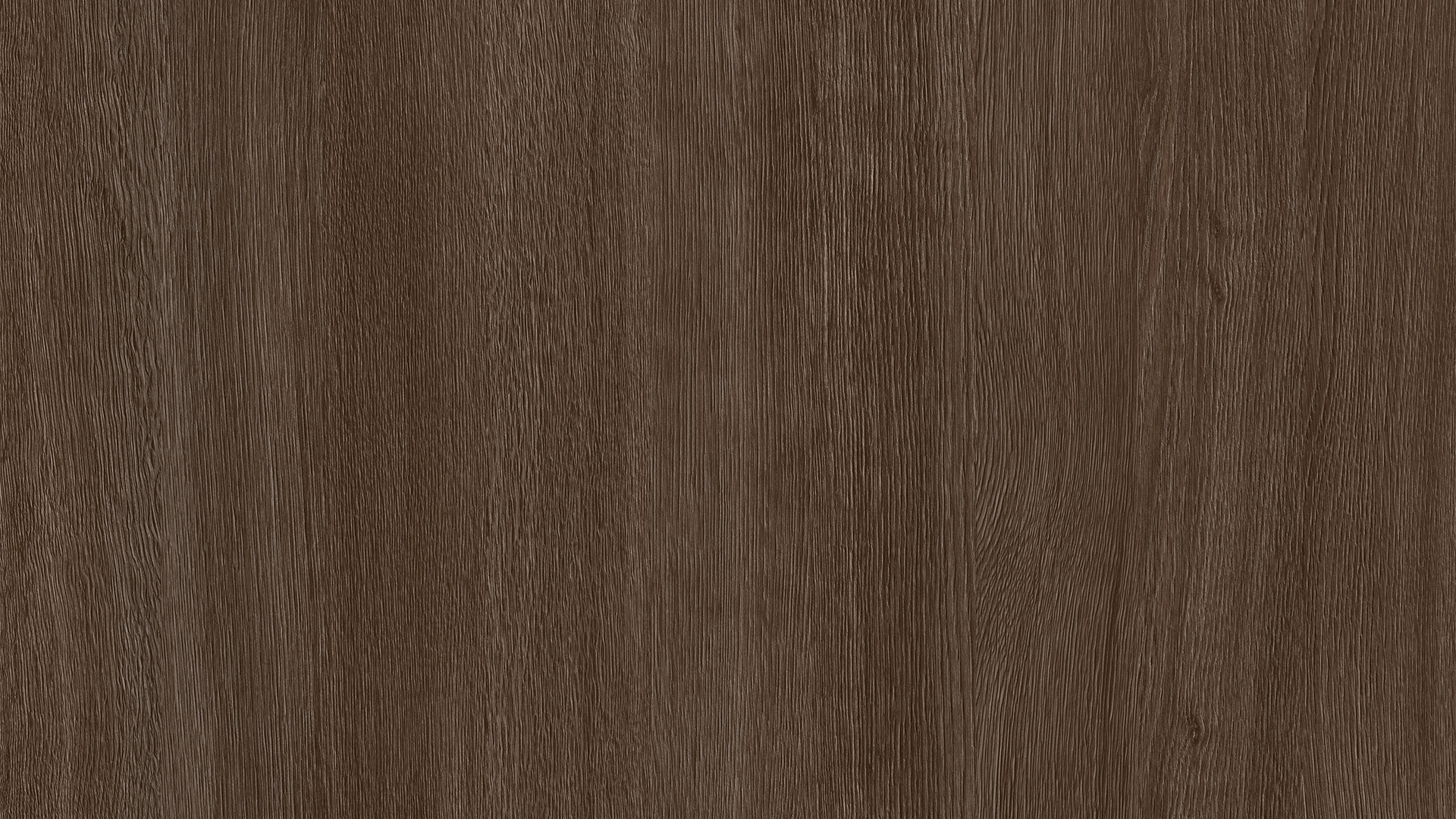 Fresh from the Design-Lab:
The decor of the month February
Oakland
Characteristics
stripy, elegant, 3D effect
Application
Surface, furniture
About the decor Oakland
Oakland has a calm and refined feel as the prototype for the new, modern interpretation of oak decor. The striped arrangement is given its character by its 3D effect, which is further enhanced by the associated haptic cylinder. The finely brushed pores paired with a slender plank pattern featuring only barely recognisable cut-out flowers give this exquisite composition a timelessly elegant charm. Named after the city of Oakland in the US state of California, famous for its ´California College of Arts´ - one of the world´s most renowned schools for art and design - this attractive design accentuates high-quality style in almost every living space.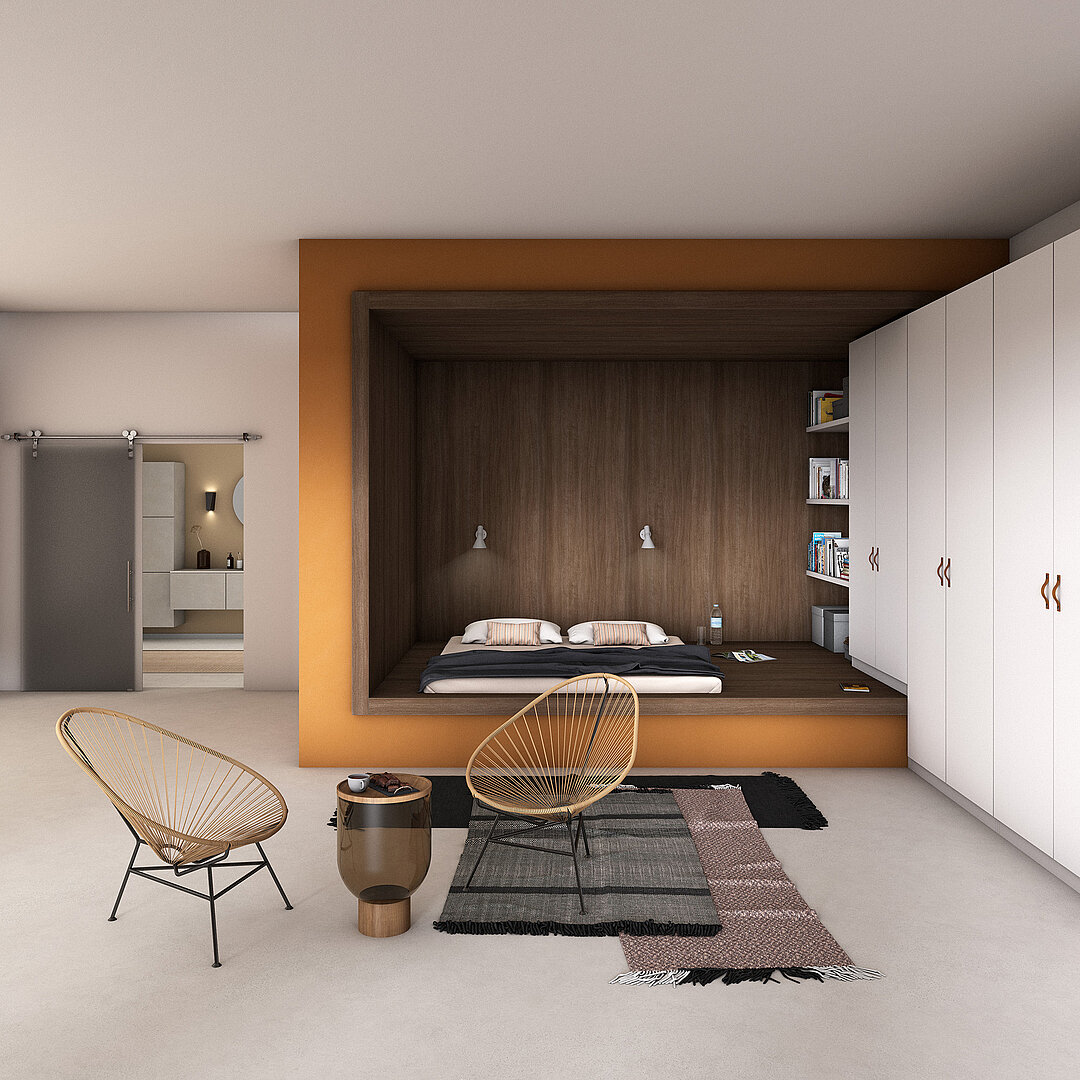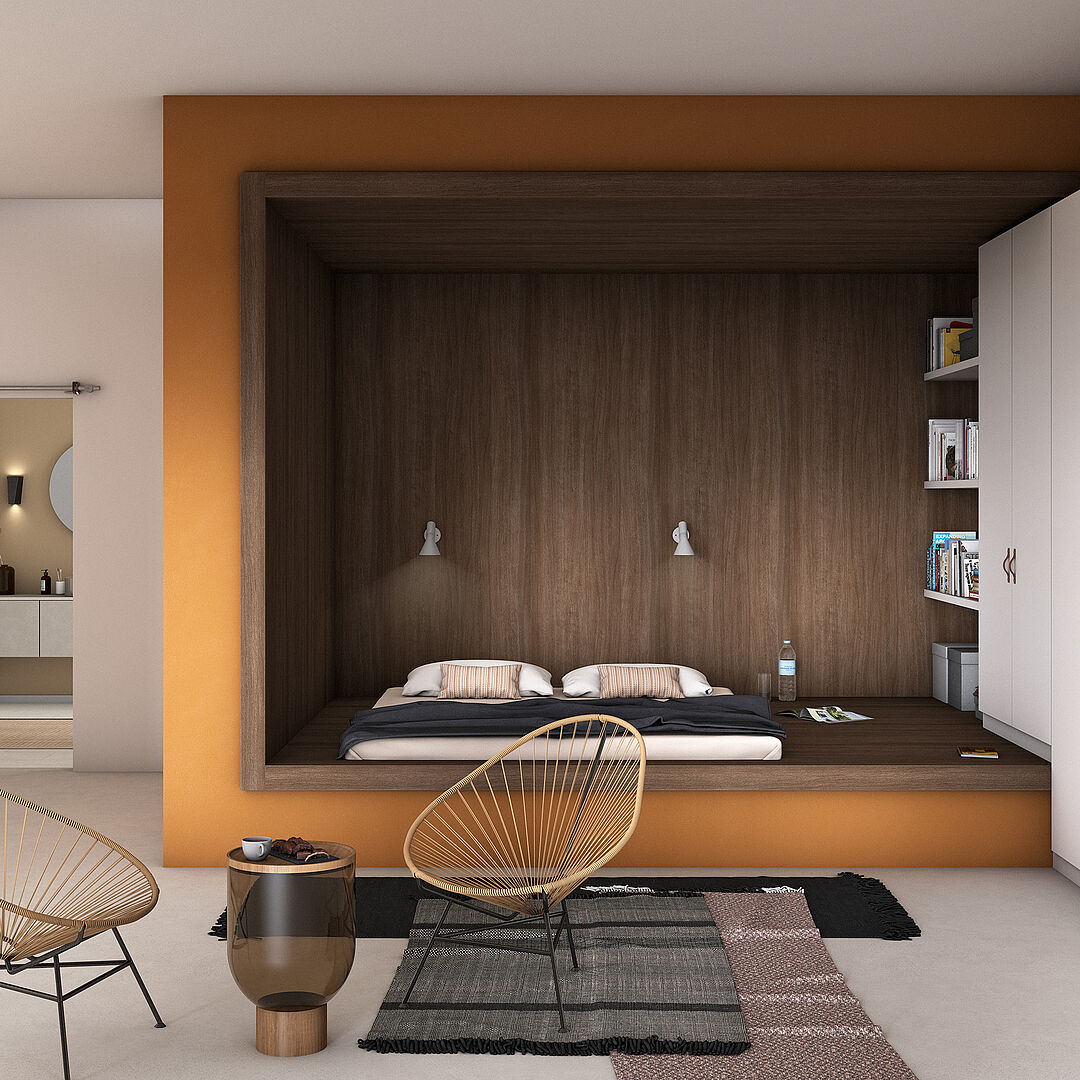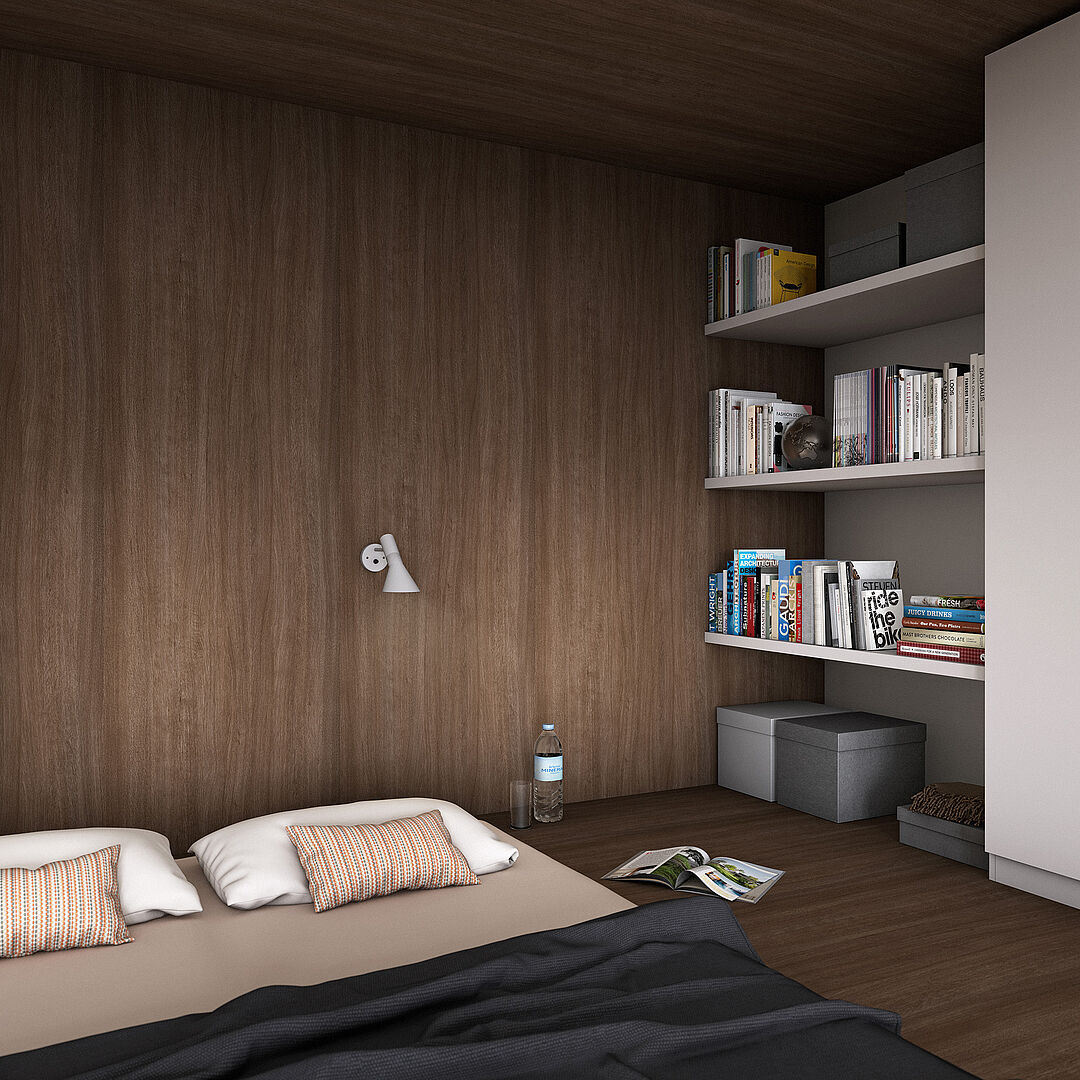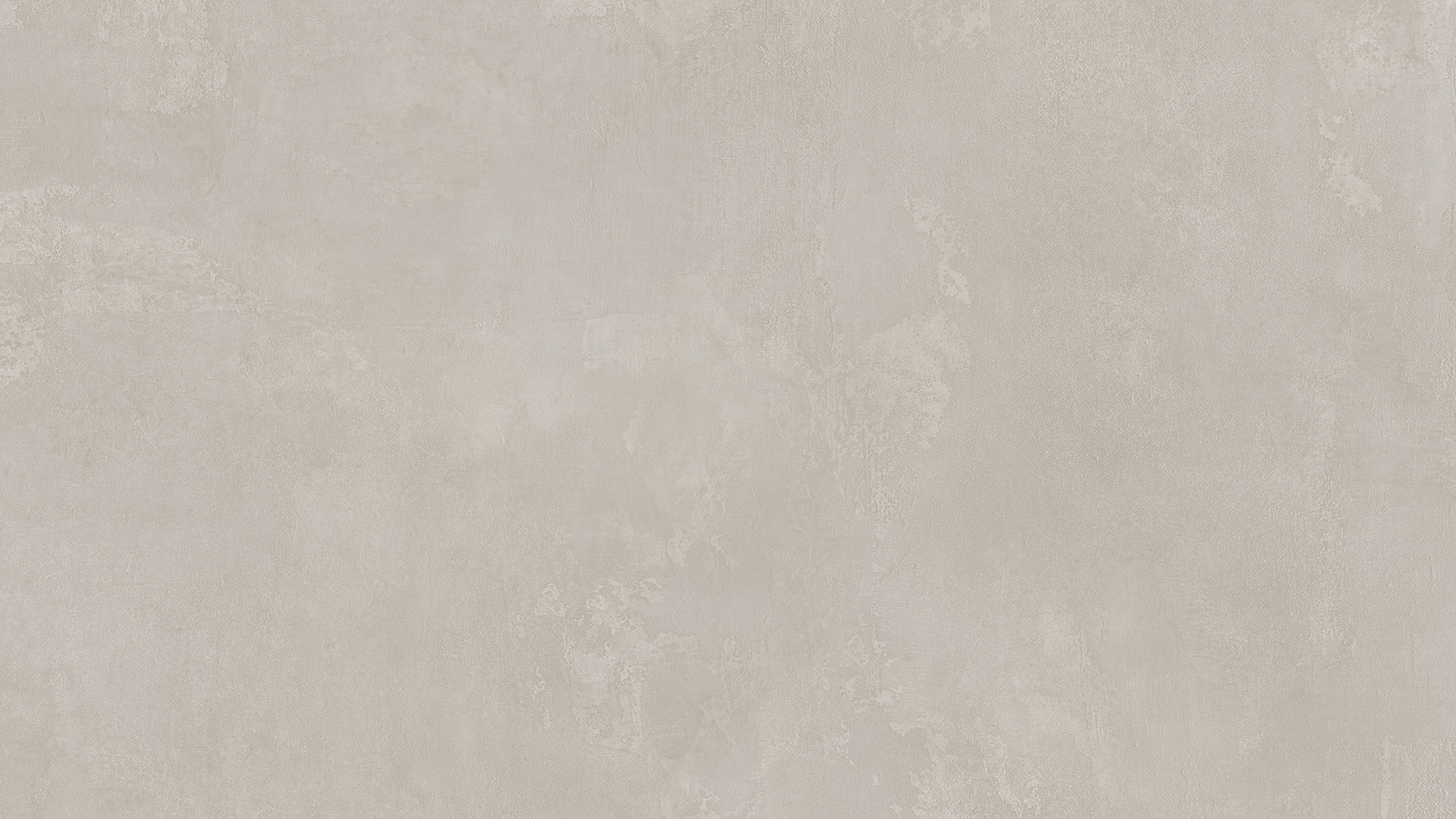 Fresh from the Design-Lab:
The decor of the month January
Lehmbruck
Characteristics
plaster or clay structure, can be used individually
Application
Furniture, surface
About the decor Lehmbruck
The Lehmbruck decor is named after Wilhelm Lehmbruck, one of the most important German sculptors of the first half of the 20th century. This design's material strongly resembles clay or plaster. Applied over a large area, one can immediately recognise the specific trowel effect that gives the decor its special touch. A mixture of stone and technical expertise comes together to form the 'next generation of concrete'. Lehmbruck can be used individually as a natural surface decor and works wonderfully as a faux-uni in calm colour variations.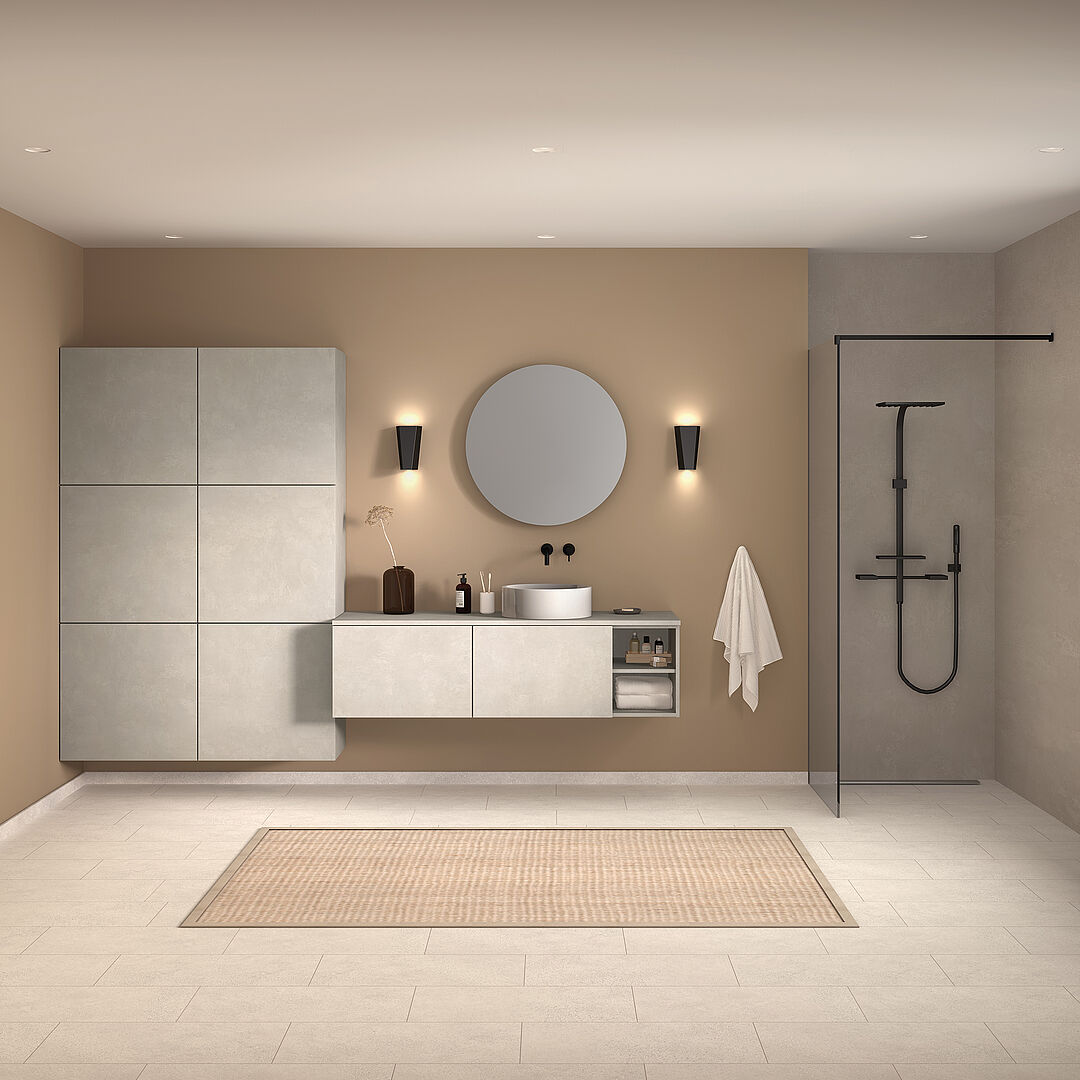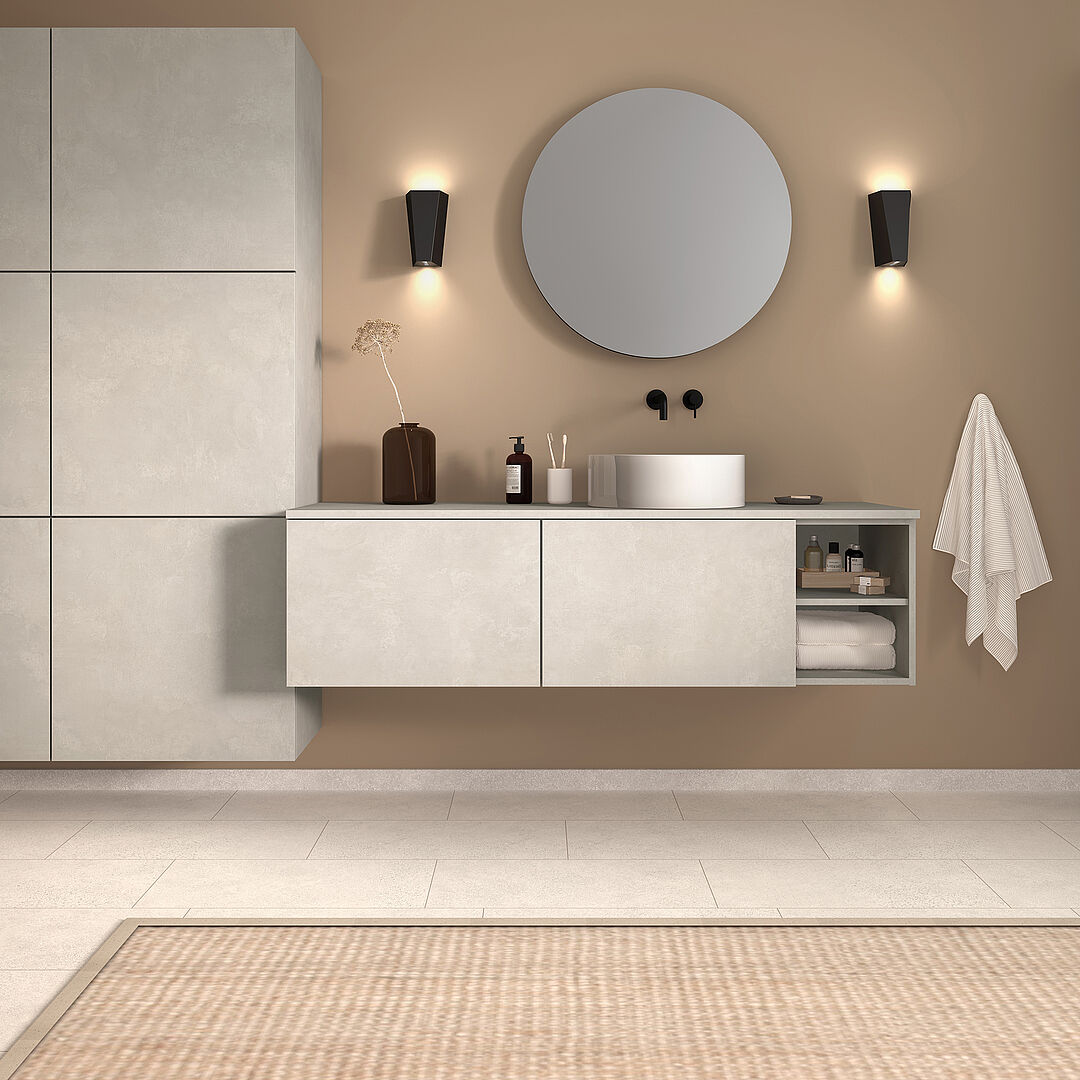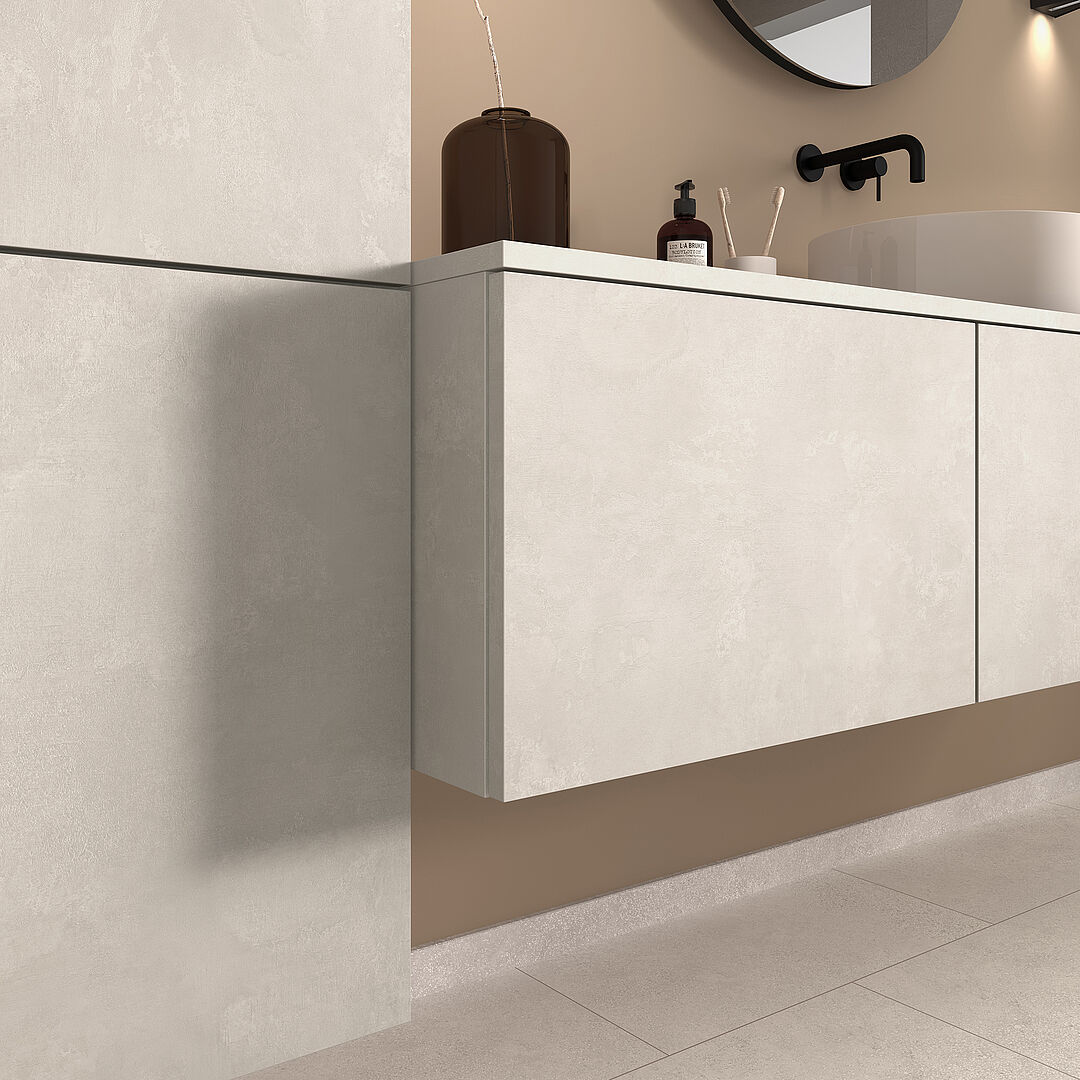 Decor of the month
last years