SURTECO at CARAVAN SALON | 25.08 – 03.09.2023
Meet us there!
SURTECO presents innovations and trends at CARAVAN SALON Düsseldorf from 25.08. to 03.09.2023. Discover a whole world of inspiration for your 2024/25 caravan models.
To find the perfect design for your caravan, we have created three interior design worlds.
Look forward to our "Comfort" interior design world, where you can find peace and relaxation without having to do without practical solutions. With warm colour tones, soft textures and natural wood touches, our decors conjure up an atmosphere of security.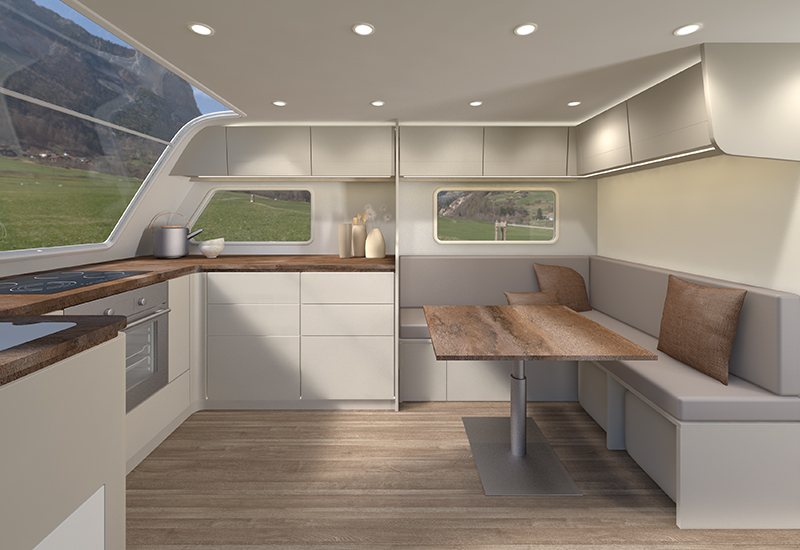 For the "Elegance" interior design world, we have carefully selected stylish decors that have a magnificent flair. Enjoy the fascination of timeless wood structures, bold colours and exquisite metal accents. With our high-quality decors, your caravan can be transformed into a place full of luxury.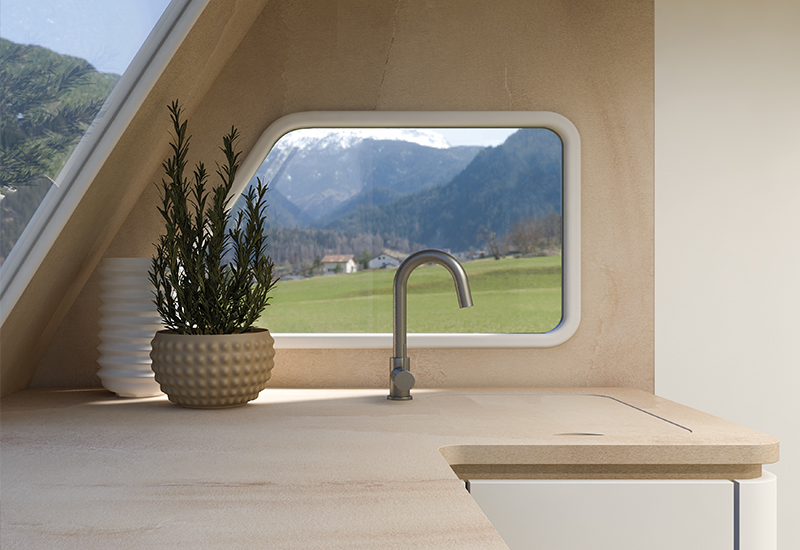 Experience a feeling of wanderlust and the joy of discovery in our "Adventure" interior design world. Decors in this category are the perfect companions for an active lifestyle and add a touch of adventure to your rooms. A wide palette, from urban elements to natural textures, perfectly complements your active lifestyle.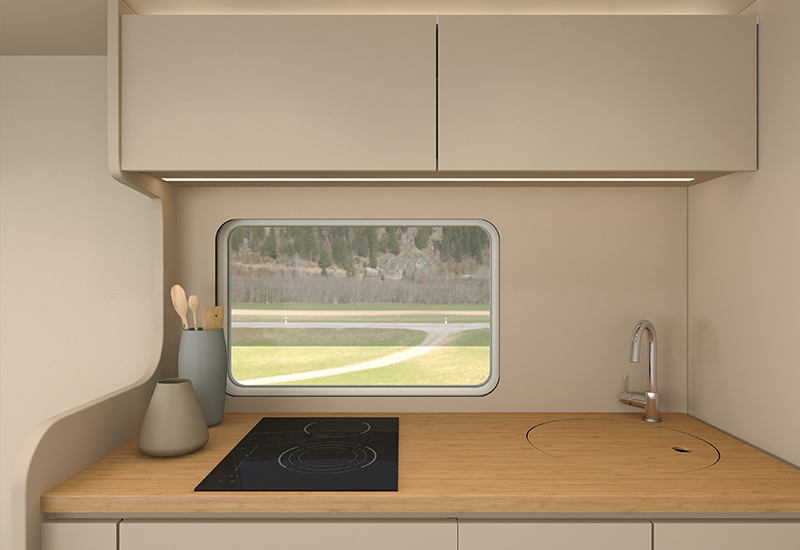 Visit us at stand A72 in hall 13 and let us win you over with our interior design worlds!