The story behind our ash decor "Belarus"
Ding, ding, ding, ding, ding! Message, message, email, news alert, call. The world has a lot to tell us. And we have a lot to tell the world. But as it changes in increasingly radical ways as part of globalisation, digitisation and urbanisation, people have always remained one thing above all: human. And what touches us the most is still nature. In the middle of the city we want to feel its essence again. In its original and genuine form.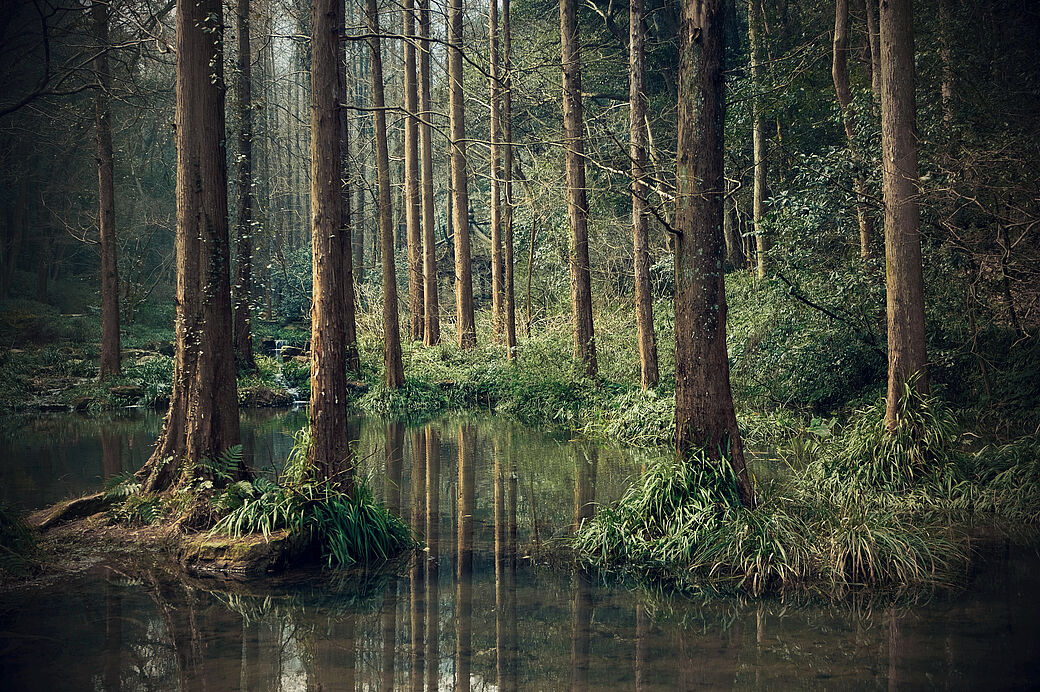 We develop a design out of real trends and stories. It is only with this combination that we create a holistically convincing product that brings rooms to life. That goes much further than "we do design". With Esche Belarus, we have created a decor with a unique character. It combines everything the urban person longs for: honesty, the joy of nature, meaning. For a very special and pleasant comfort.
The high demand is already demonstrating that this decor appeals to the current zeitgeist. 'Esche Belarus is an all-rounder in the furniture sector. It impresses in combination with modern colours, as well as stone and metal looks, and, at the same time, conveys its fresh naturalness to the ambience of the room.' Just like here in the SURTECO Design Factory. And soon in the middle of the city. Then it will no longer be necessary to pack your suitcase when you want more nature – you can simply head to the living room. Breathe in. Breathe out. Switch off. Before you step outside into the city centre and get back to everyday life.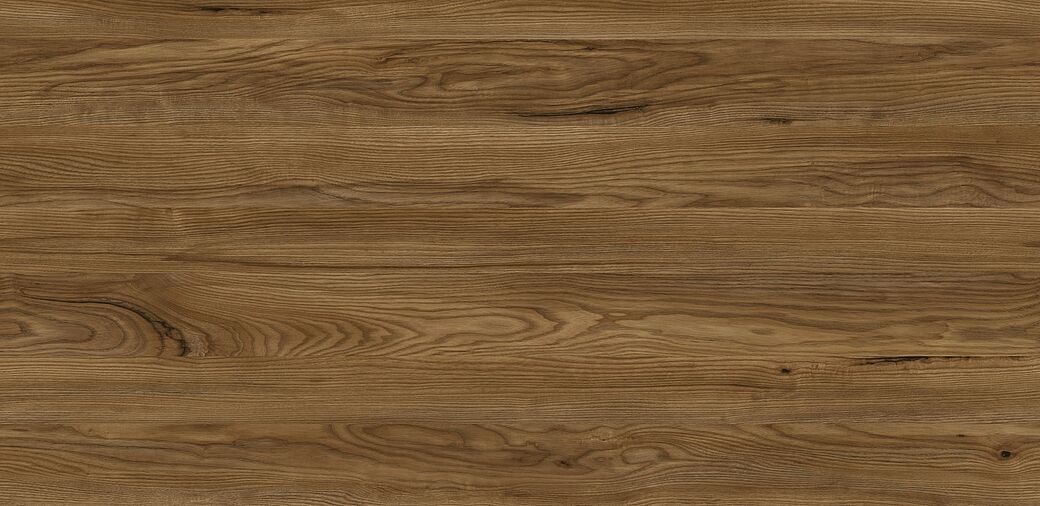 Read the whole story and other stories behind our decors in our Design Stories.