Apprentices visit SURTECO in Gladbeck
With their expertise in the field of plastic substrates as well as in colour and design theory, the apprentices of the upper-level painters and varnishers impressed Daniel Schlicht, manager of SURTECO GmbH during the factory tour. "There's something stuck in my lessons," Julia Schmaltz, class teacher says.
The students were convinced so by the industrial manufacturing process and the visible policies in the area of employment- and health protection.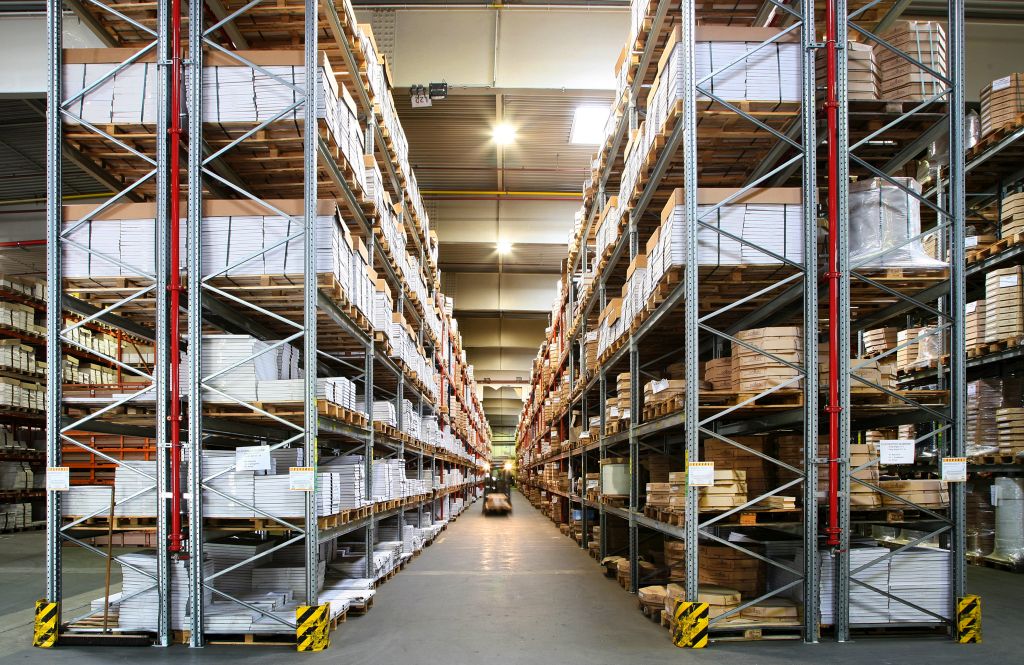 Working life of the future brings challenges and opportunities for industry and trade, Daniel Schlicht knows from his own experience. "It is important to prepare the junior staff in the company and in school. But young people must also demonstrate that they want to know and appreciate their opportunities," he says with a scrutiny. "Soft skills such as commitment, teamwork, stamina and willingness to develop play a big role for professional success - no matter in which profession", Schlicht continues.