Digital trade fair inspires exhibitors and visitors | interzum @home 2021
How can you get the industry together when a pandemic prohibits large in-person events? With a clever concept of information, networking, exchange and presentations, interzum @home has set the standard in the digital world for visitors and exhibitors from all over the world.
The SURTECO Showfloor registered almost 5000 visits from 58 countries. 590 people attended our expert presentations on the Product Stage, which were an insight into our new products and design trends.

One of this year's highlights was the Fortecs wrapping foil, which provides a higher degree of abrasion than required by the CPL standard. The smooth and matt surface is currently available as a finish foil and will soon also be available as a PP foil.

Health and safety is top priority for SURTECO. This is especially the case for high-traffic areas in the health sector, but also in offices and kitchen surfaces. That is why there is a new addition to the range, plastic edging with a strong, antibacterial effect of over 99 percent. This is achieved with a special lacquer coating. The anti-bacterial plastic edging is now available in ABS and PP in all standard sizes.

With the Marès limestone effect and the straight lines of the Norfolk finish, our designers have really responded to contemporary trends. The timeless character of these two finishes means they blend perfectly into almost any room. The Linum single cylinder is also enjoying increasing popularity. Linum was developed as a print cylinder for the Haithabu textile finish, providing the finish with a new, interesting look and the appearance of a completely different material.
Marès
Design characteristics: grainy, minimalist cracks and inclusions
Application: kitchen, home furnishings, bathroom furniture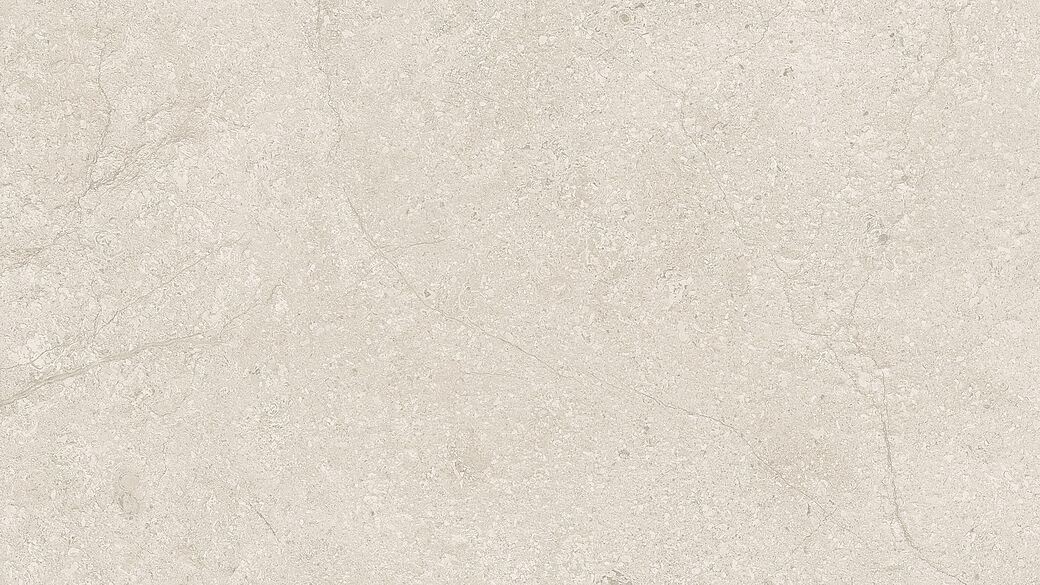 The decor Marès is a sandstone impression with delicate cracks and inclusions. The distribution and characteristic properties are moderate, creating a restrained impact that remains authentic and with the hint of a 3D effect. Marès is the local designation of a particular sandstone known as calcarenite that is found on the Balearic Islands.

Norfolk
Application: Furniture, kitchen, living areas and interior design, caravan
Design characteristics: Reeds, striated, beautiful play on colour
Rushes or reeds were the template for this creative decor. The design has been named after Norfolk, a county in Great Britain with wonderful reed landscapes. This design appeals with its linear form. Norfolk styled in light shades creates a very harmonious effect and is ideal for use as a background decor – composed in powerful hues it presents a wonderful play on colours and transforms Norfolk into an eyecatcher. An associated haptic cylinder also supports the visual depth effect with tangible tactile appeal.
Linum
Design characteristics: overprint cylinder for Haithabu, fine fibres, styled like negative pores, freely cuttable
Application: surface, furniture, front profile, caravan
The Linum single cylinder was developed as an overprint cylinder for the textile decor Haithabu. Linum presents fine fibres that recall an MDF panel and are styled like negative pores. When overprinted with Linum, the Haithabu decor acquires a new, intriguing visual identity and conveys the impression of a completely different materiality. Its purist look and the diversity of the potential colour nuances make this decor an ideal fit with metals or stones. Linum can be used in many diverse ways – as a furniture surface, on front profiles, as wall panels, in interior design and in the caravan sector.

interzum@ home was a complete success for SURTECO and, despite its new format, offered a sense of normality in these extraordinary times.