FUSION EDGE
Particularly jointless
Do you need an edge but don't want a joint? Our solution is called FUSION EDGE. The visually jointless connection of panel and edge requires no additional hot-melt adhesive and works with all common joining technologies and heat sources: in addition to laser, plasma and NIR technology, FUSION EDGE is also ideally suited for hot-air processing. We can supply you with the perfectly squared edge band shape from a roll in all lengths and widths and in all colours and decors of the Instant Edging Programme. From 1,000 metres, we also produce individual requests for PP, ABS and 3D edges. In addition there is our extensive storage programme: all edges from the Instant Edging Programme can also be obtained as FUSION EDGE.
Benefits at a glance:
Perfect jointless look
Ideal adhesion with low energy consumption
Higher production reliability through guaranteed quality
One edge for all seamless connection technologies
All widths and wall thicknesses available (thicknesses from 0.6 to 3.0 millimetres)
All widths and wall thicknesses
All edges from the Instant Edging Programme are also available as FUSION EDGE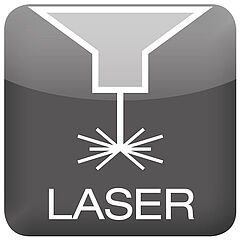 Laser
The functional layer applied on the reverse side is melted with a laser beam, and then the FUSION EDGE edge is pressed onto the workpiece. The laser operates in a wavelength range of approximately 980 nanometres and reacts only to the absorber. In this process, the functional layer is completely heated.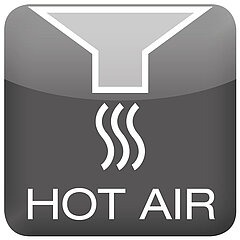 Hot air
Hot air from outside melts the functional layer of FUSION EDGE, and then the edge is pressed onto the workpiece.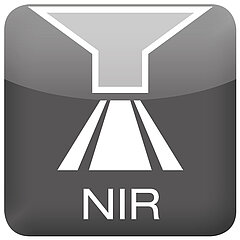 NIR
Near-infrared radiation (NIR) heats the reverse-side functional layer of the FUSION EDGE. The heat penetrates the material from the outside to the inside; the radiation partly reacts with the absorber.
Design
Design quality demands expectations
That means that we are committed to design expertise and work towards it every day, to always be able to offer you the most relevant new designs.